Clearing Auction
Farm Clearance
Under Instructions from Messers Kevin & Sue Dryden due to sale of property & Retirement
10.00am Sunday 15th December 2013
765 Ridge Road, OAKDALE
Featured Items
Euroleopard 2005 model 4WD tractor with 4 in 1 bucket 1,522 Hours., 2011 Alloy camper trailer used once.
Farm Machinery
Southern Cross Travelling irrigator, 5 Tyne Chisel plough, 2 Muldboard ploughs, Forager & Trailer, Ripper, Post hole Digger, 5' Slasher, Fertilizer spreader, Disc Plough, Trailers.
Workshop Equipment
Esab Lag 315 3 Phase Mig Welder, Metal cutting Band saw, Workshop benches, Cabinets and large quantity of Workshop tools
Butcher Shop Equipment
Butchers Band saw, Butchers mincer, 2 x Butchers blocks.
Garden & Garden Equipment
Large Quantity of Indoor & Outdoor garden Plants incl. Stags, Oleo Mac 720 whipper snipper, Snapper Ride on Mower with new engine, MTD Yardman 42" cut Ride on Mower.
Household Furniture
Master Bedroom Suite, Lounge Suite, Dining Table & Chairs, Spinning Wheel, Kitchen Hutch with Leadlight Feature, Hall Stand & more… Misc. 20' Shipping Container, VL Commodore Parts, Doors, Guards, Engines, Front & Rear suspensions.
Outside Vendors
2007 Holden Rodeo Dual Cab Utility, Fiat 411 Tractor, Jarrett 5ft offset slasher, Diamond pasture harrows, Concrete mixer, Super spreader 500L, 3 point linkage, Howard rotary hoe 105cm cut, Tiller/rotary hoe, Single furrow mouldboard plough, Kara Kar CUB double horse float
Terms & Conditions:
INSPECTION:            Saturday 14th December 11am – 2pm and morning of Sale from 9am
PAYMENT:                  10% Cash Deposit on fall of hammer, Cash, Bank Cheque or Funds Transfer
TERMS:                      Note: 10.0% Processing Fee applies (+GST) All lots sold on a GST Free basis
OH&S:                         Covered FootwearMUST be worn, All OH&S rules apply
CATALOGUE:          Full catalogue available Wednesday 11th of December
ENQUIRIES:               Louise Purtle: 0412322036  |  David Purtle: 0419630949
Download the Catalogue (Click To Open)

Download the Brochure (Click To Open)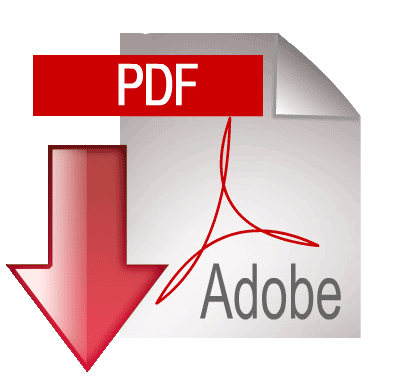 _______________________________________________________________________________
Location: 765 Ridge Road, Oakdale, NSW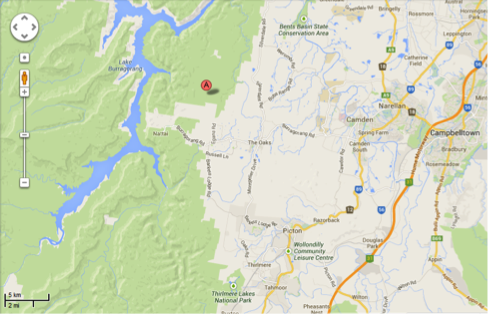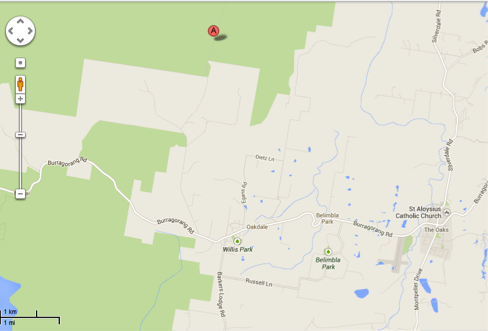 Turn at Oakdale Workers Club onto Steveys Forest Road and follow the signs