W I L T O N
11am Sunday 20th March
---
E TYPE JAGUAR IMPORT PAPERS NOW AVAILABLE 
click on link to view
---
Auction Starts at 11am Sunday 20th March 2016
Viewing  10am – 3pm Saturday 19th March and on morning of auction.
 WILTON – Picton Road
Just 6 minutes from the Hume Motorway, heading towards Wollongong
Great range of items including
Collectable "E" Type Jaguar  –  a restorers dream come true!
Daedong Tractor DK65
Seawind 3000 Amphibious Plane – click on photo gallery below for log book and engine Certifications.
Toyota Hiace Commercial van
Assorted Farm and Machinery Equipment
Assorted Engineering and workshop machinery
Assorted other items such as cherry picker, slashers etc
Full details and descriptions now available online
We look forward to seeing you at the auction!PLEASE NOTE: NO ITEMS WILL BE SOLD PRIOR TO THE AUCTION DAY – NO OFFERS ACCEPTED PRIOR TO AUCTION
PLEASE VISIT THE FAQ SECTION FOR ANY QUERIES PRIOR TO CALLING.
Click on the picture below for Gallery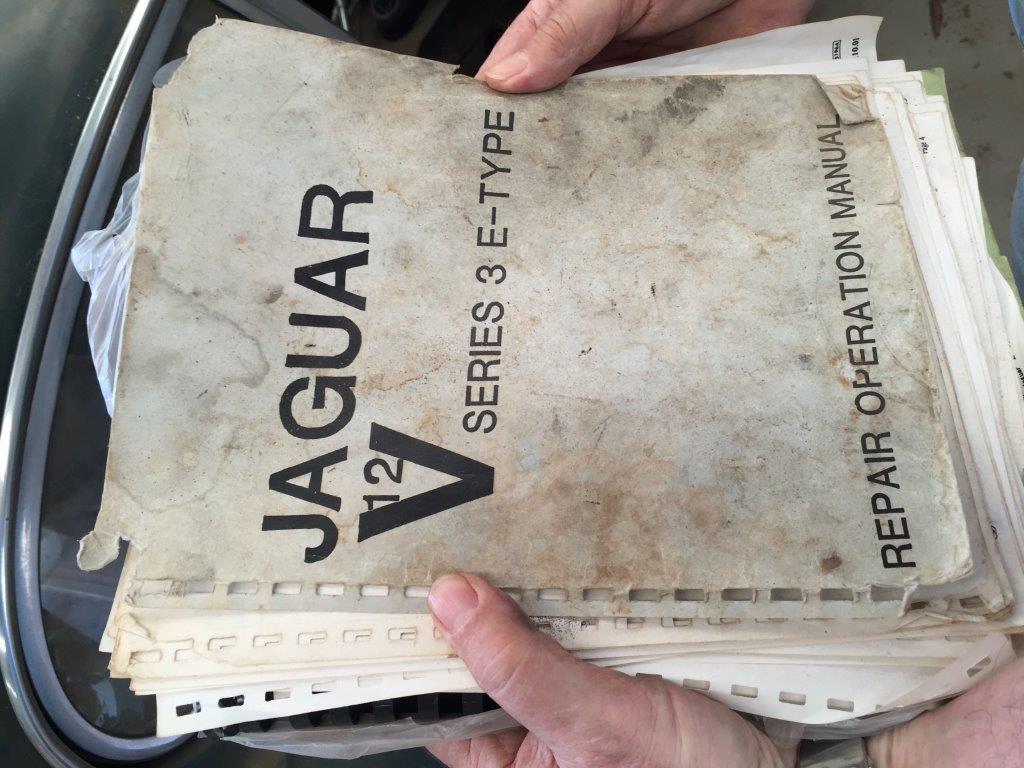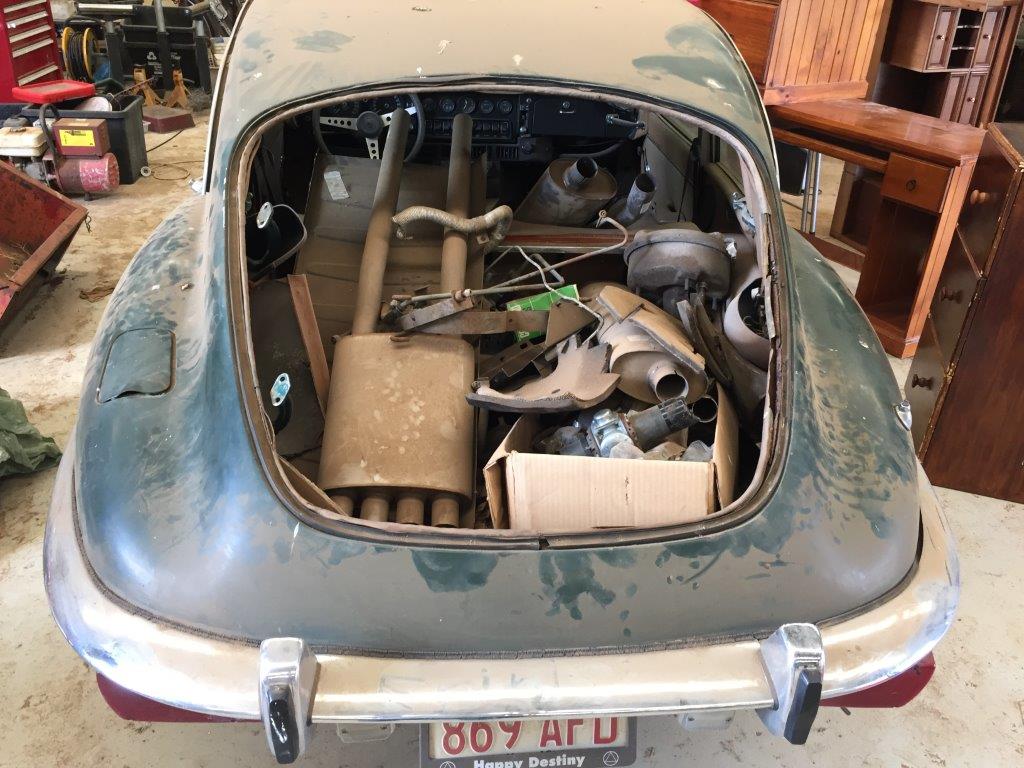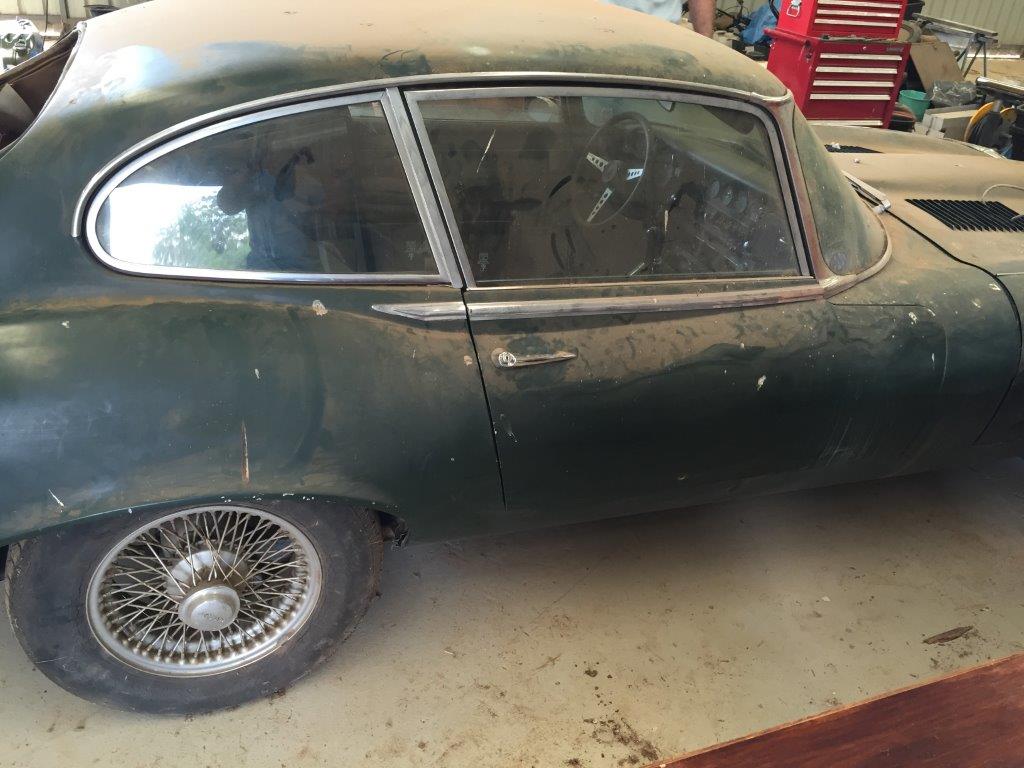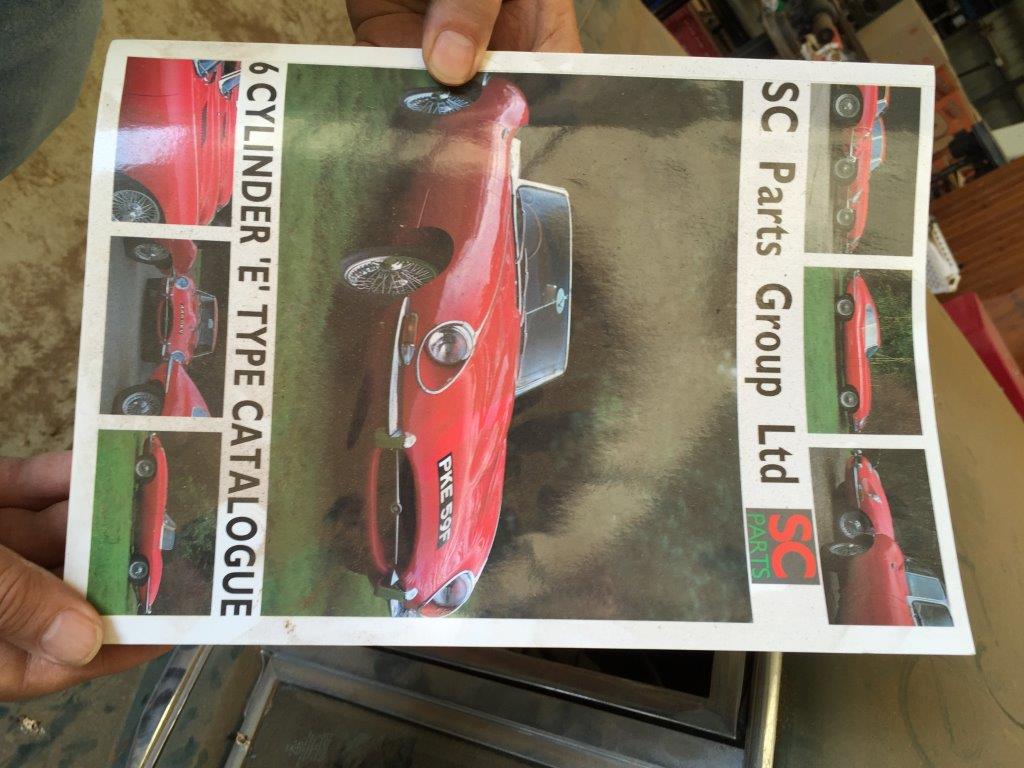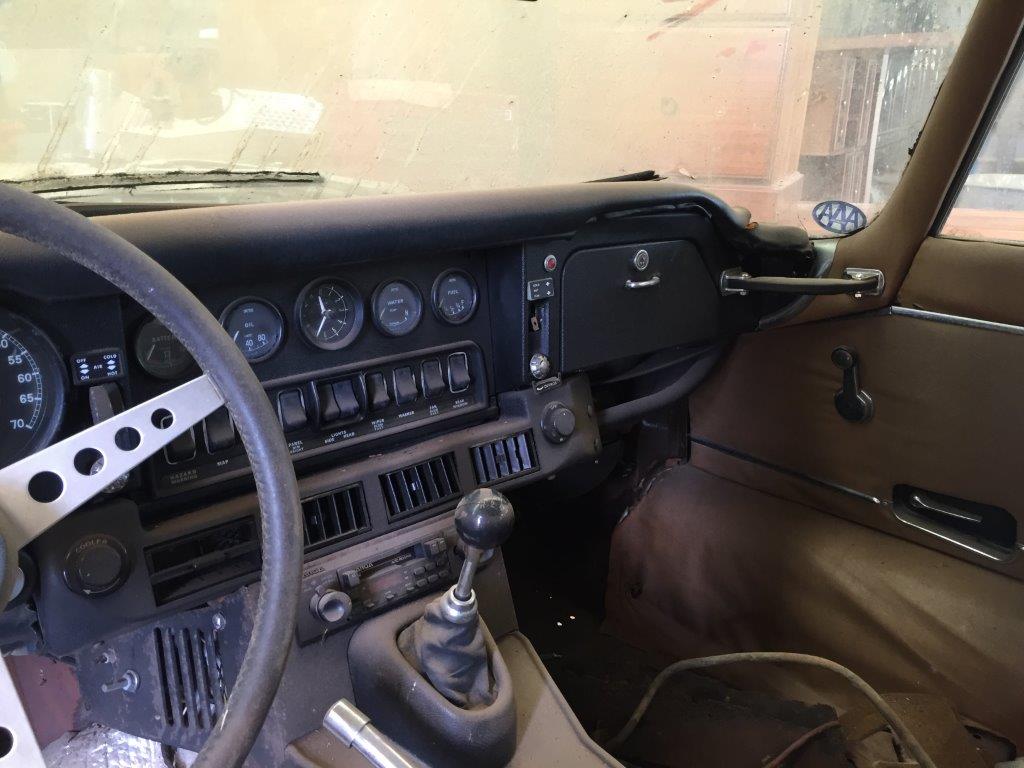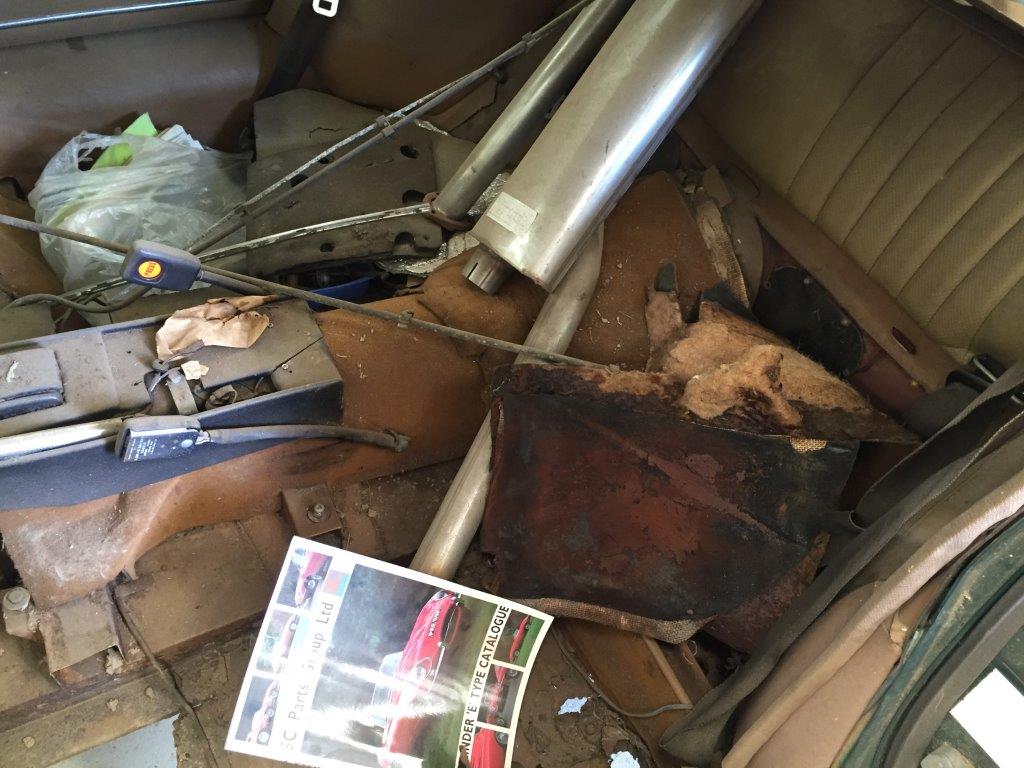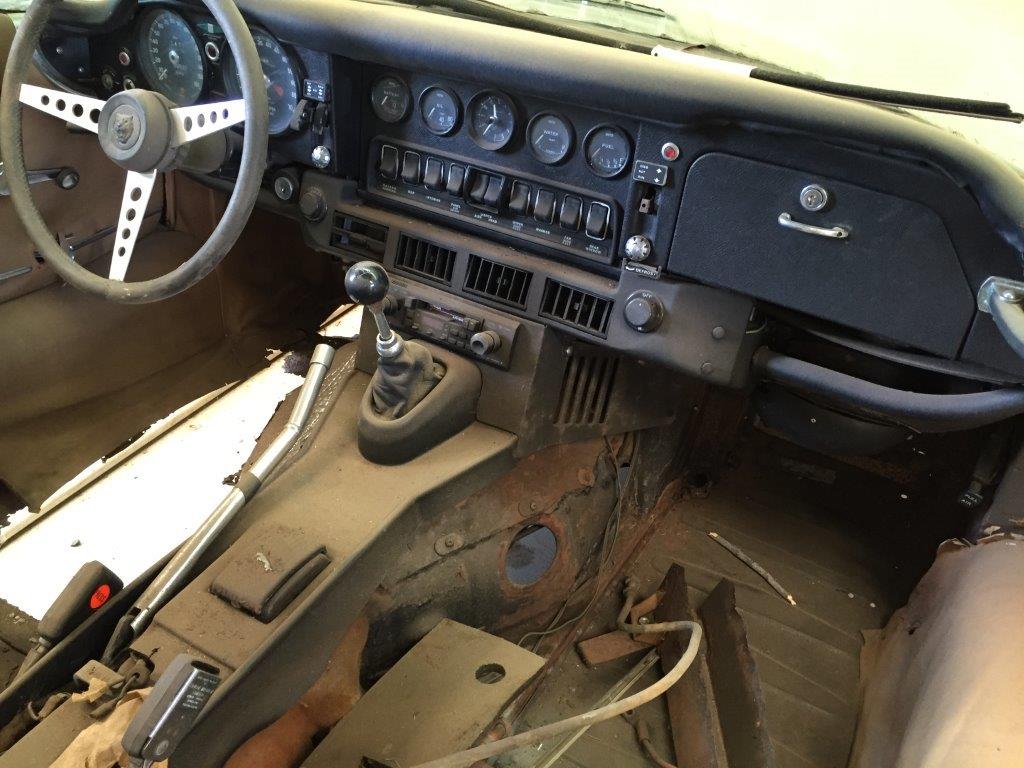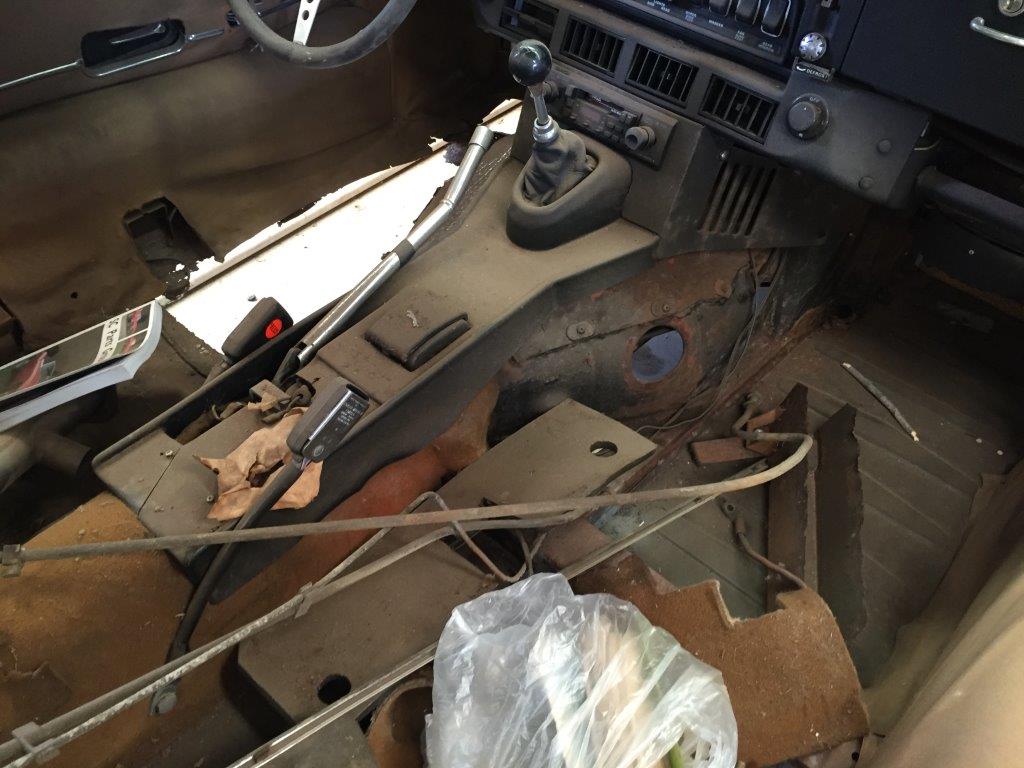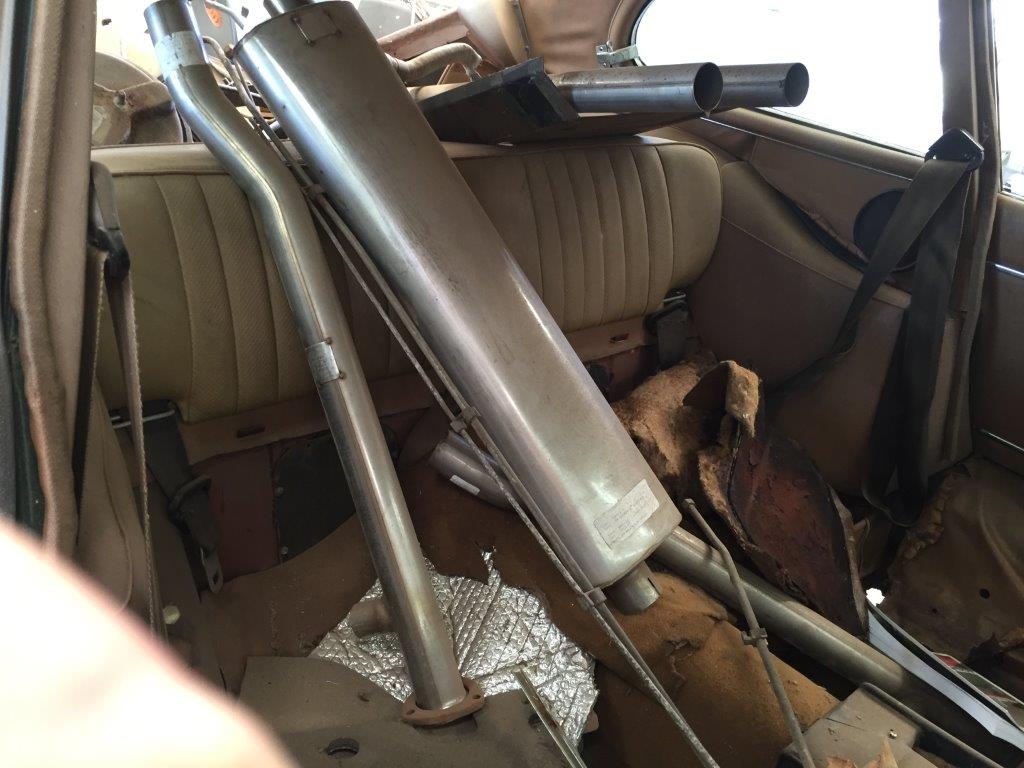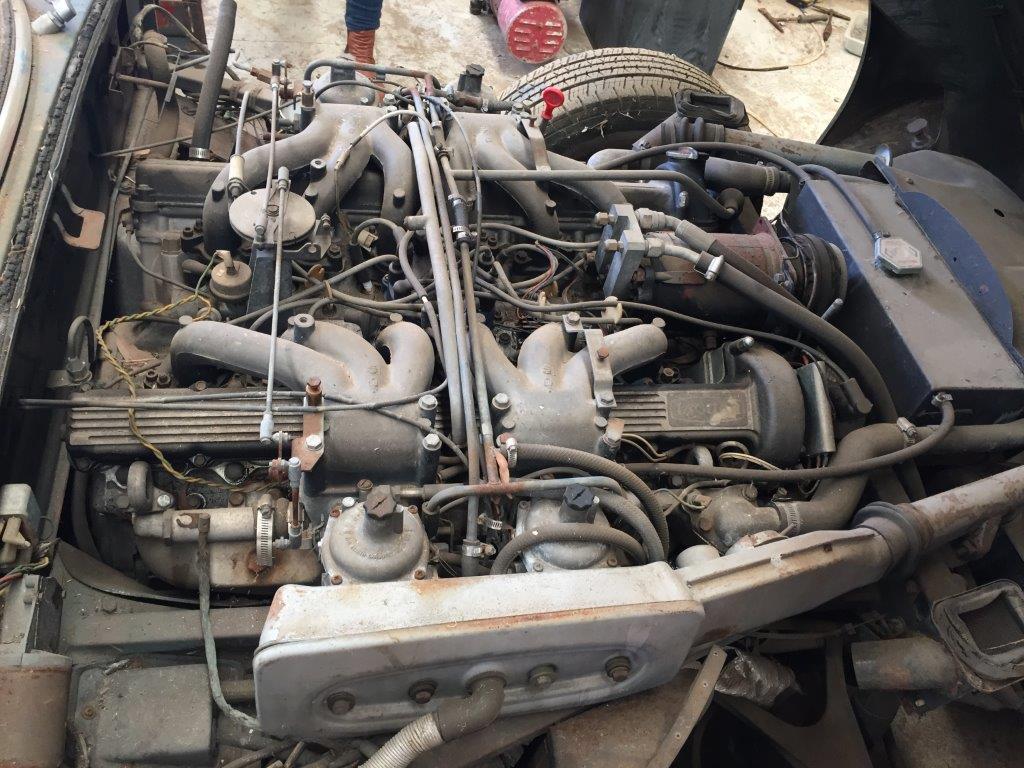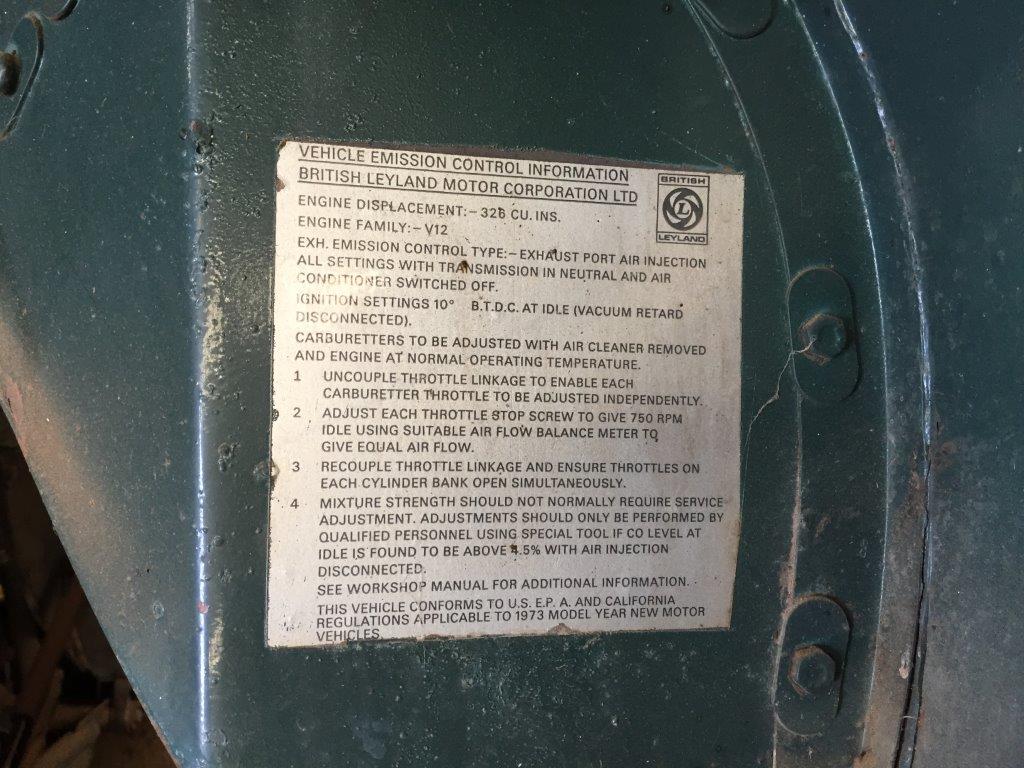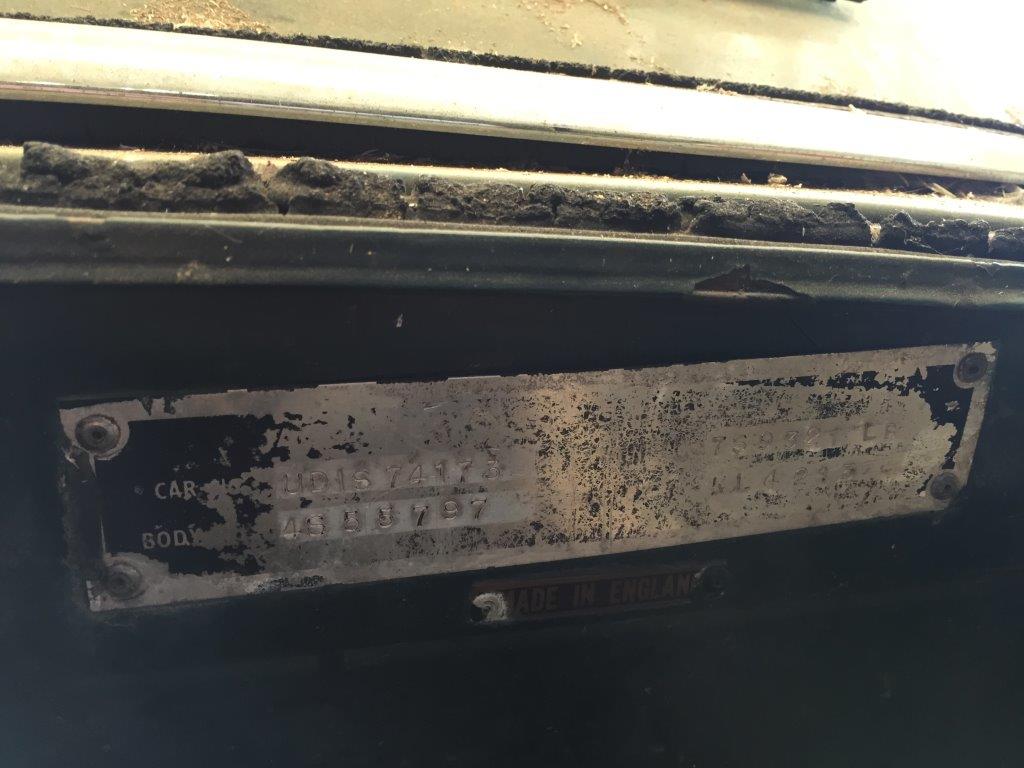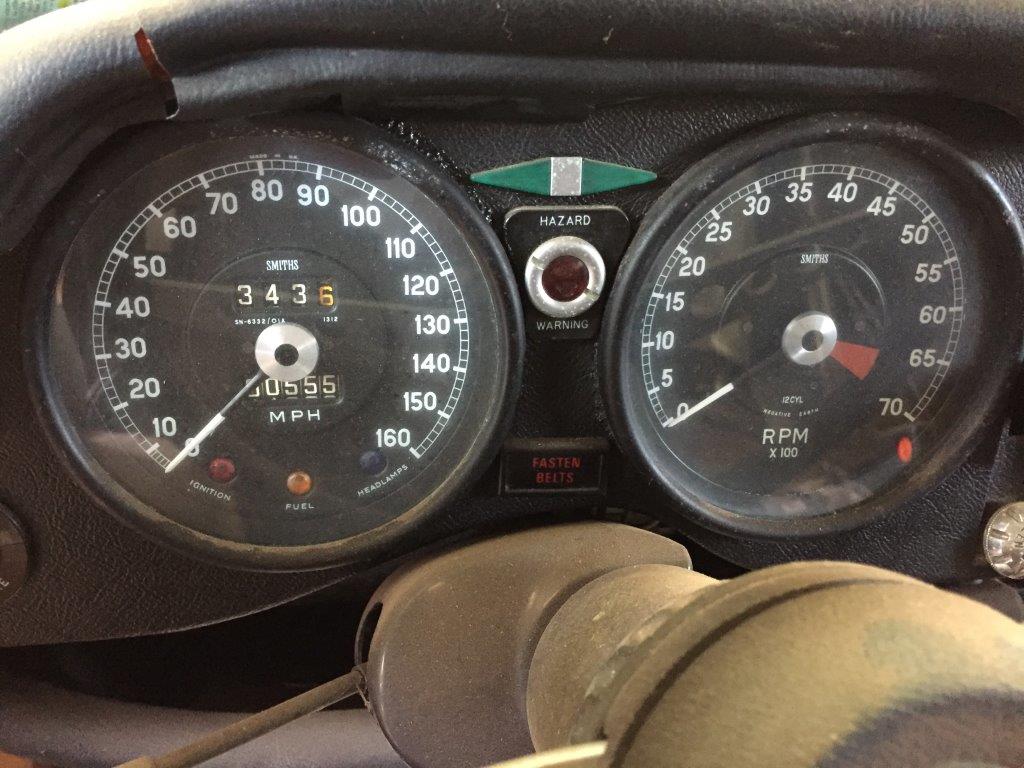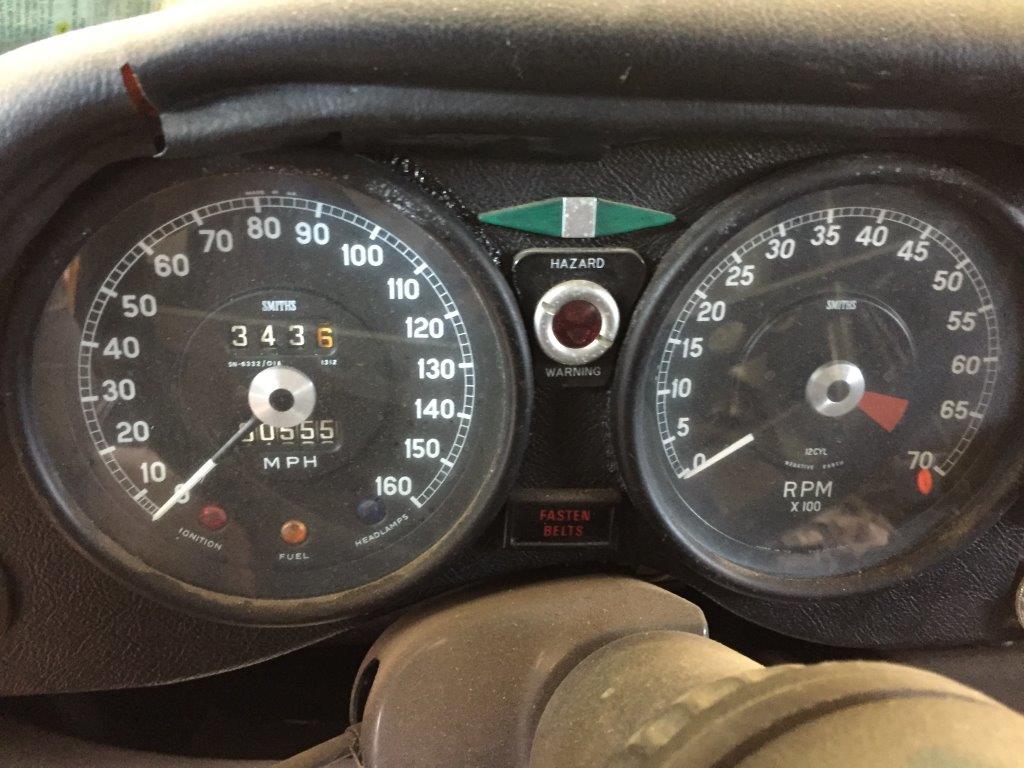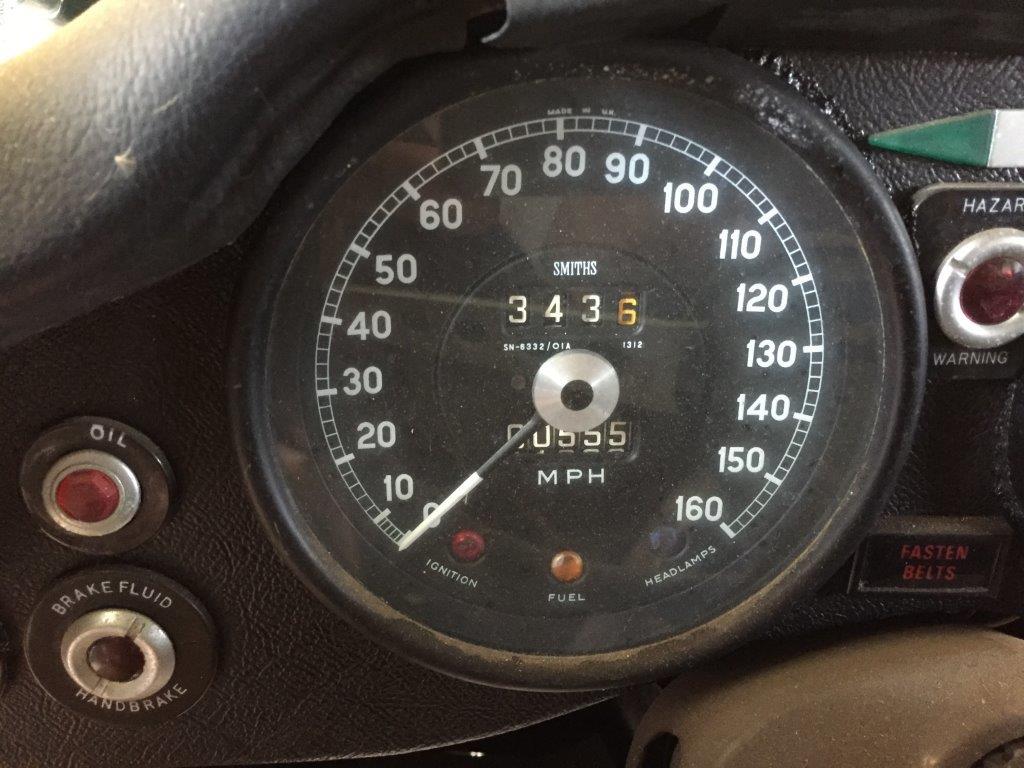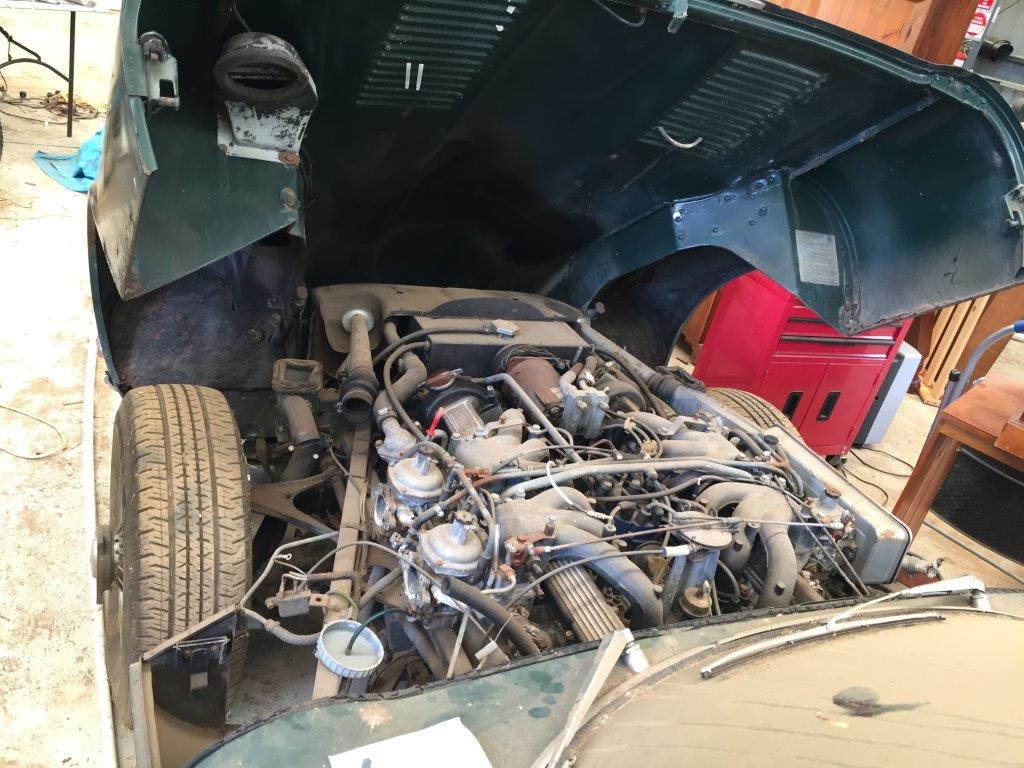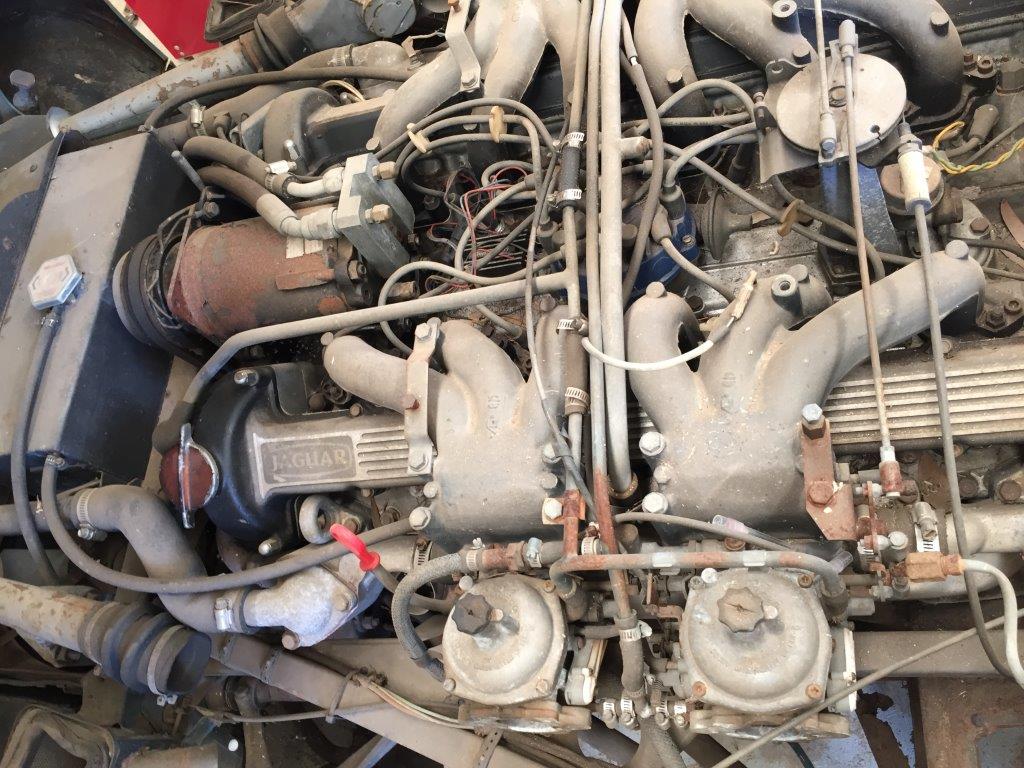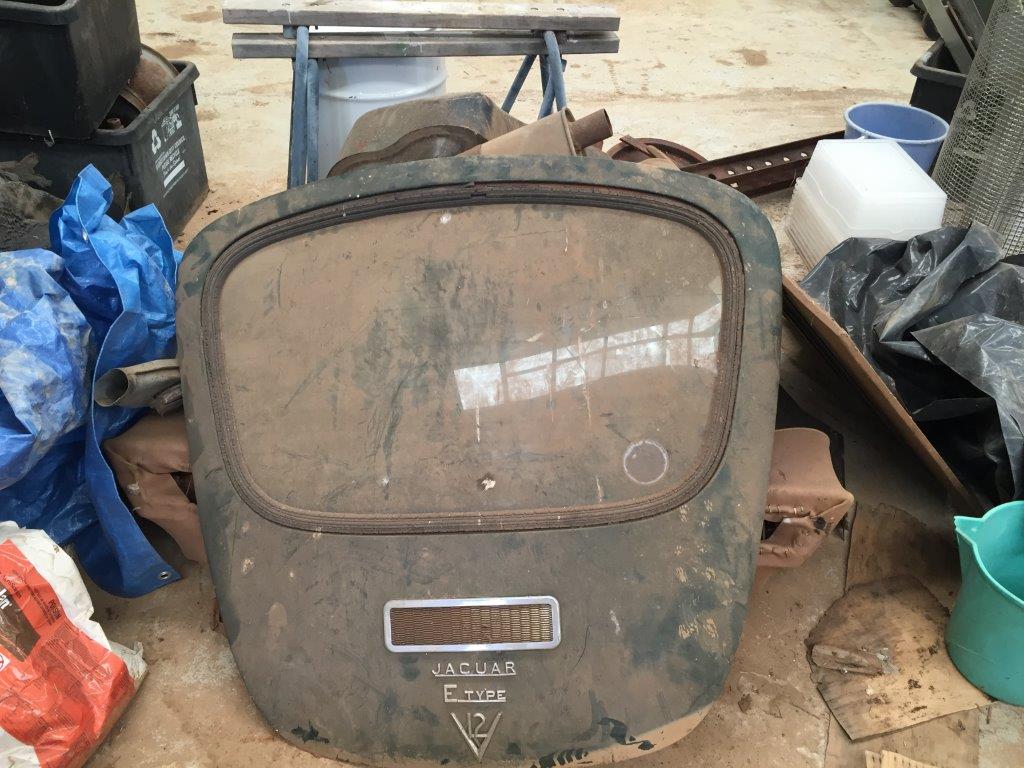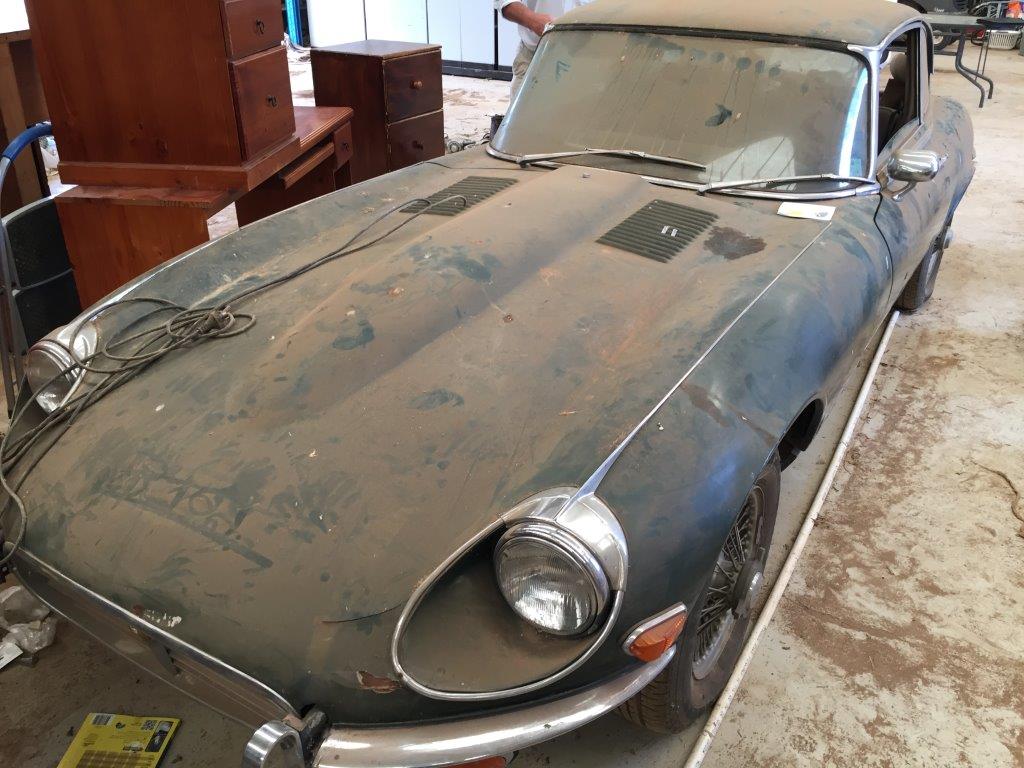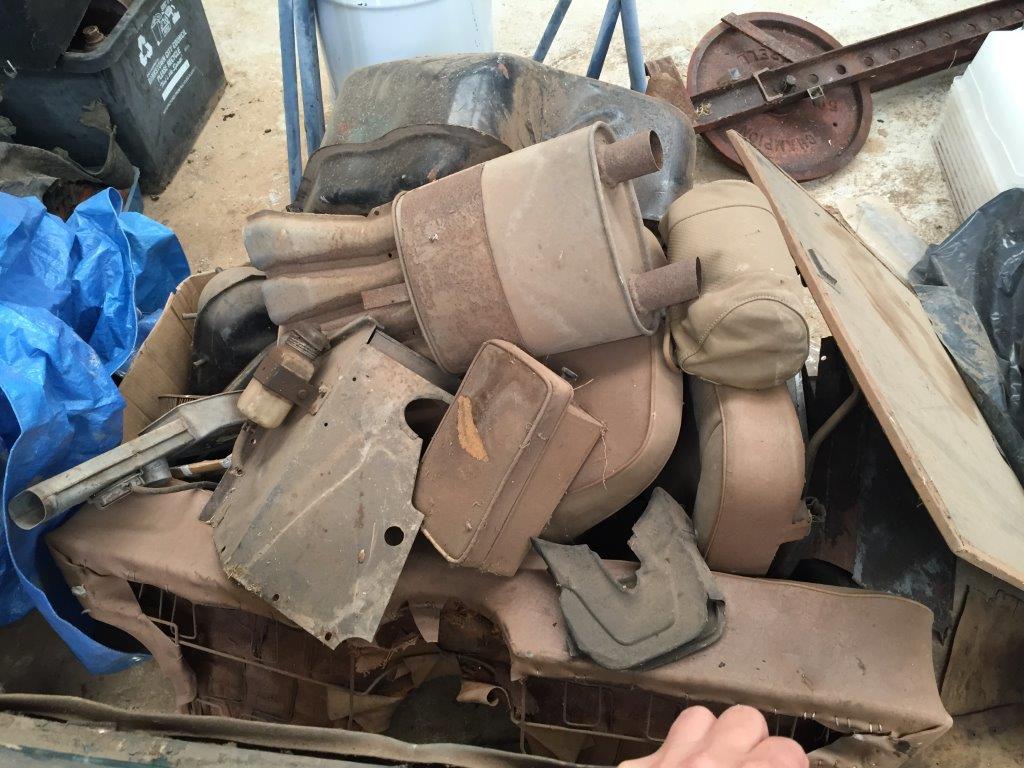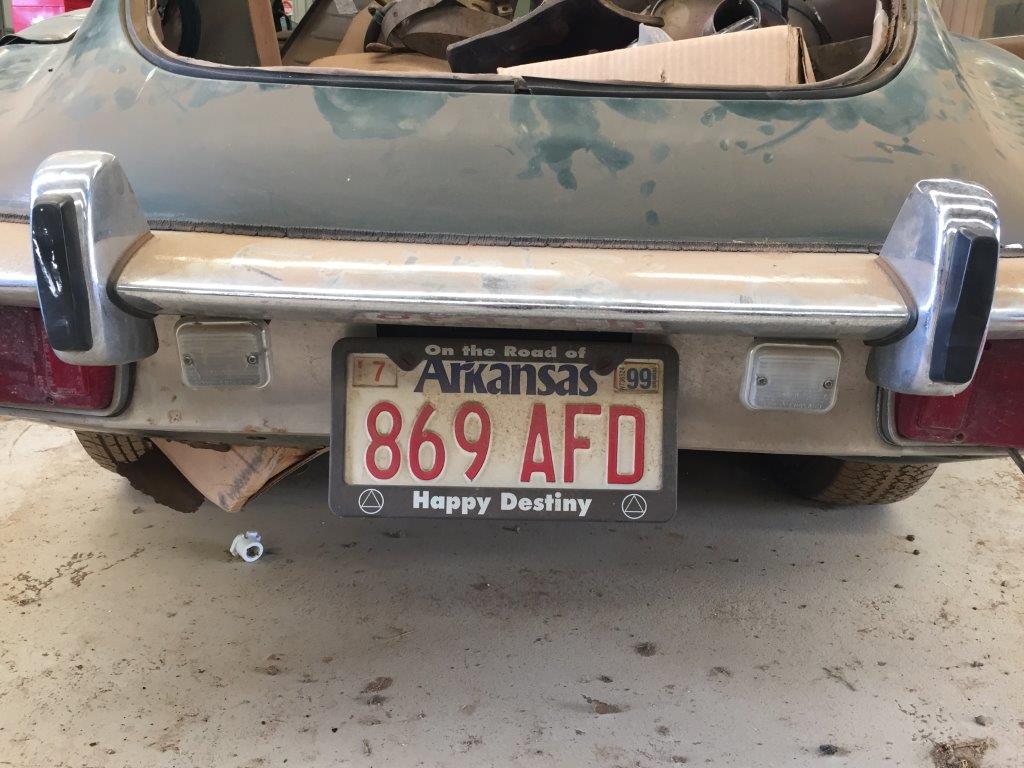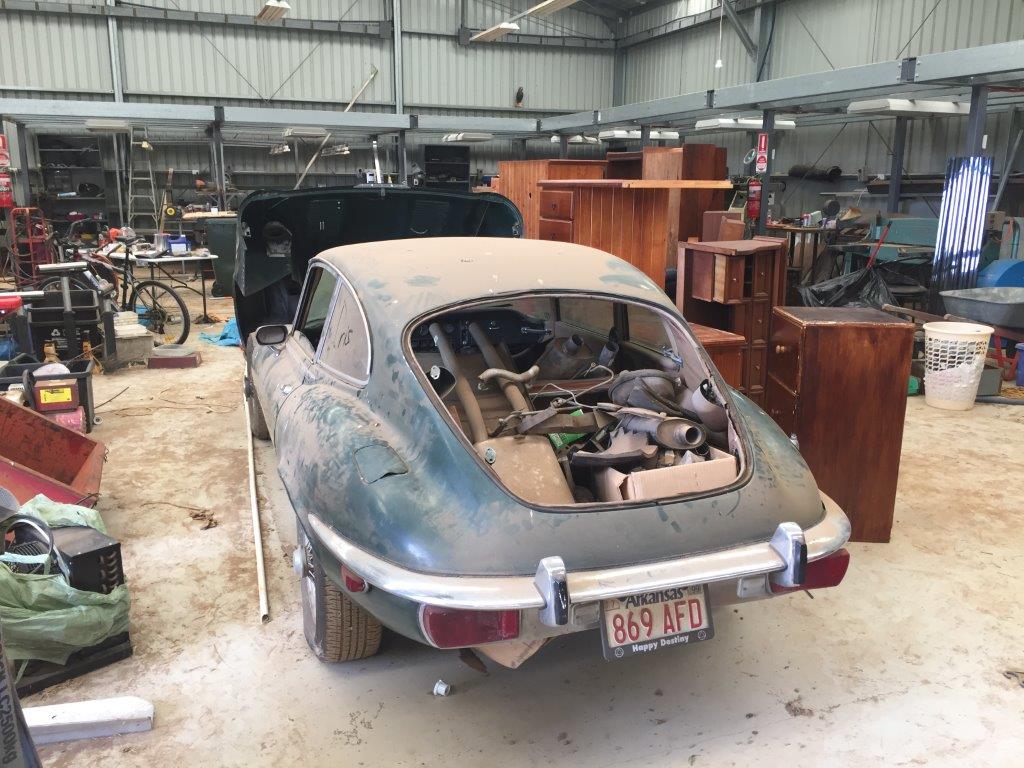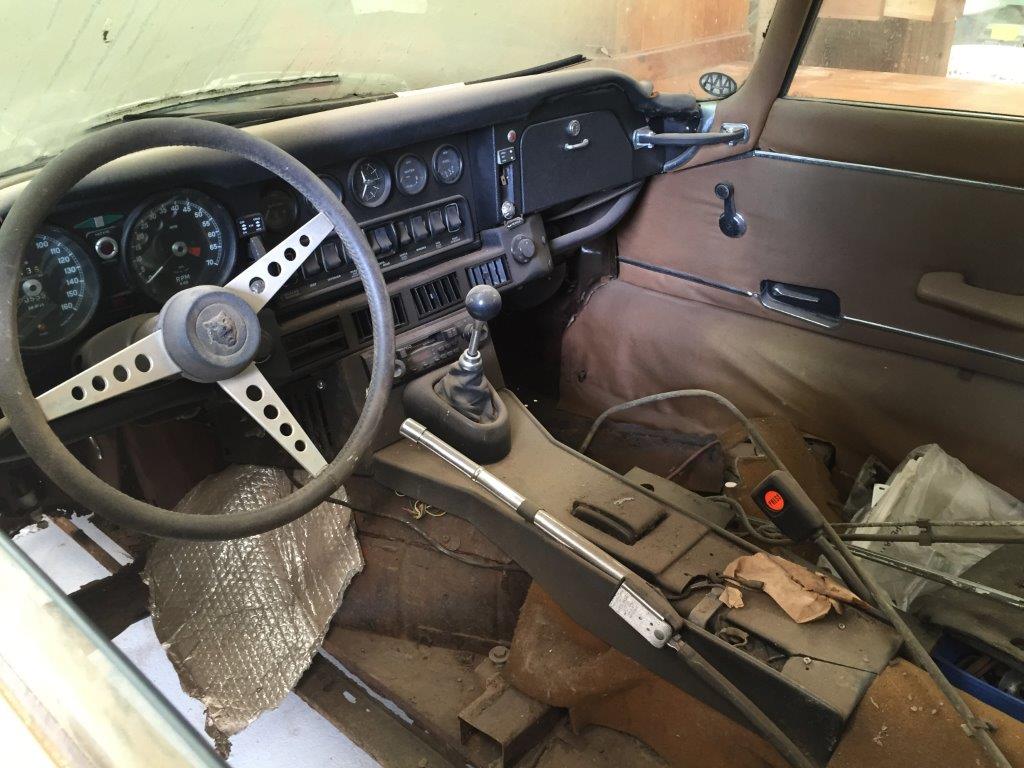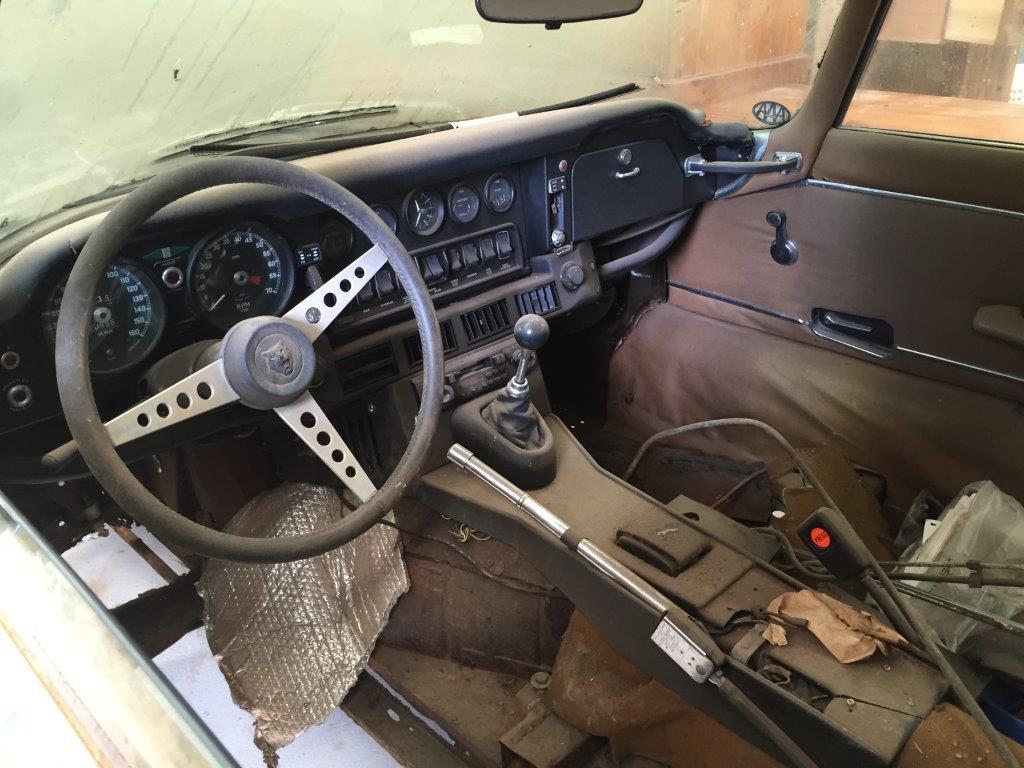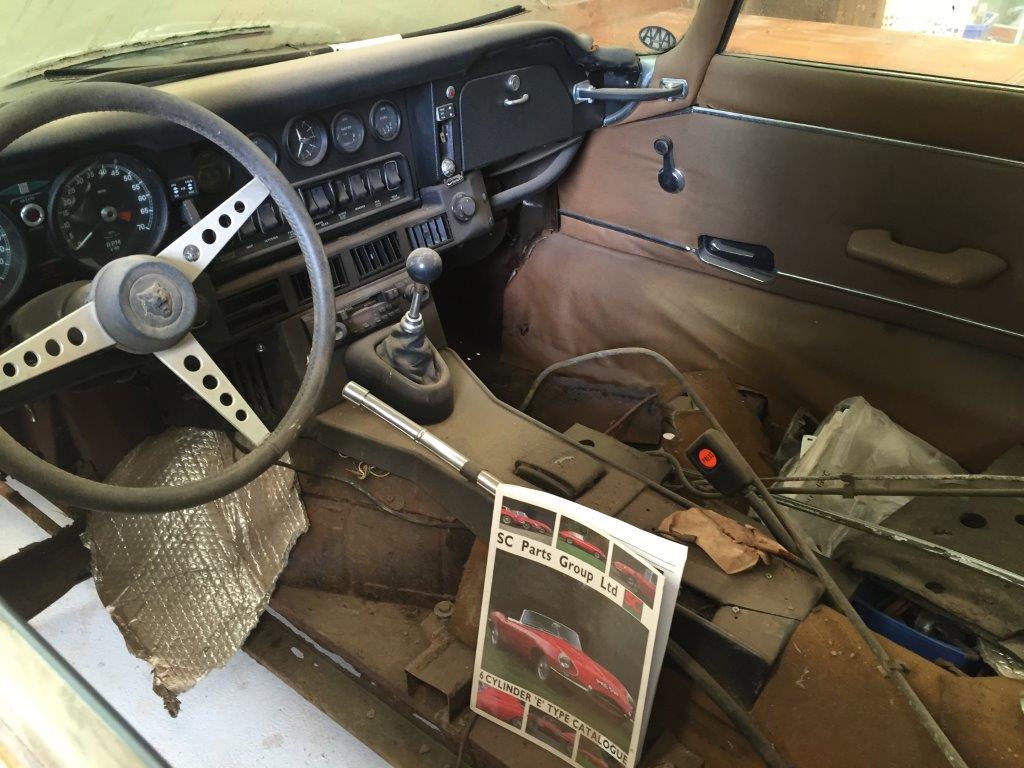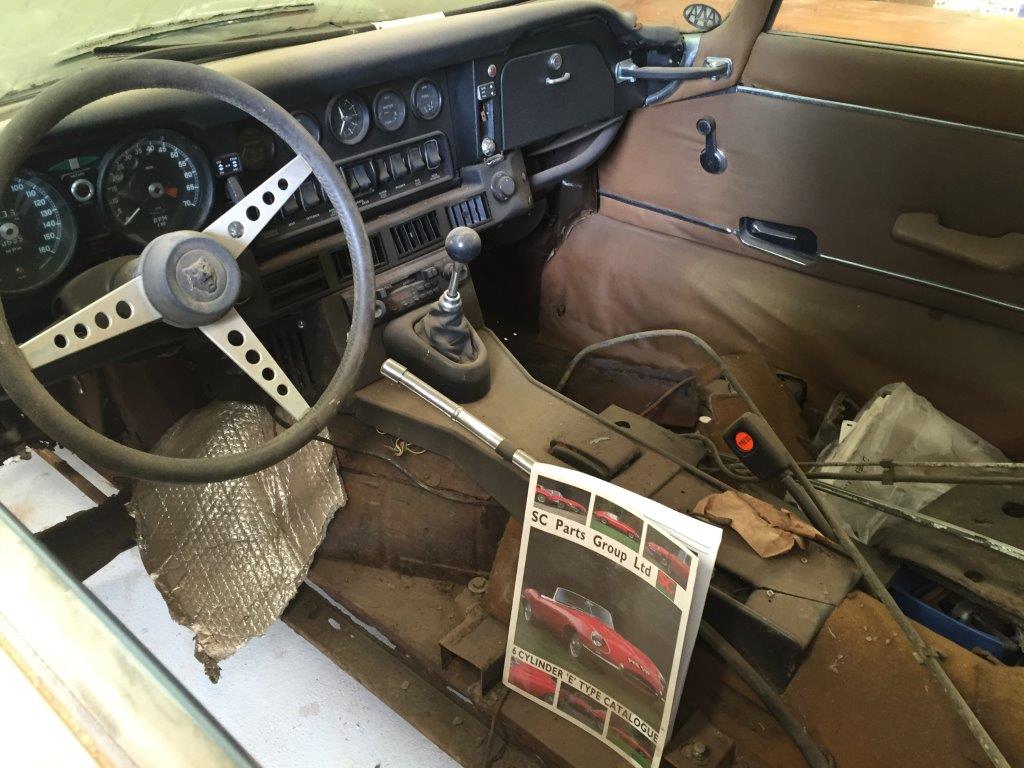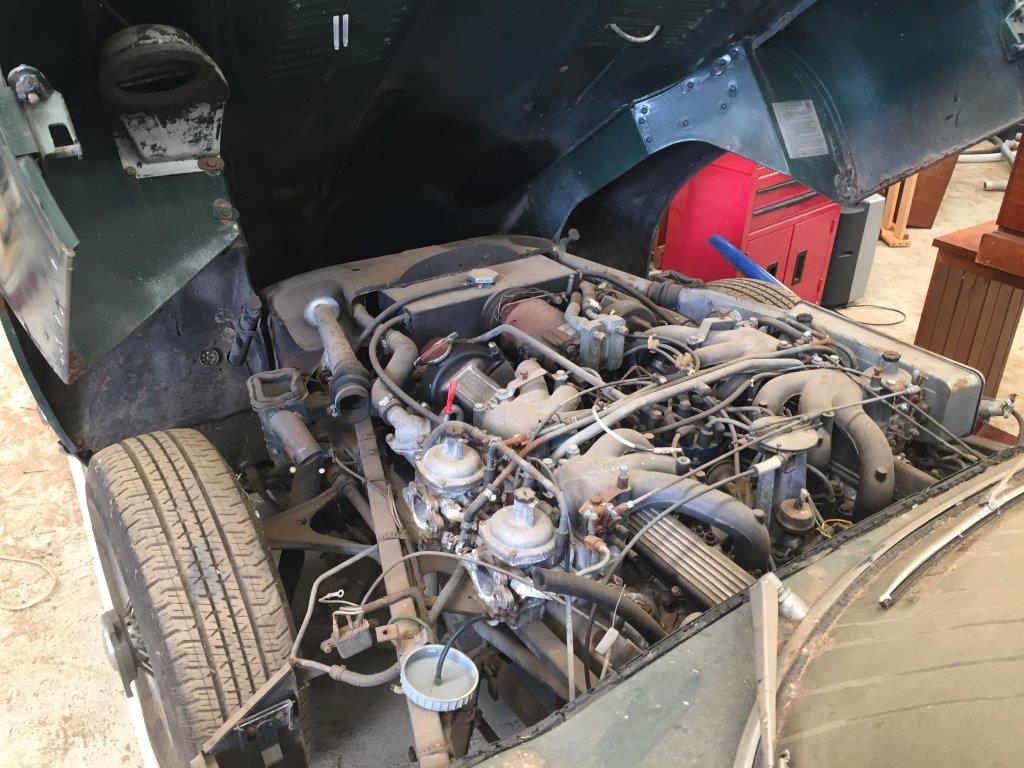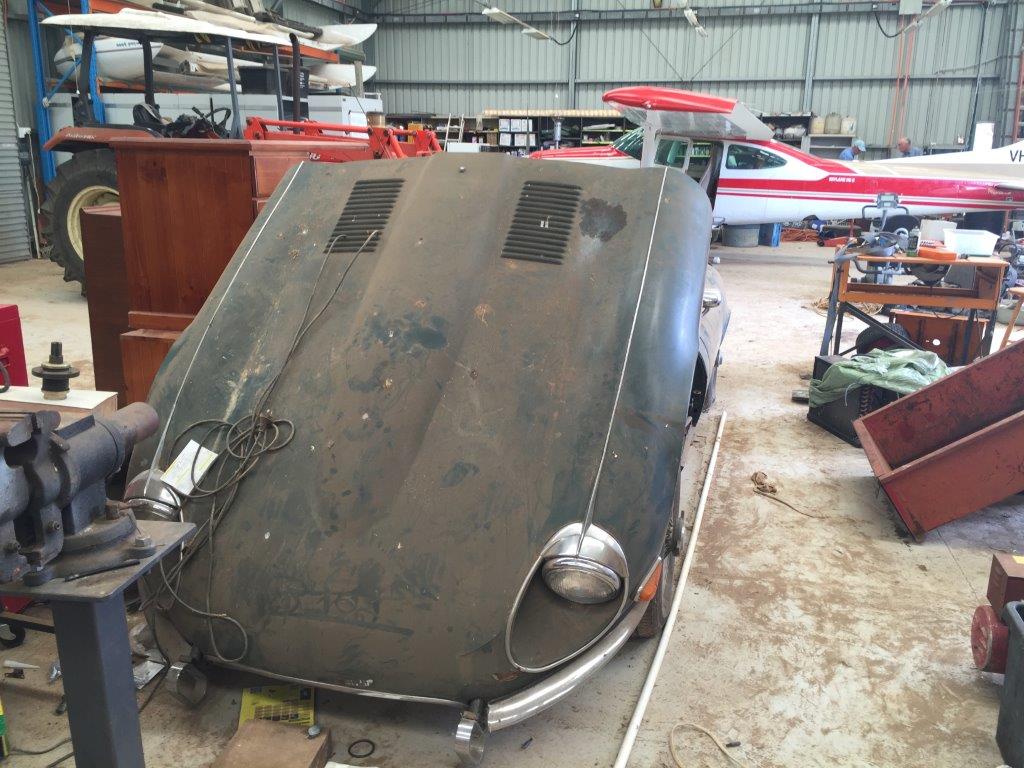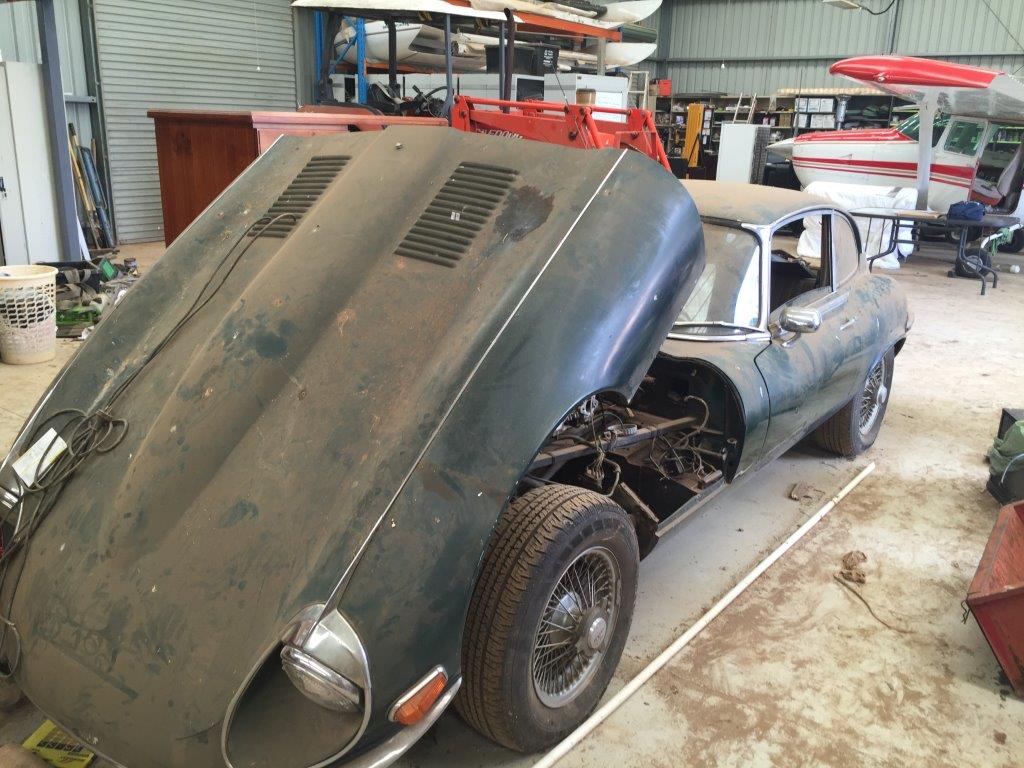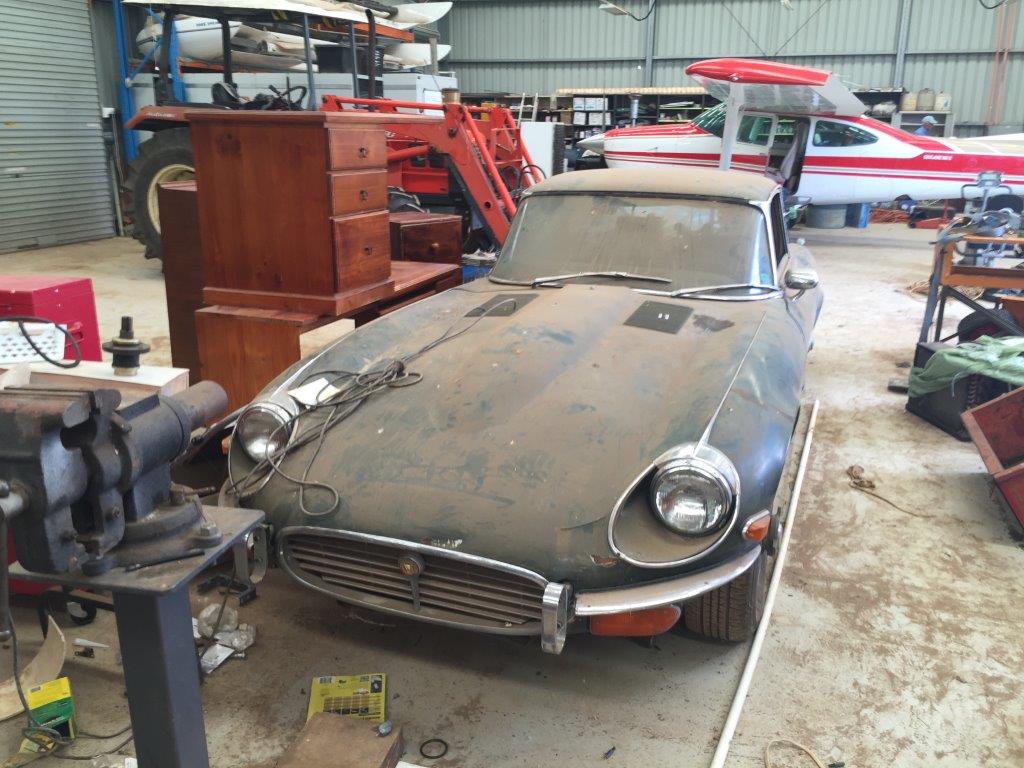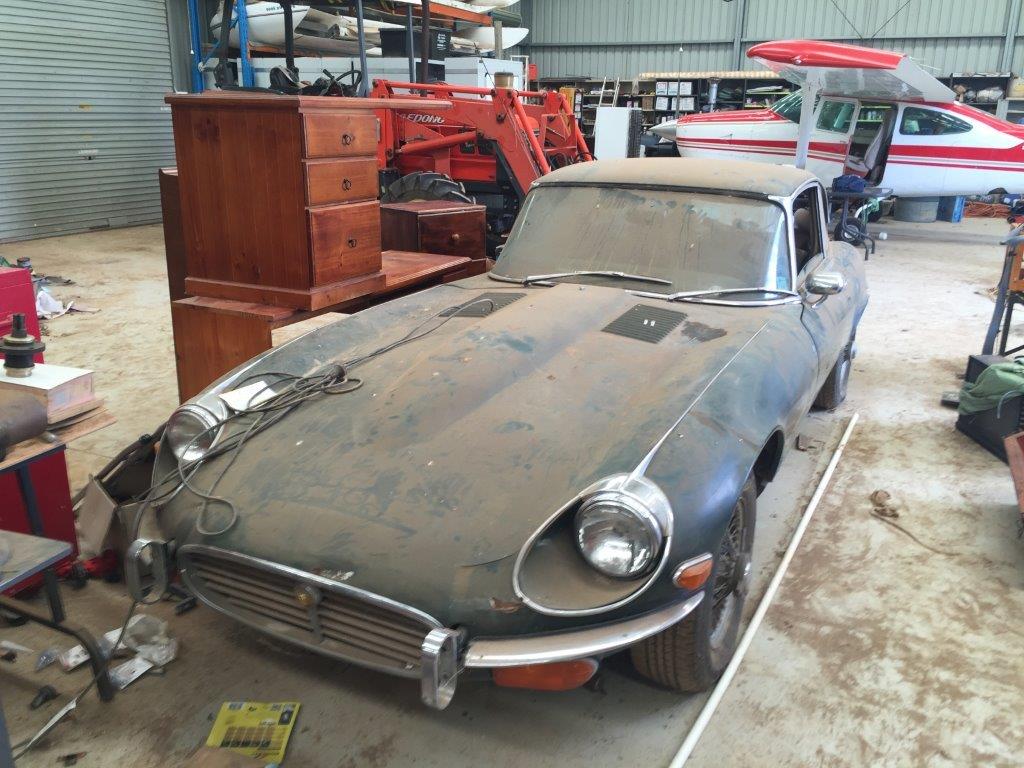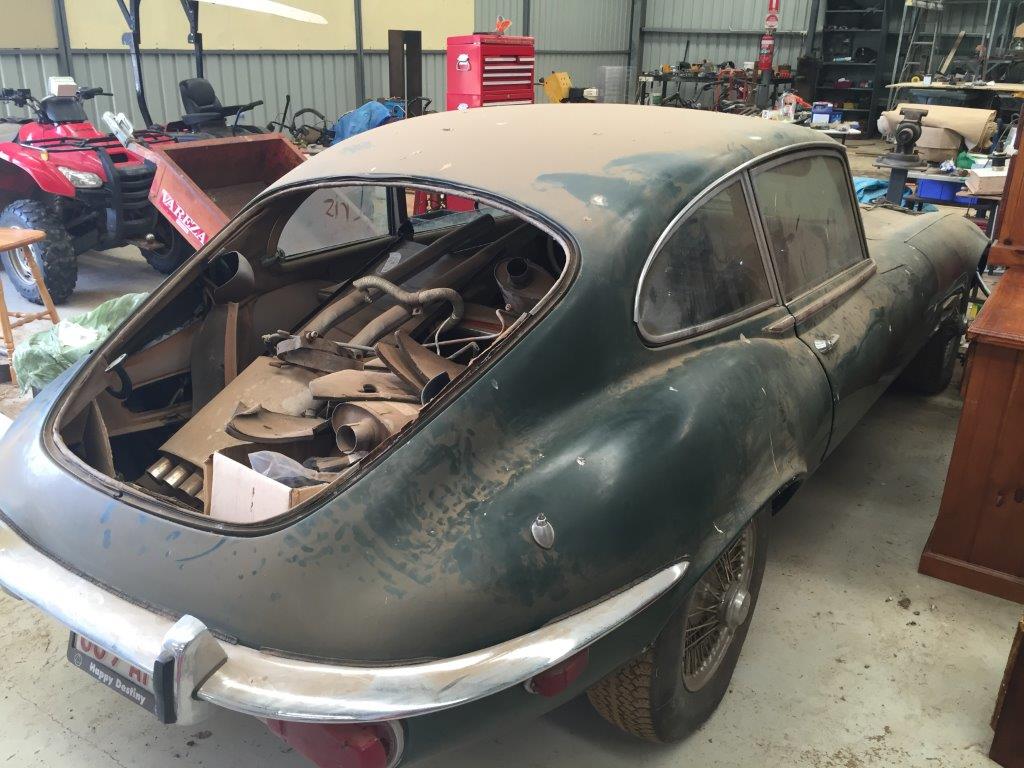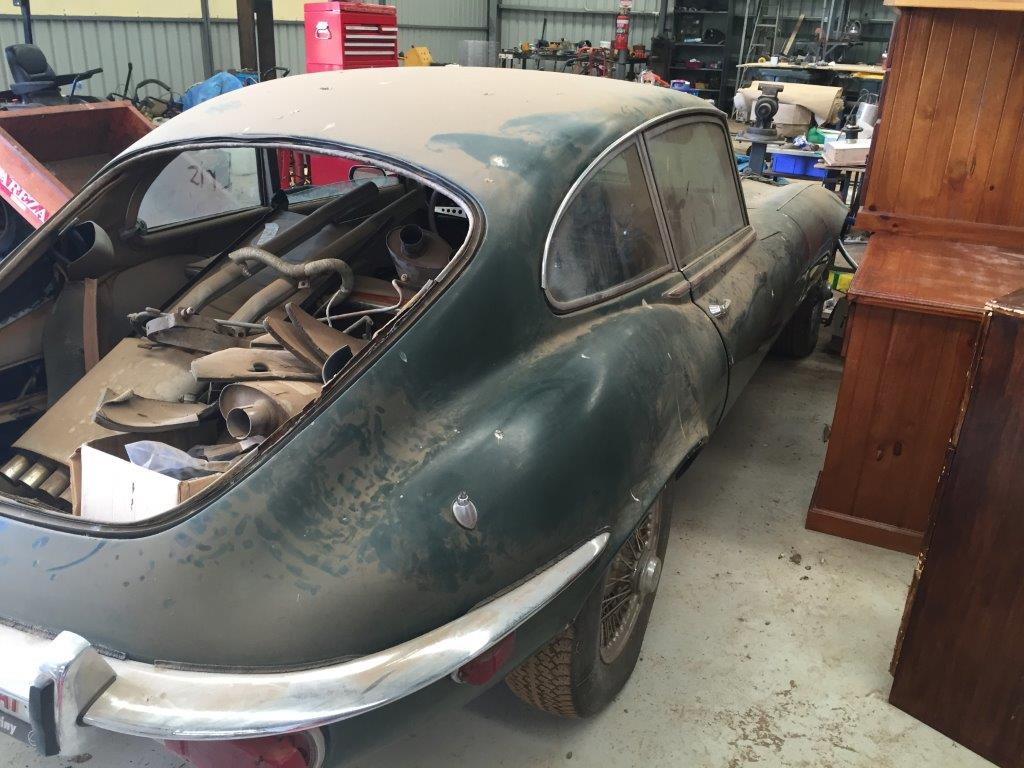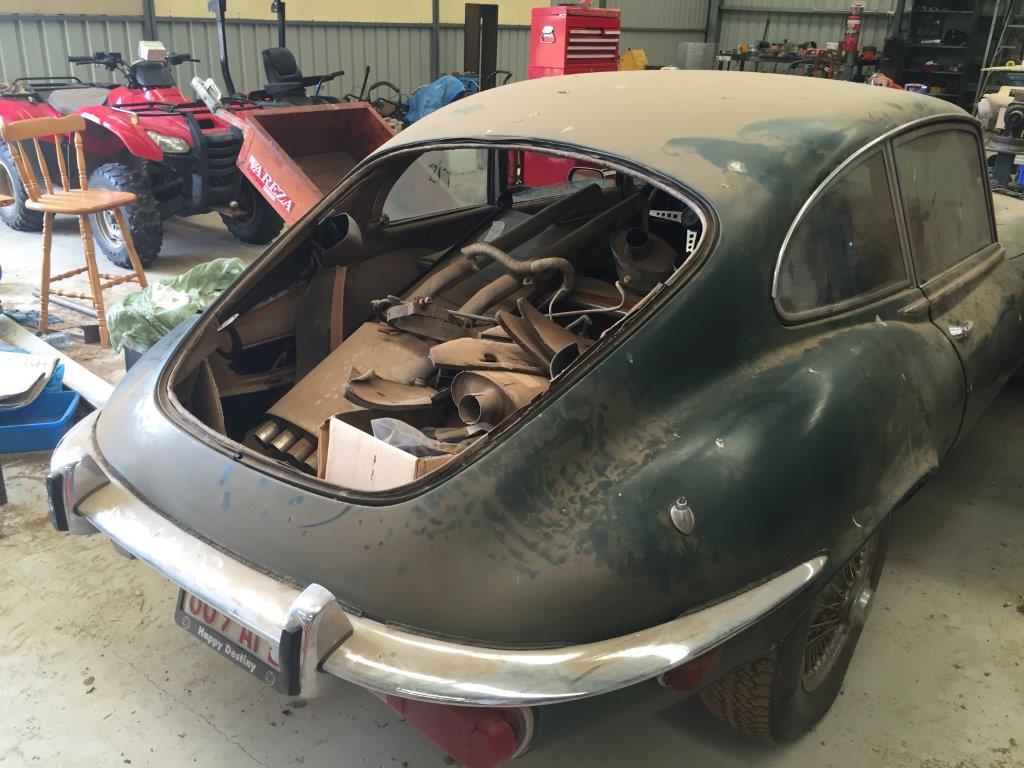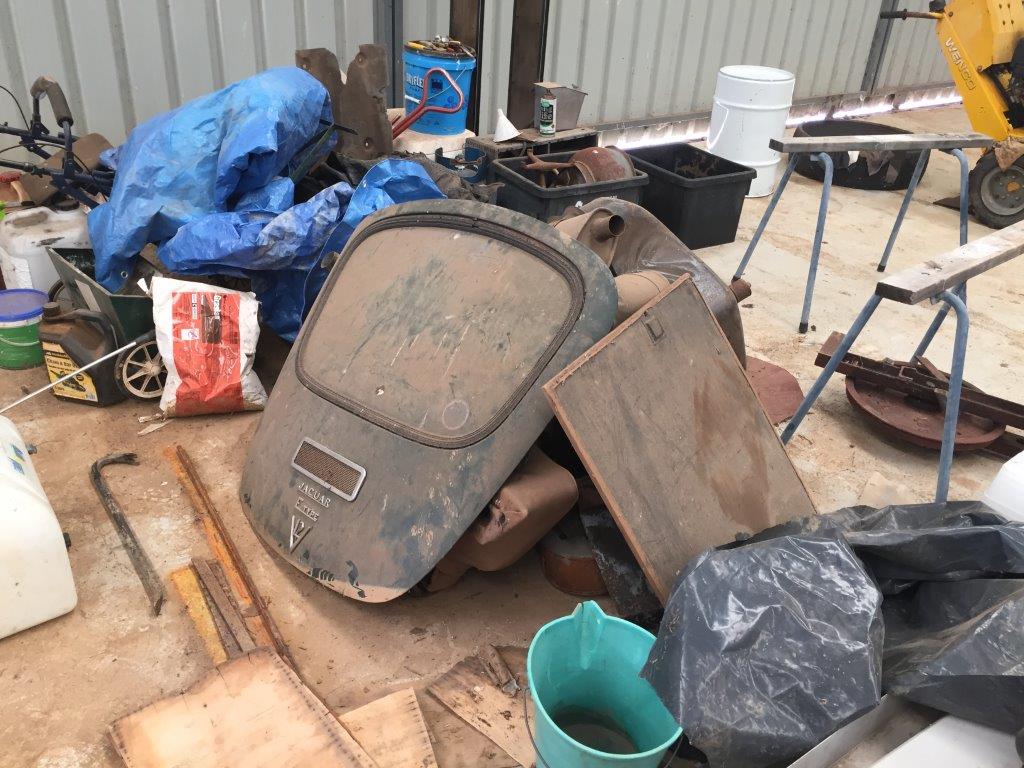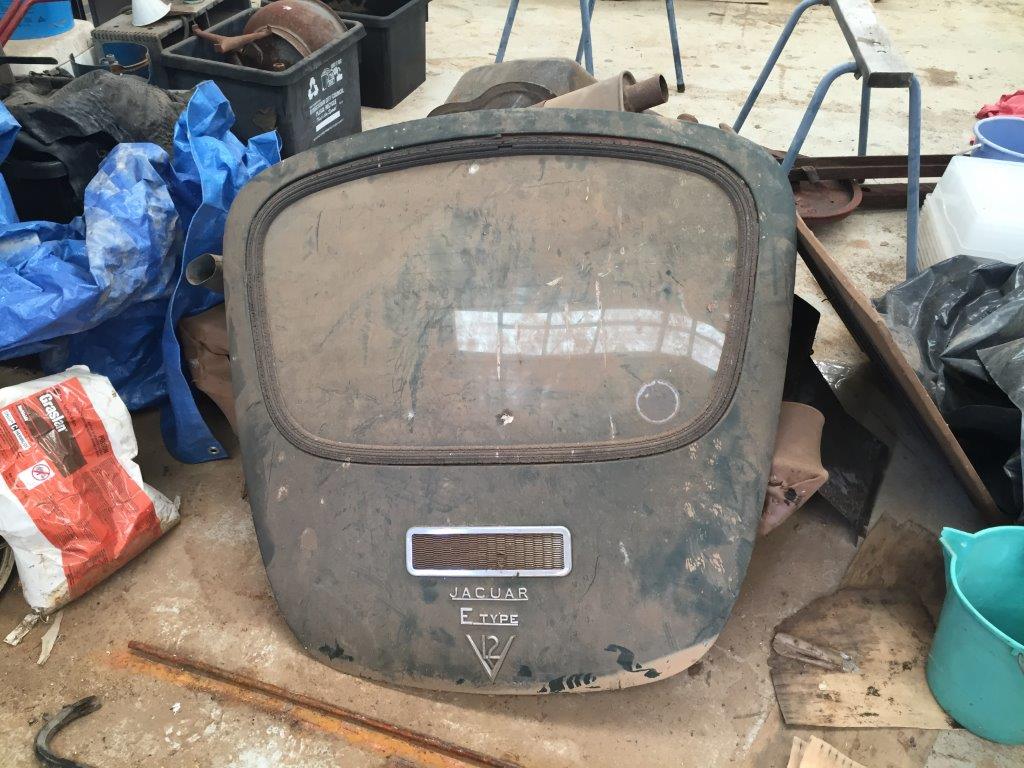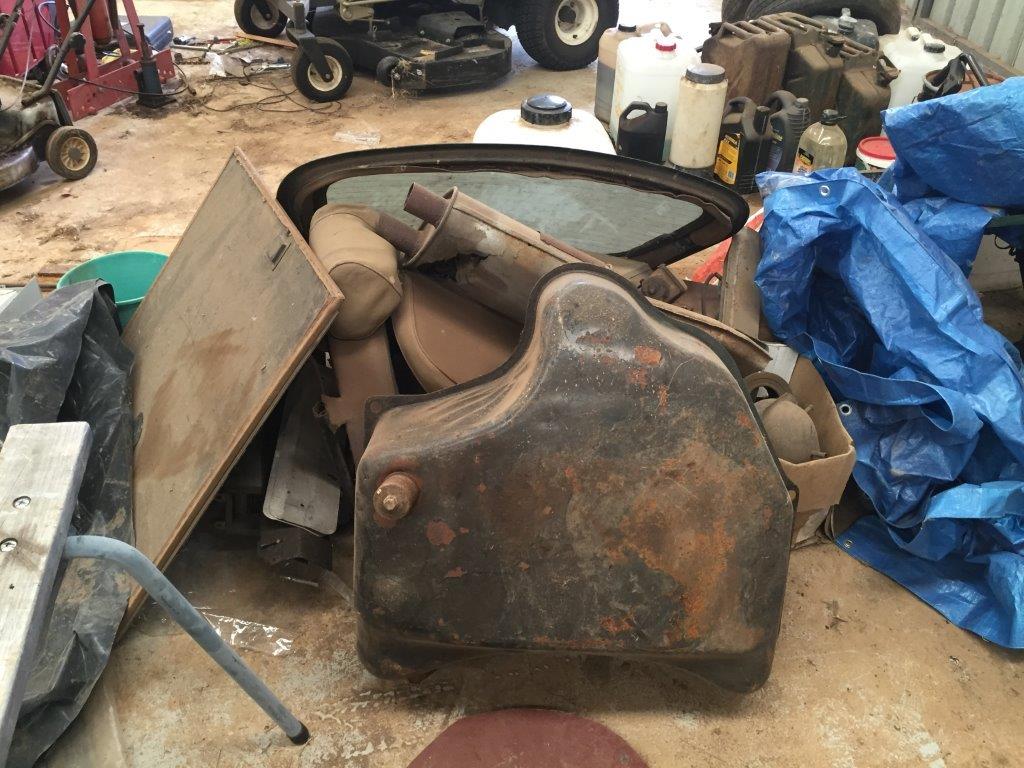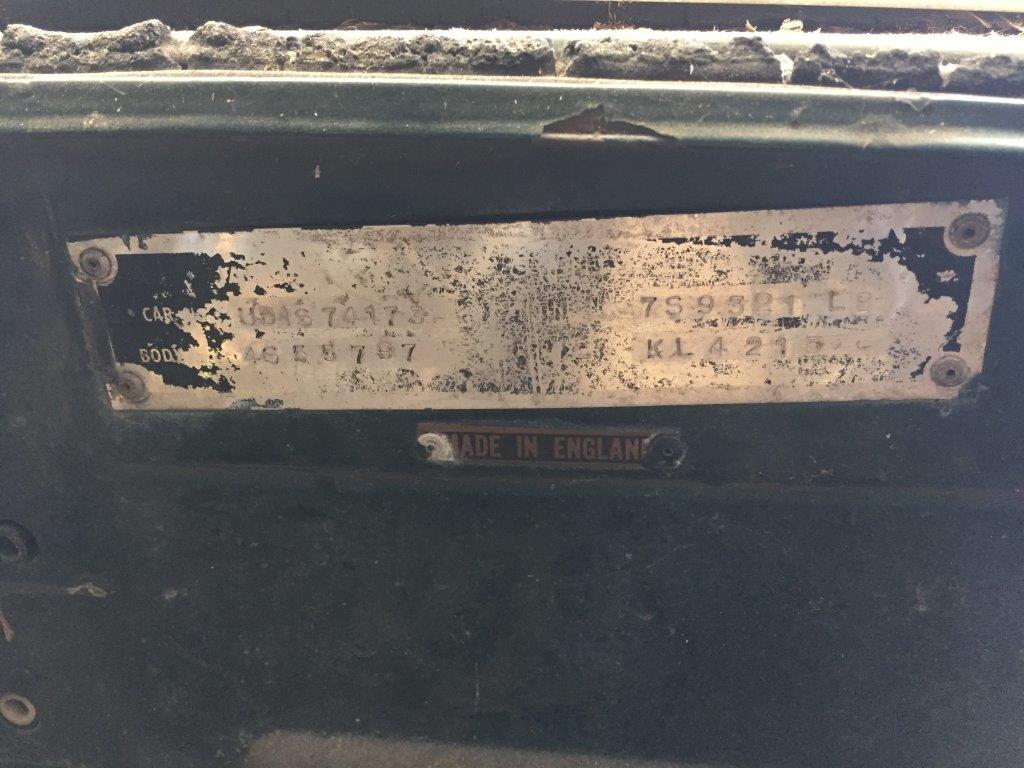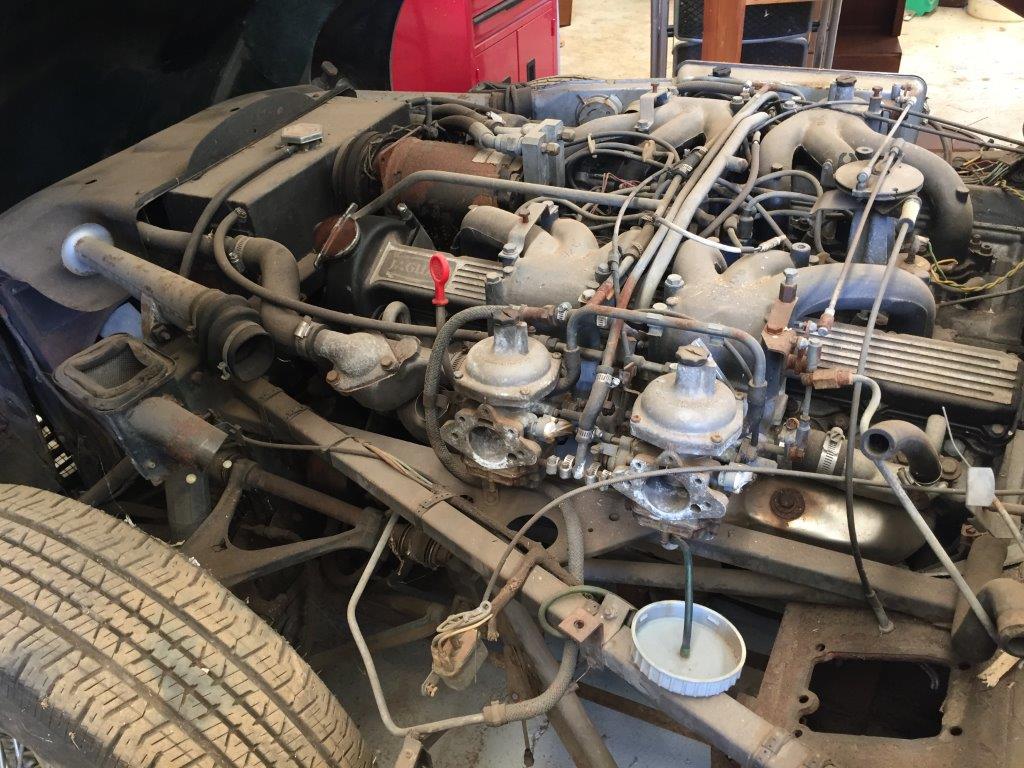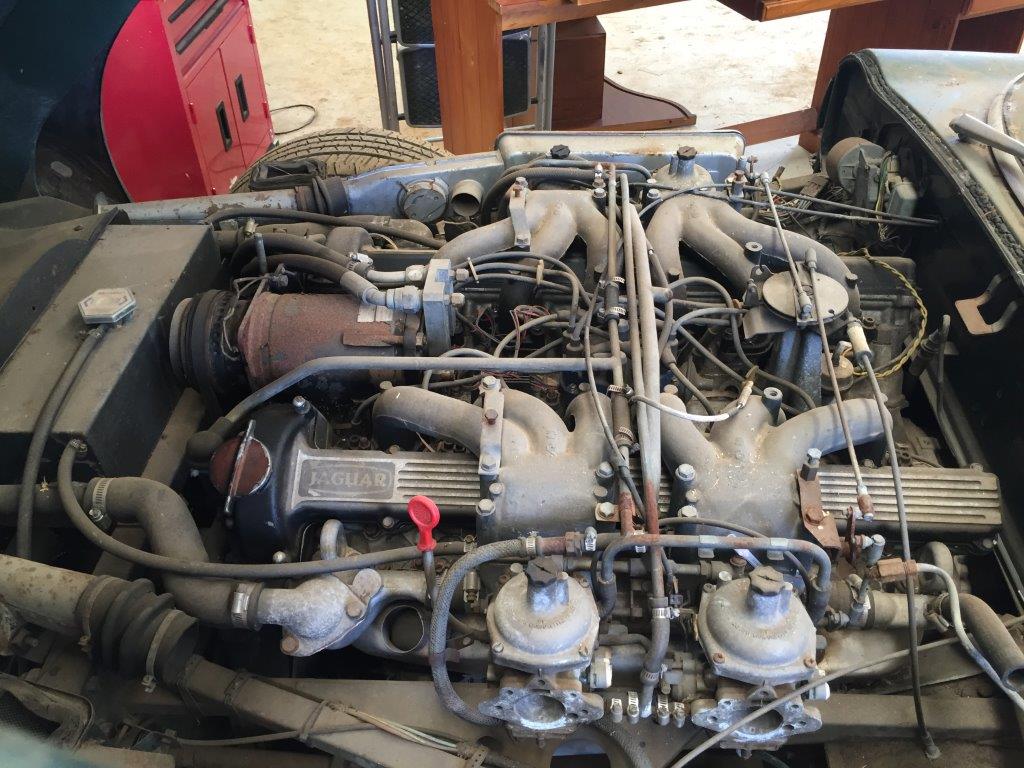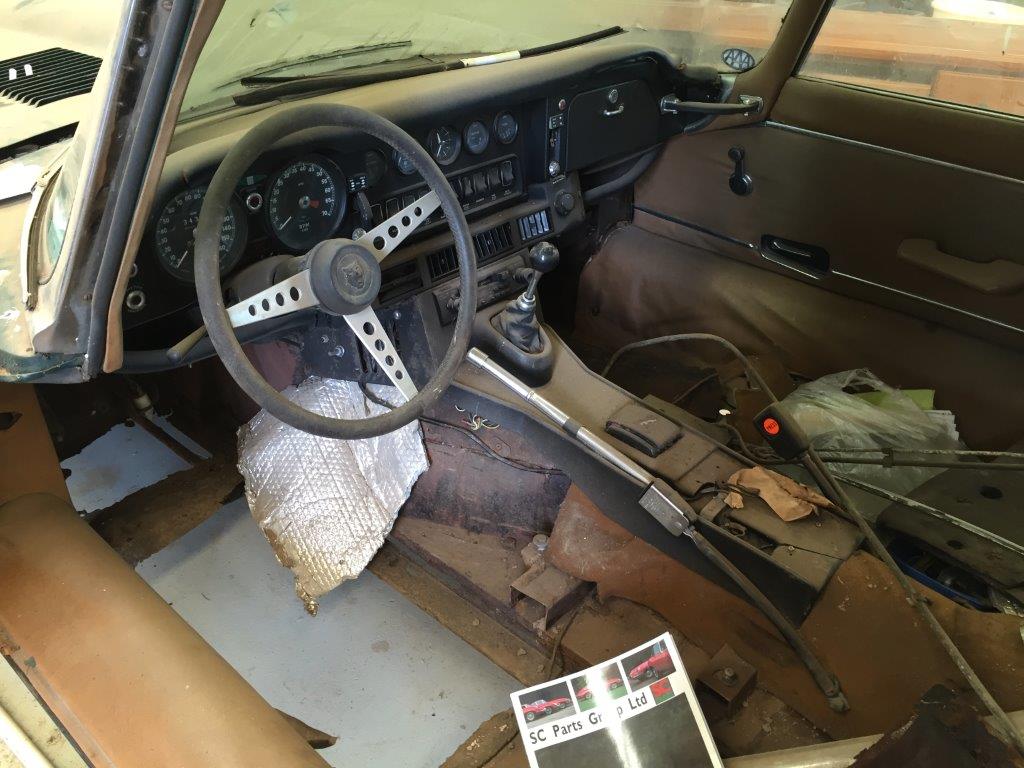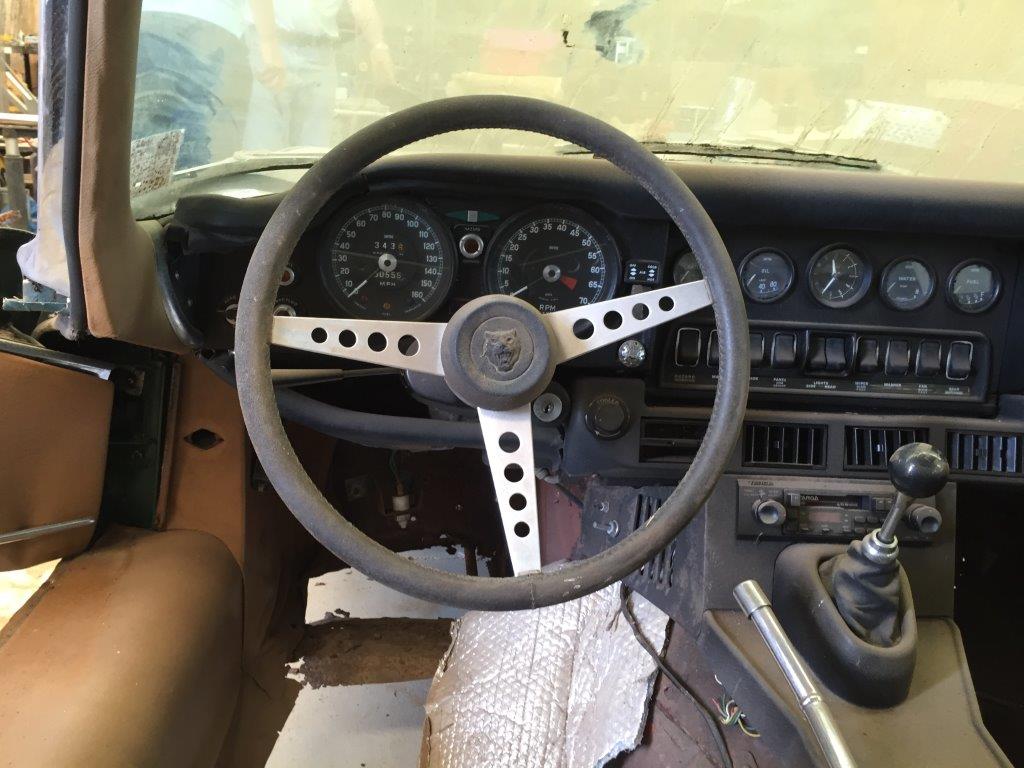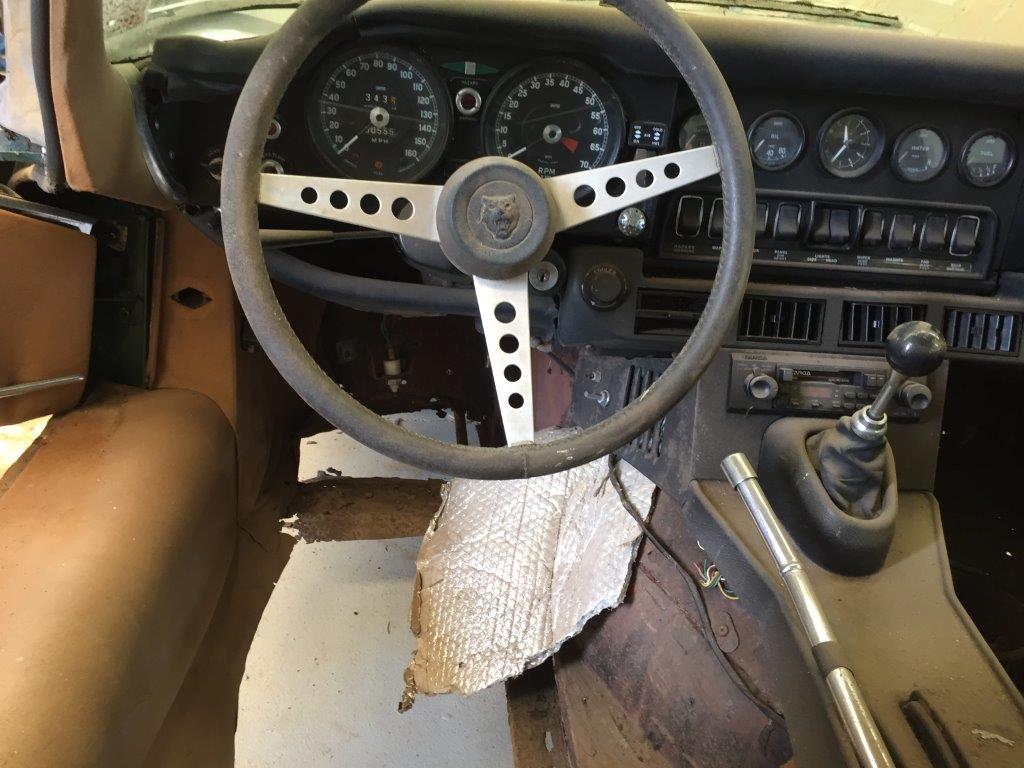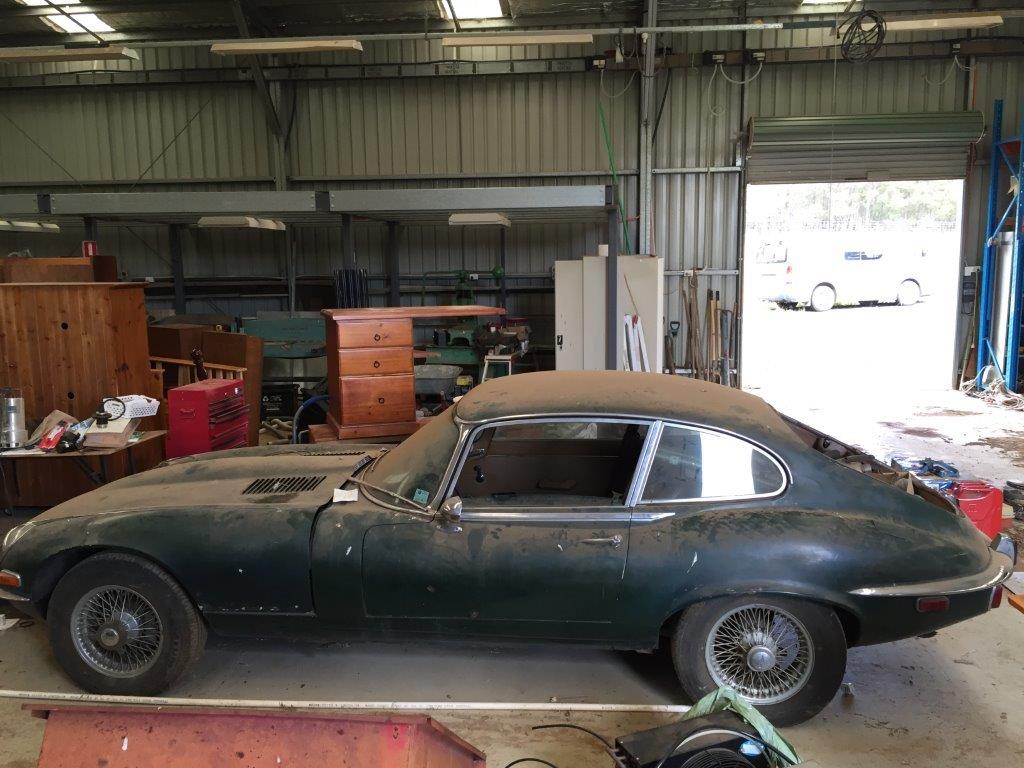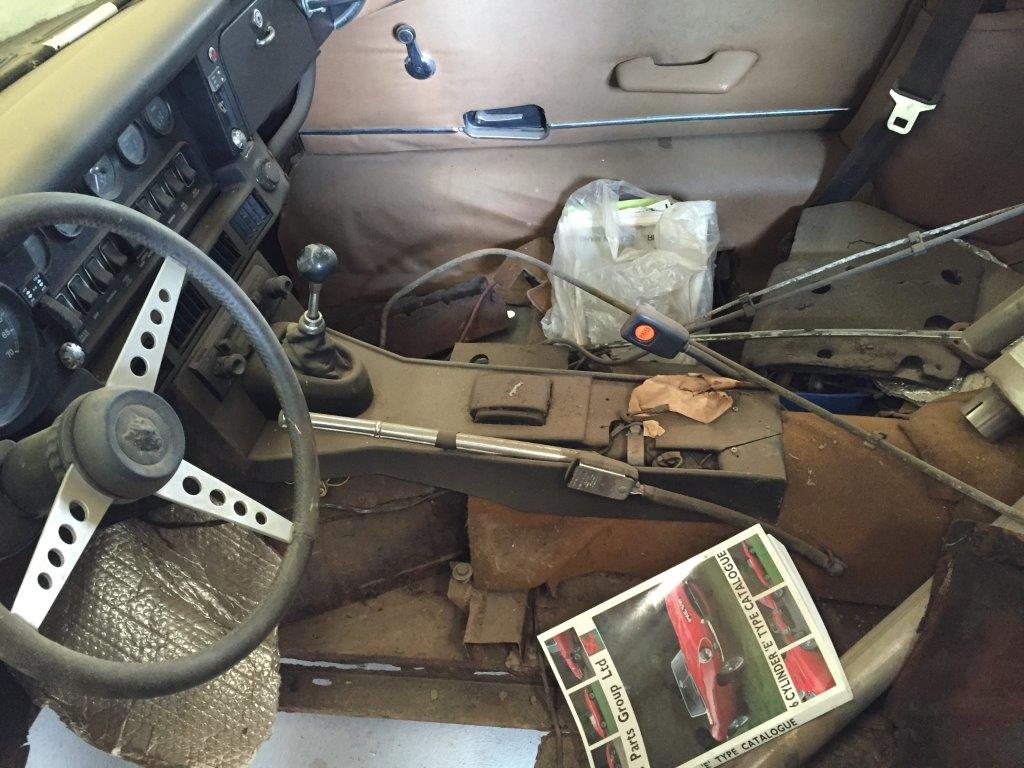 "E" Type Jaguar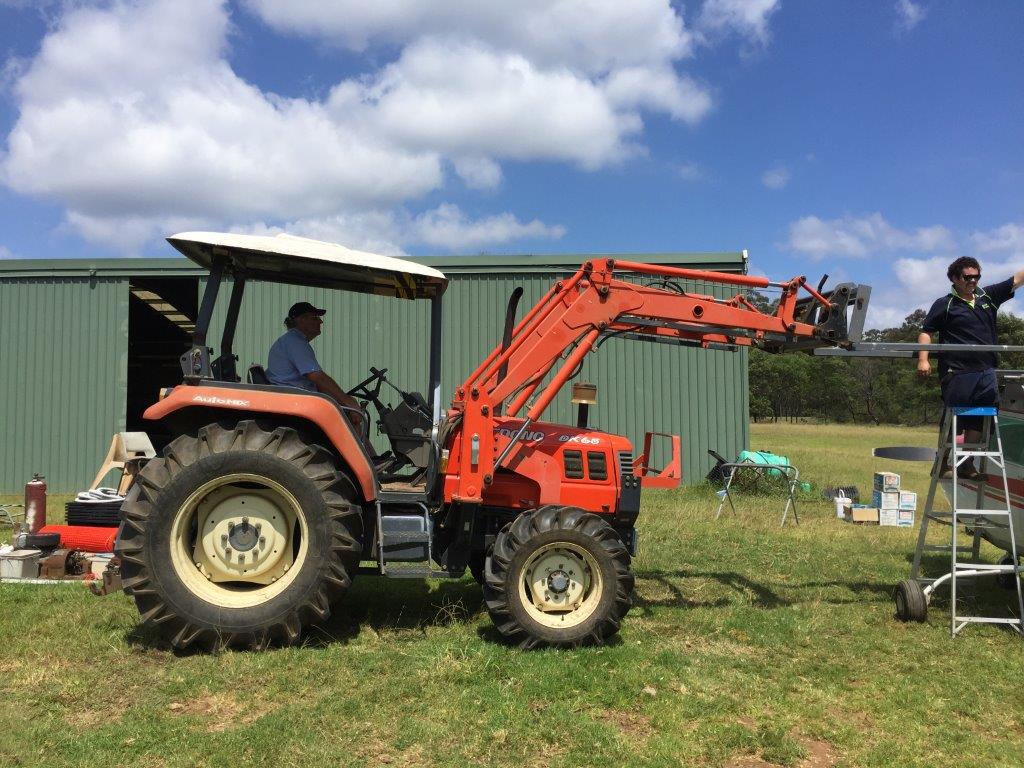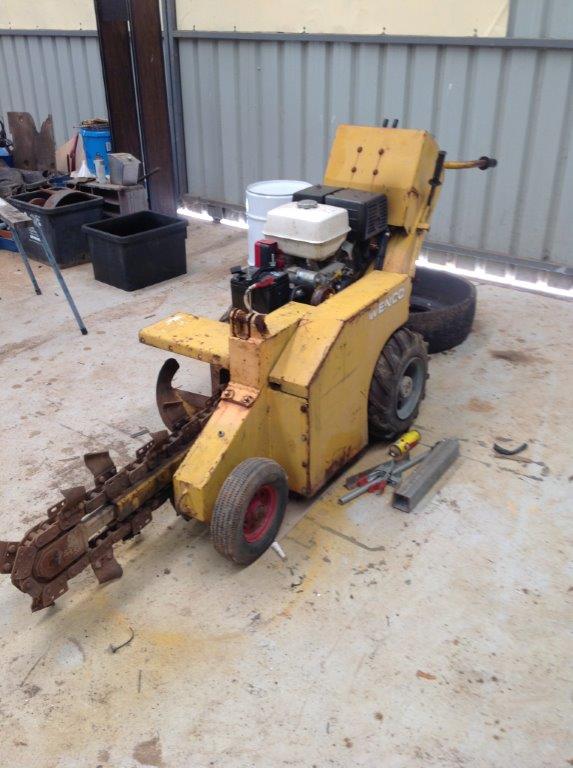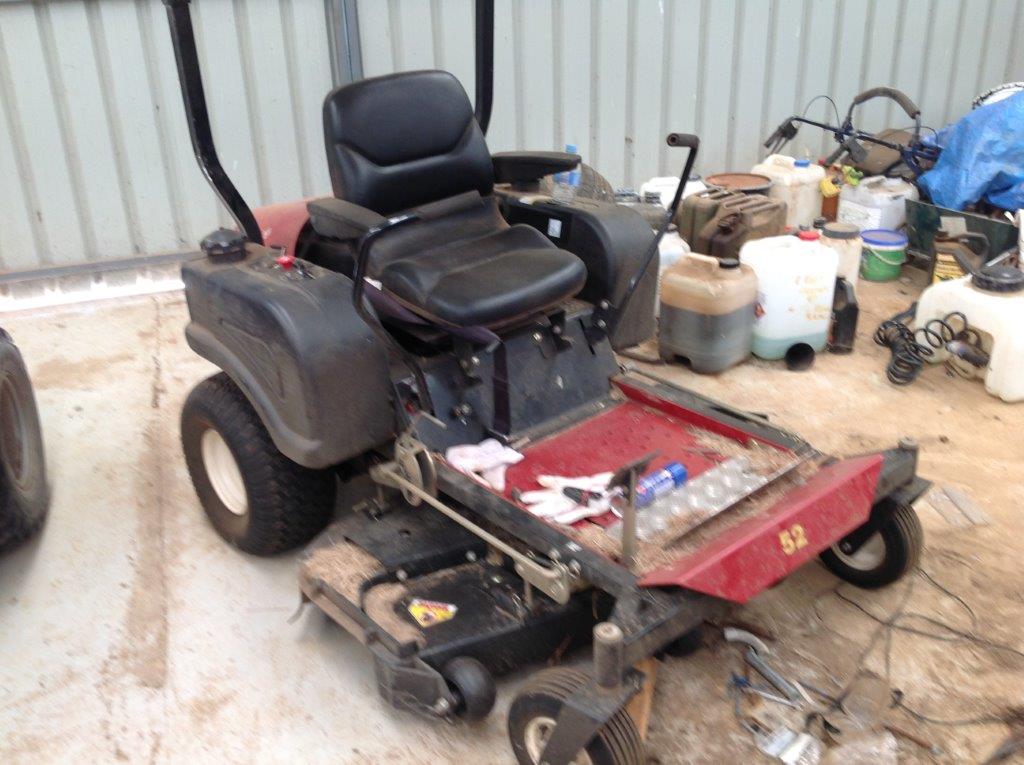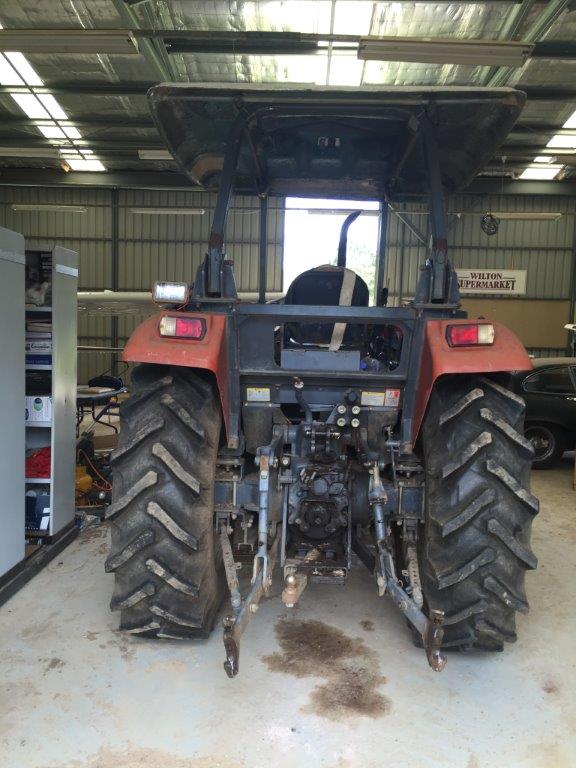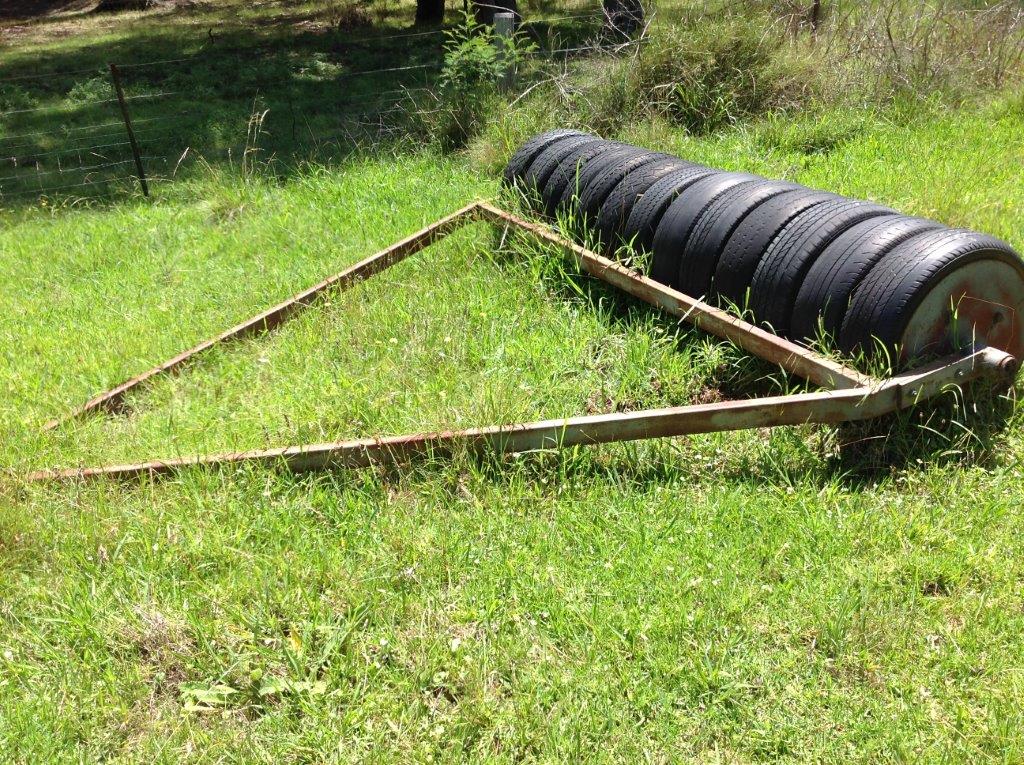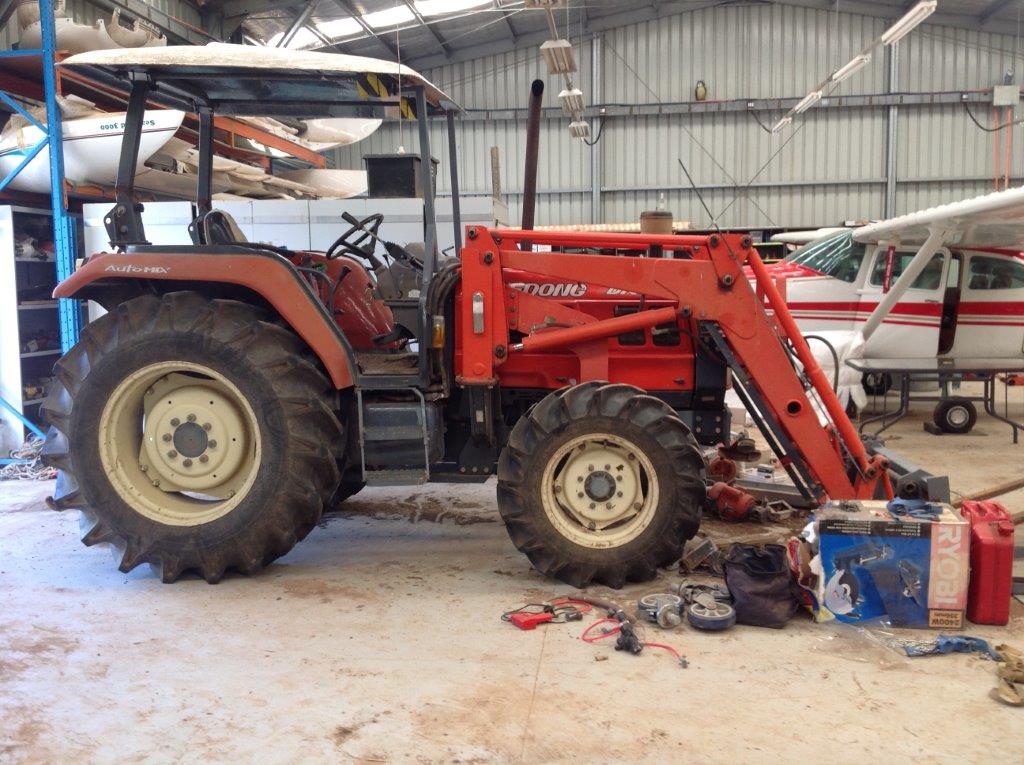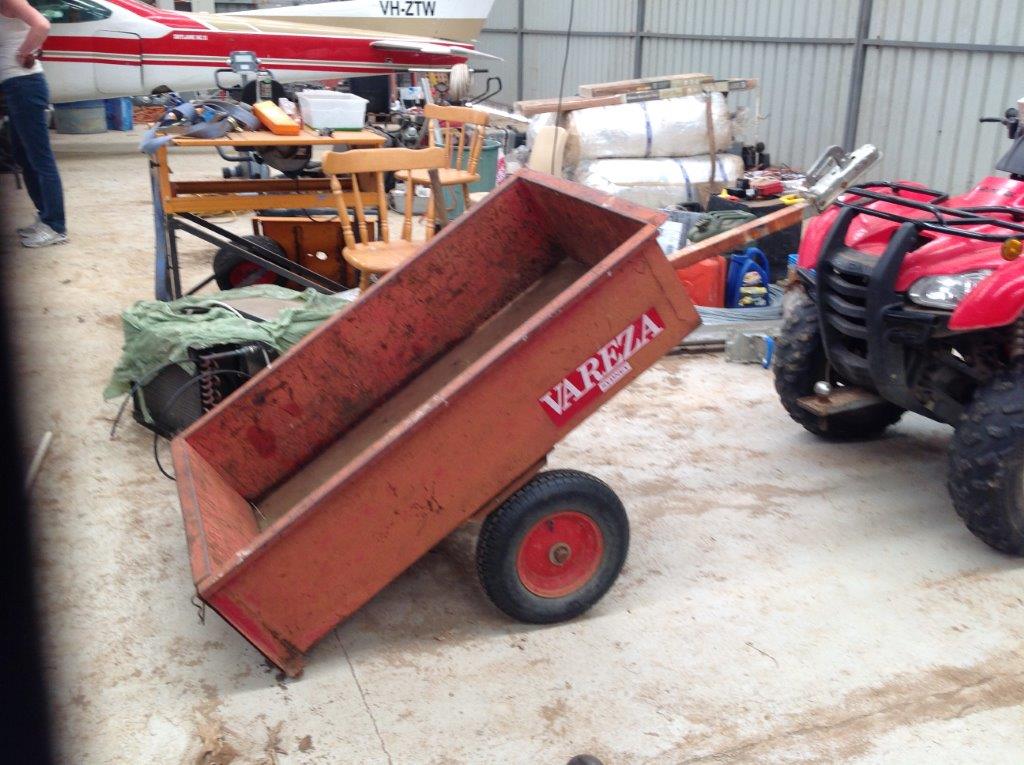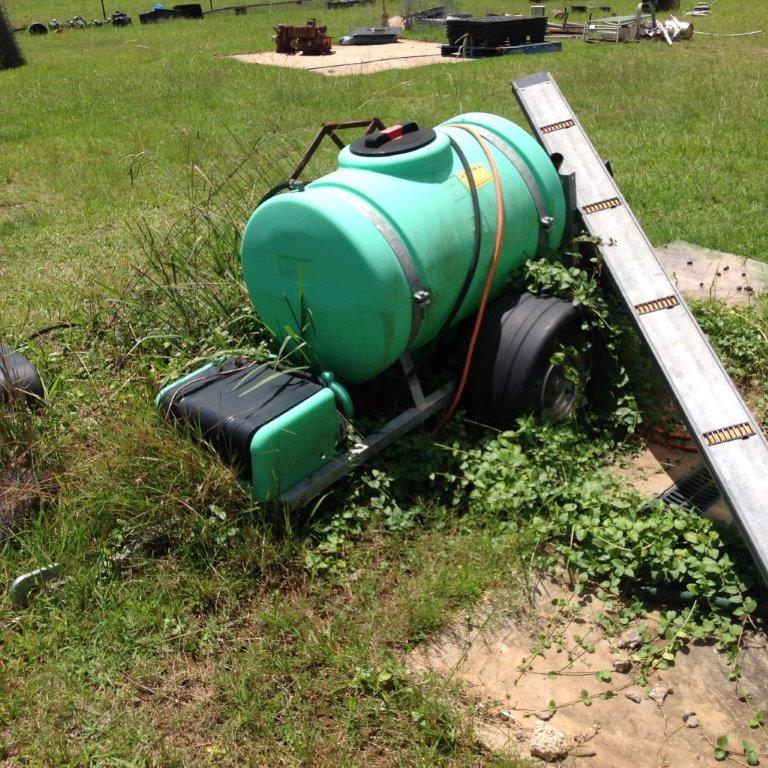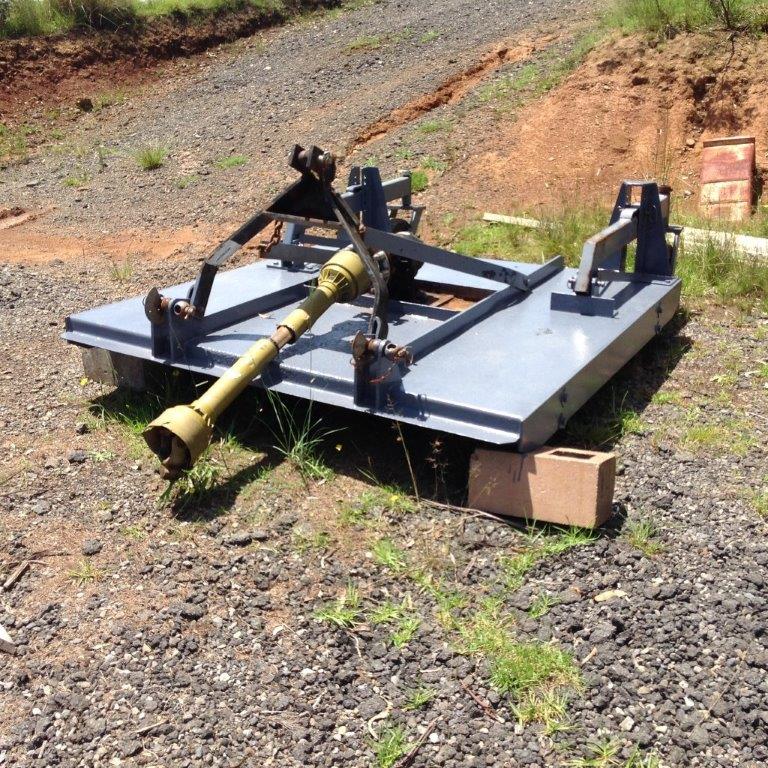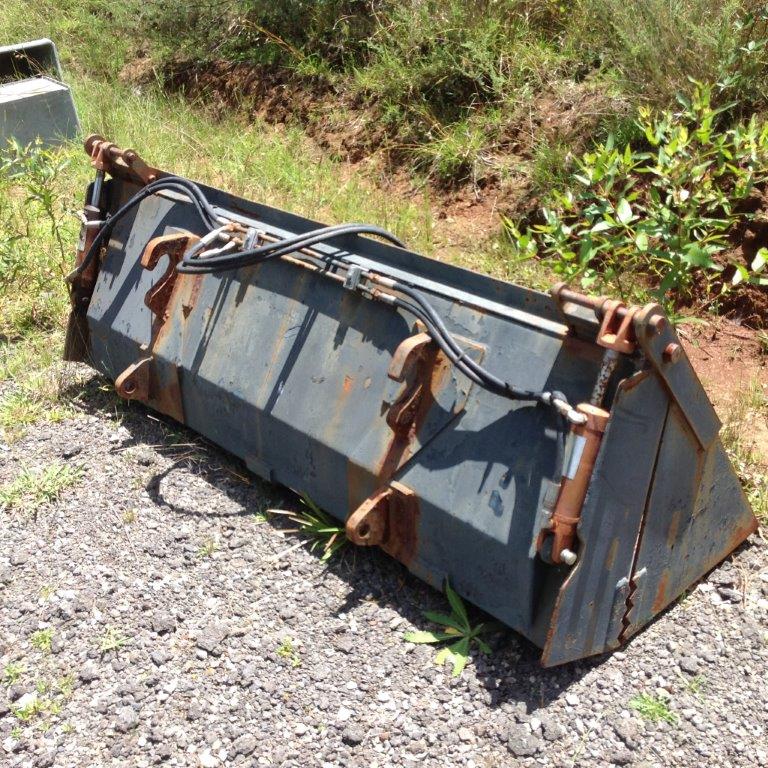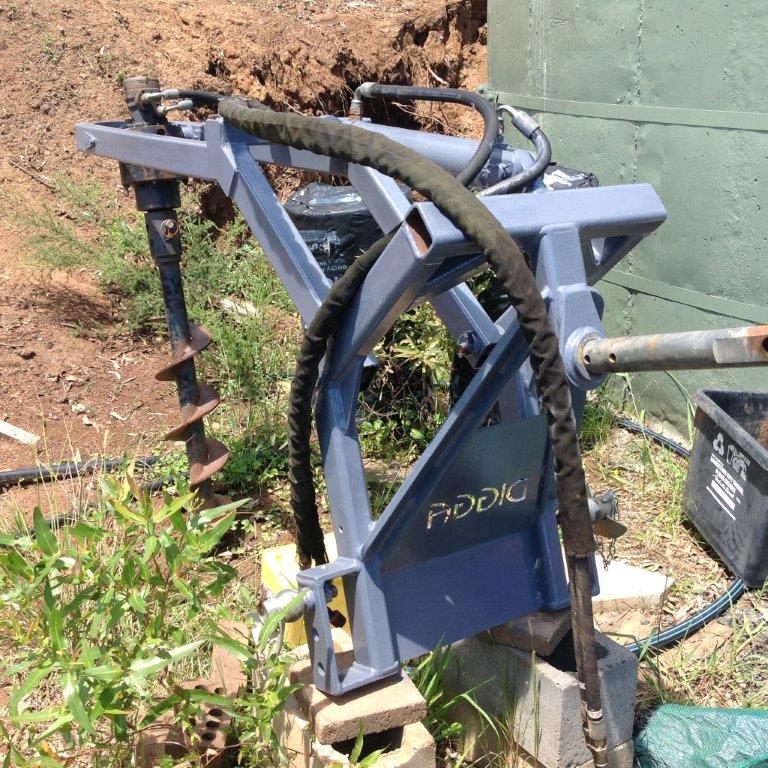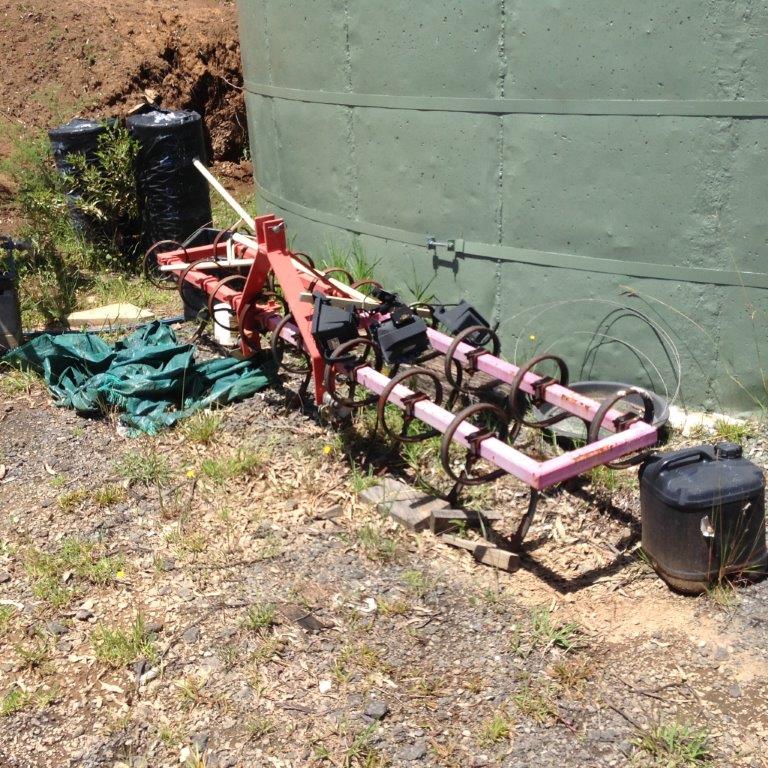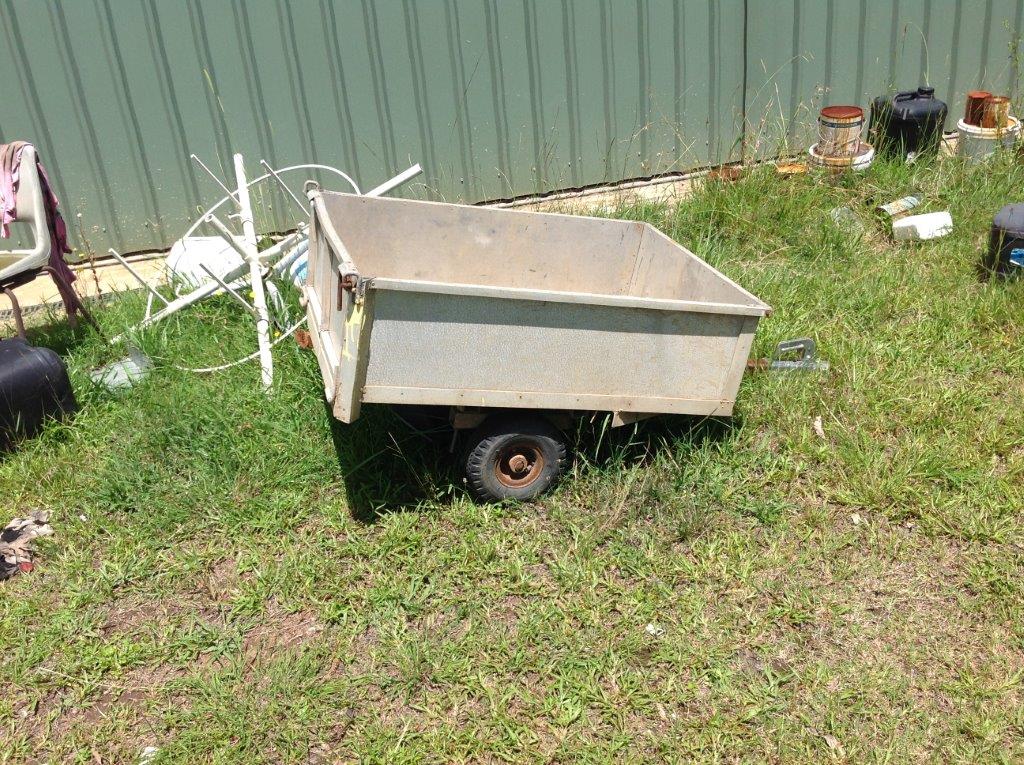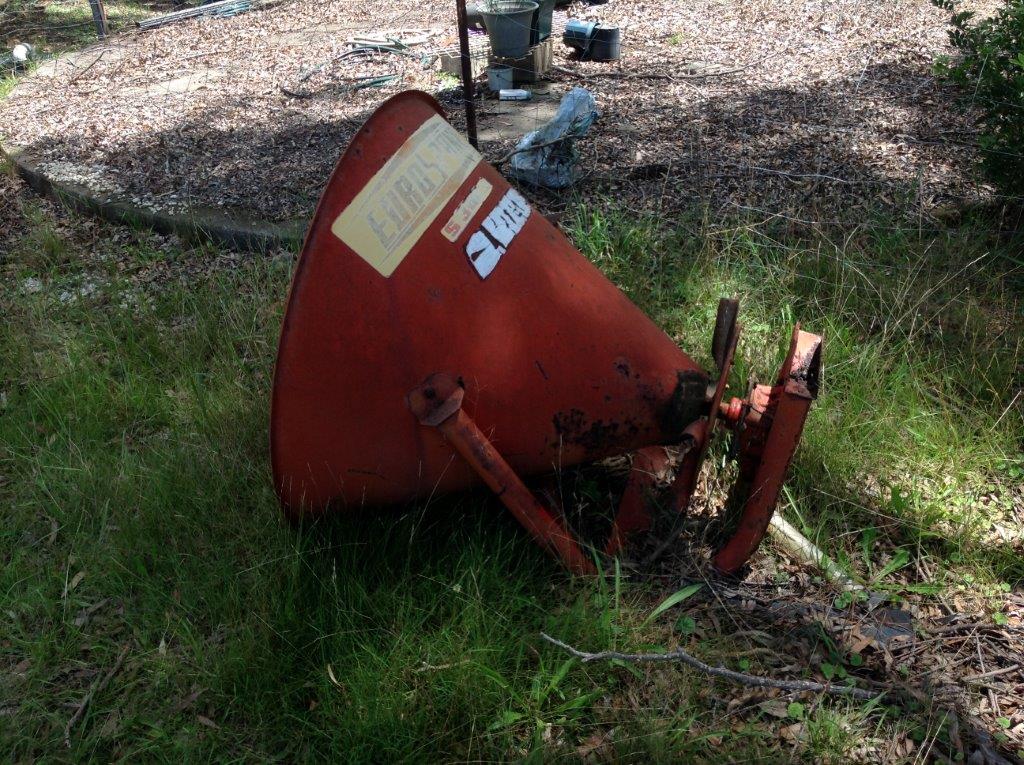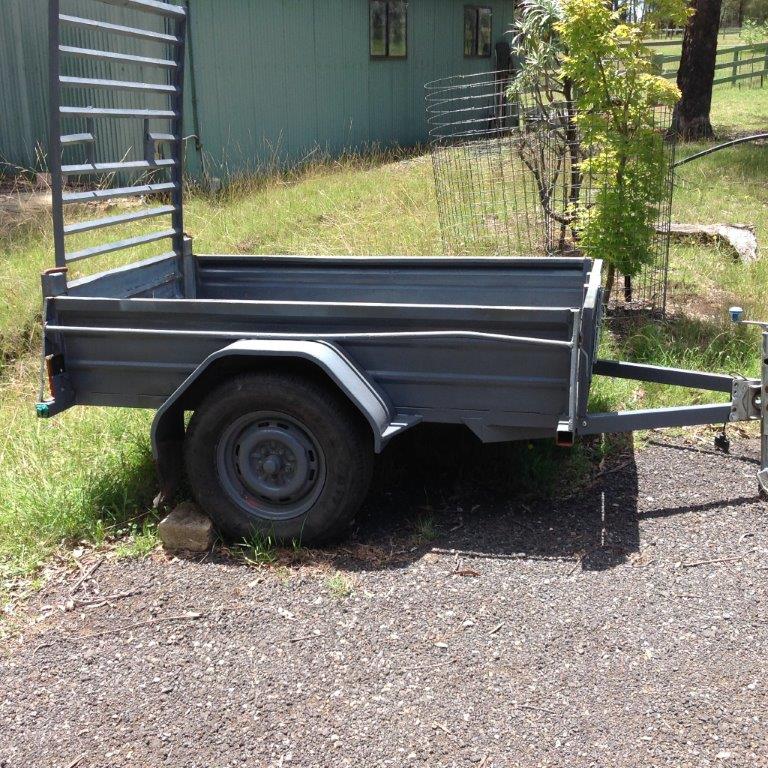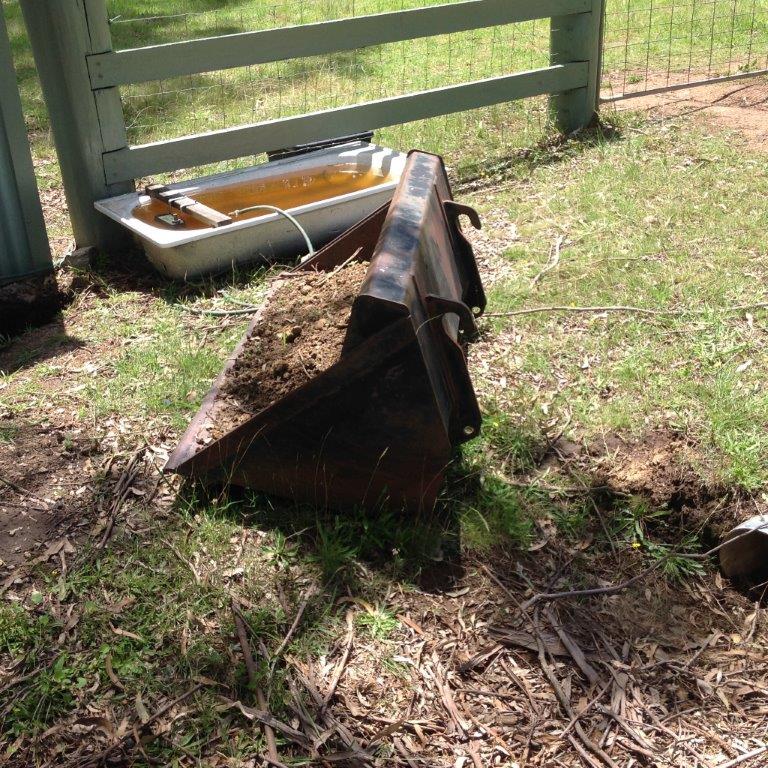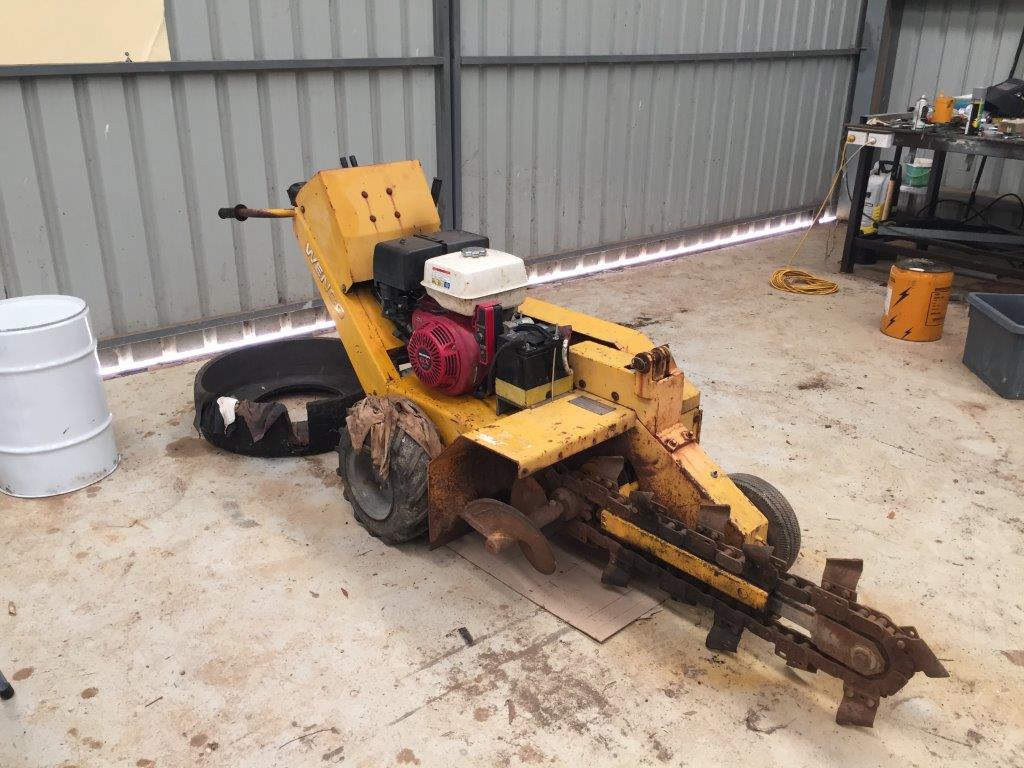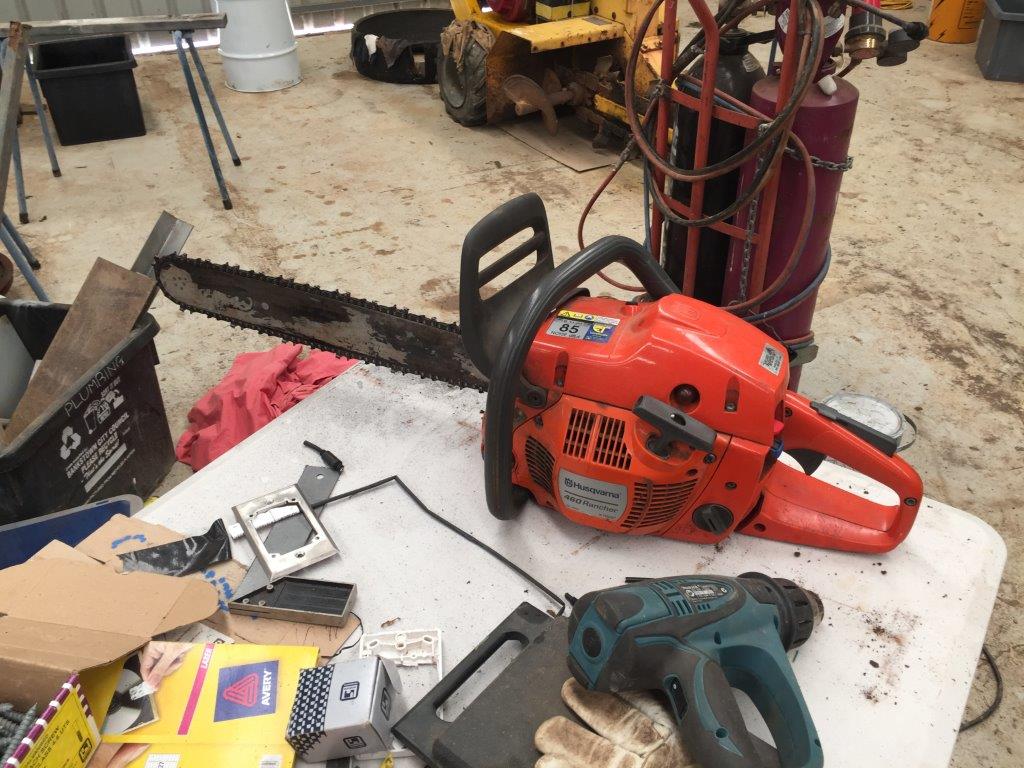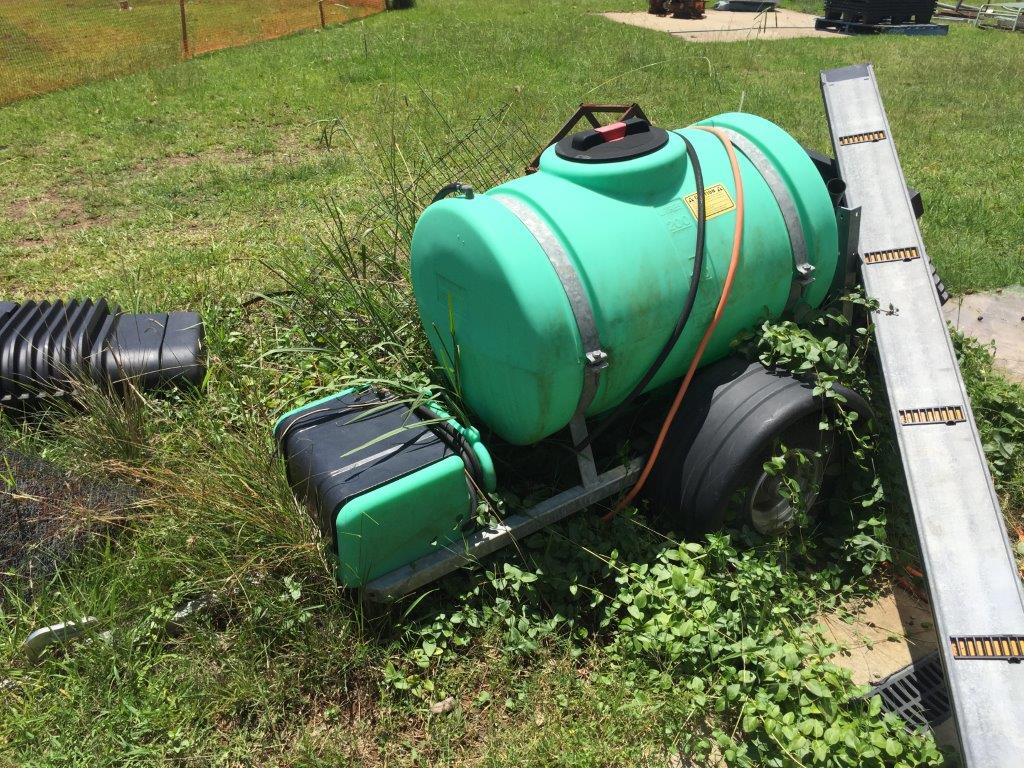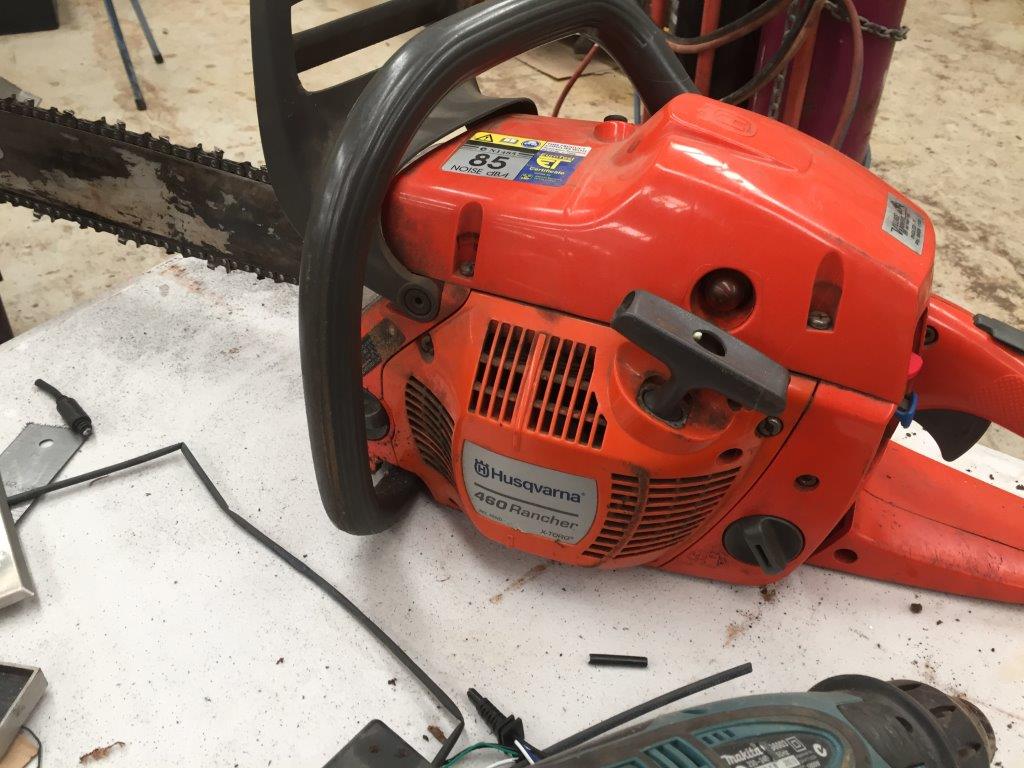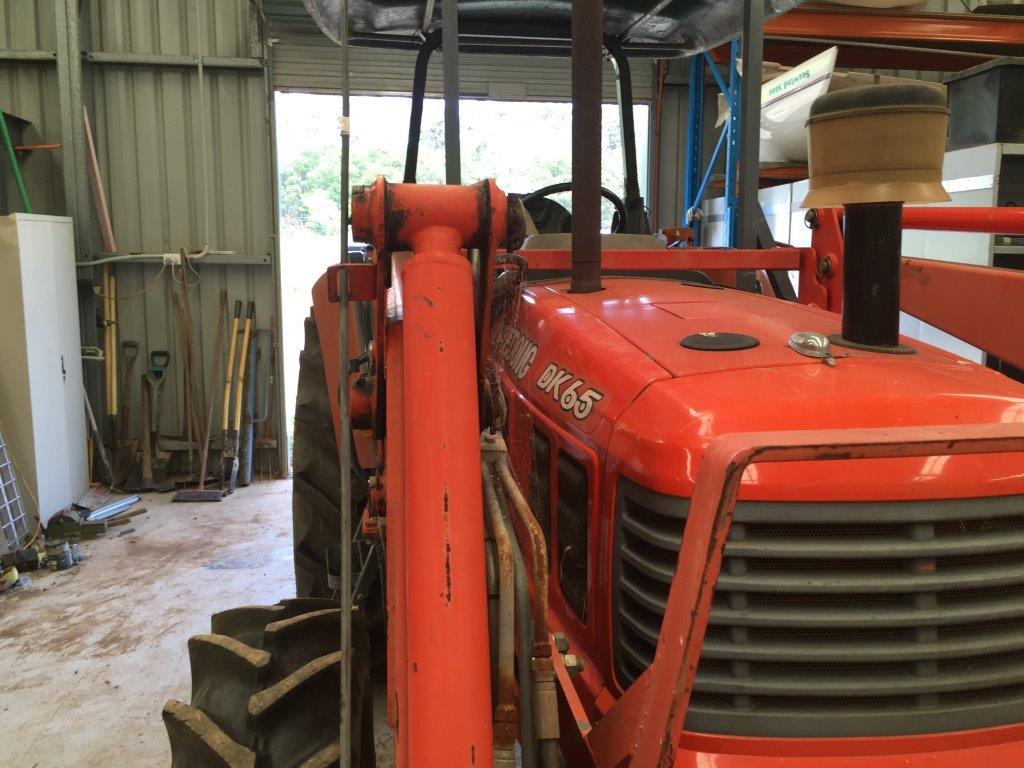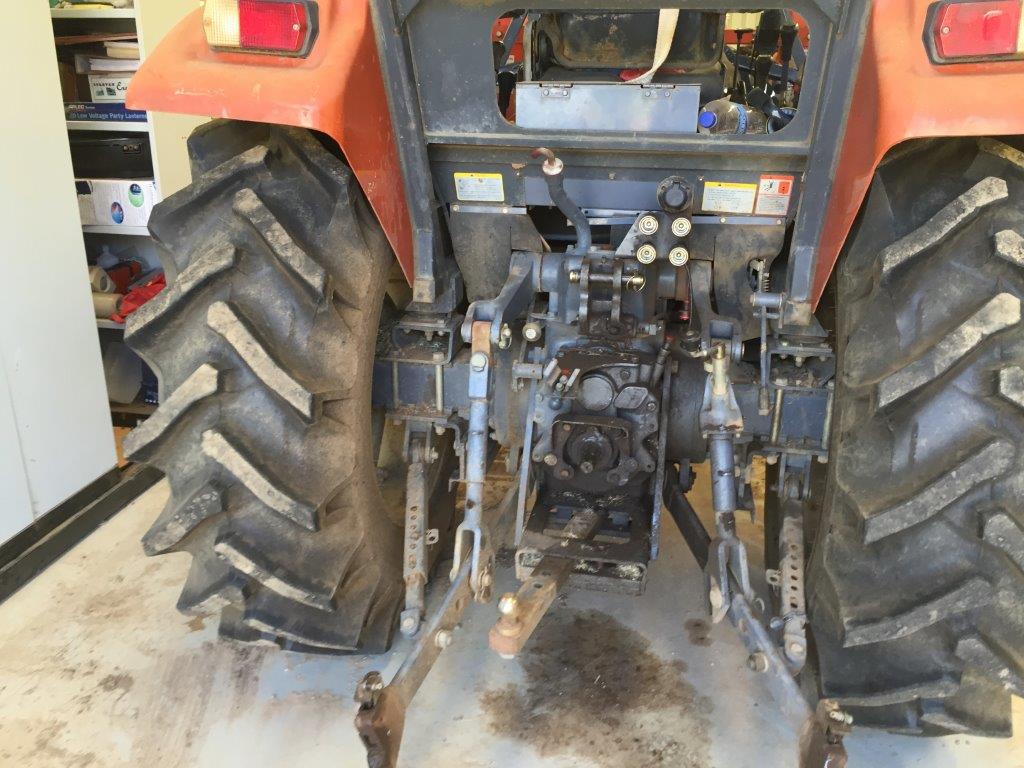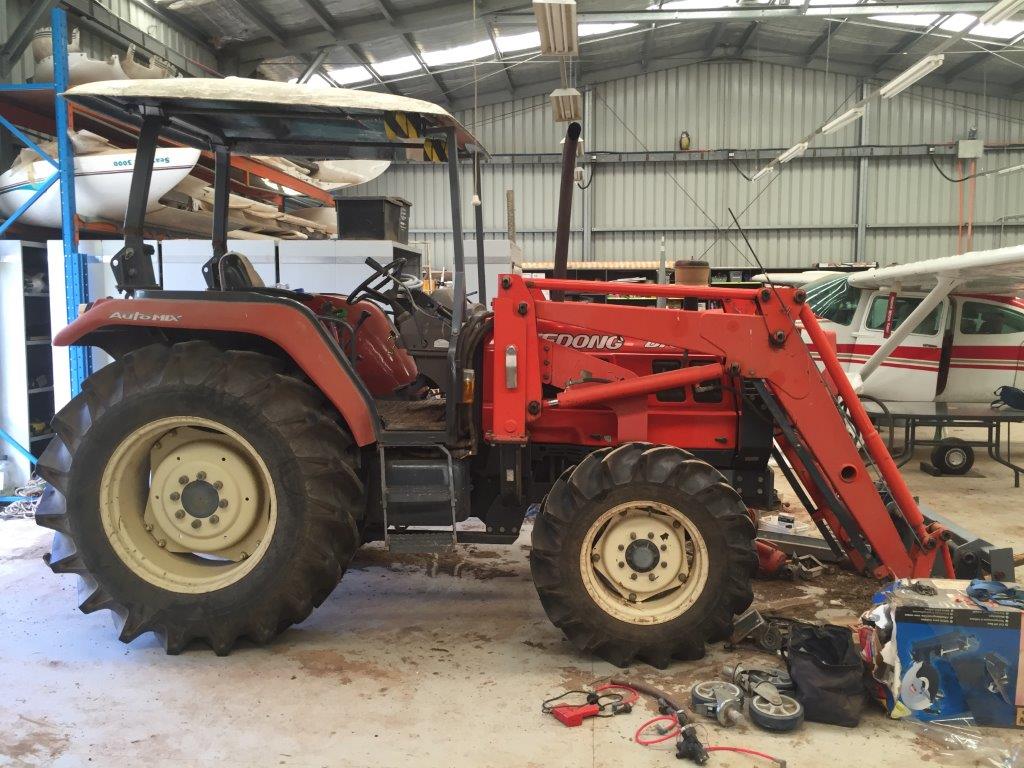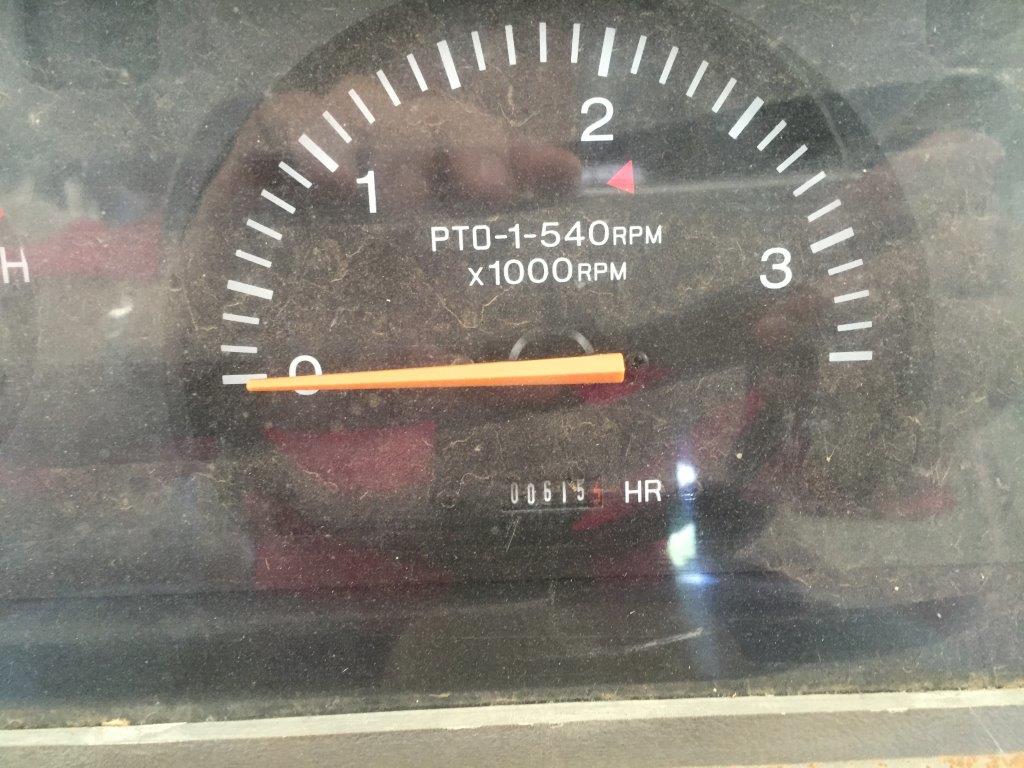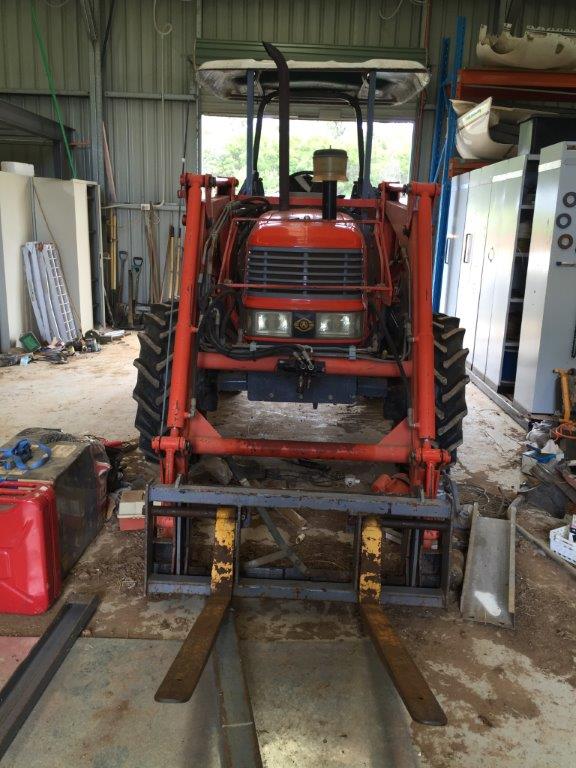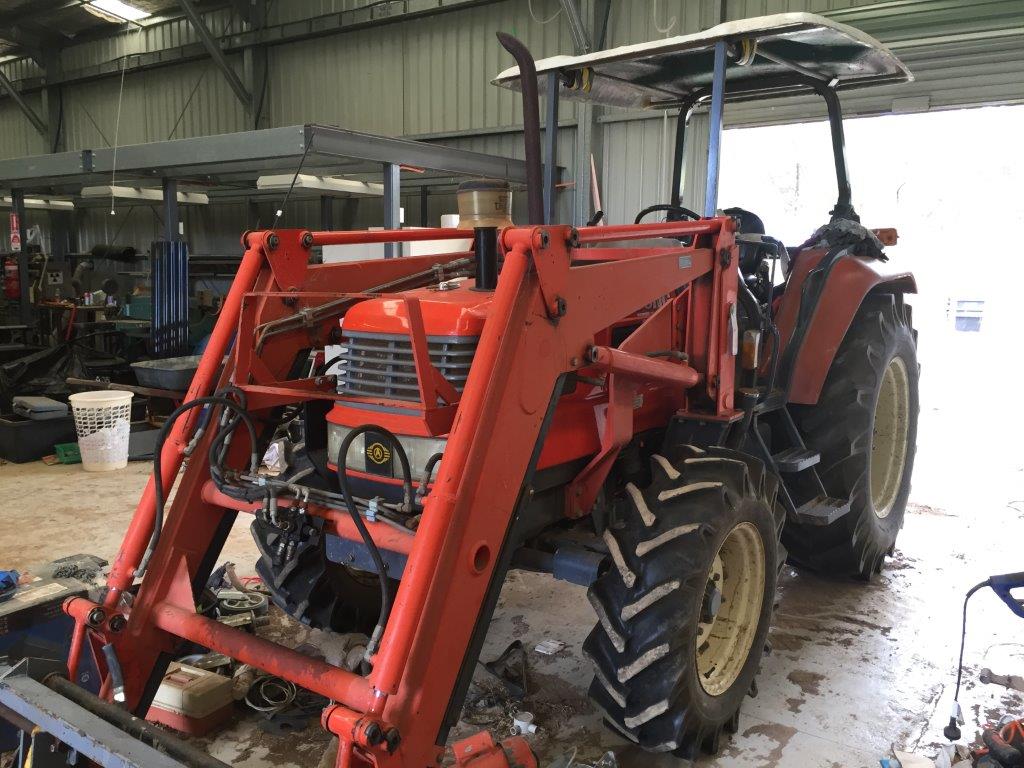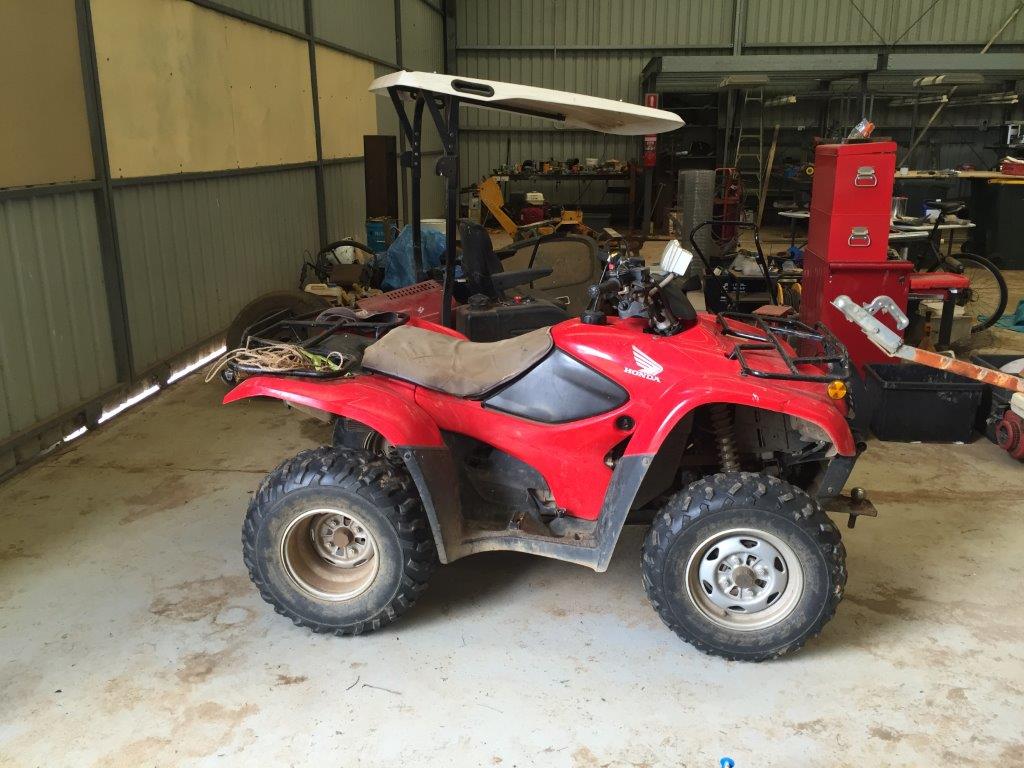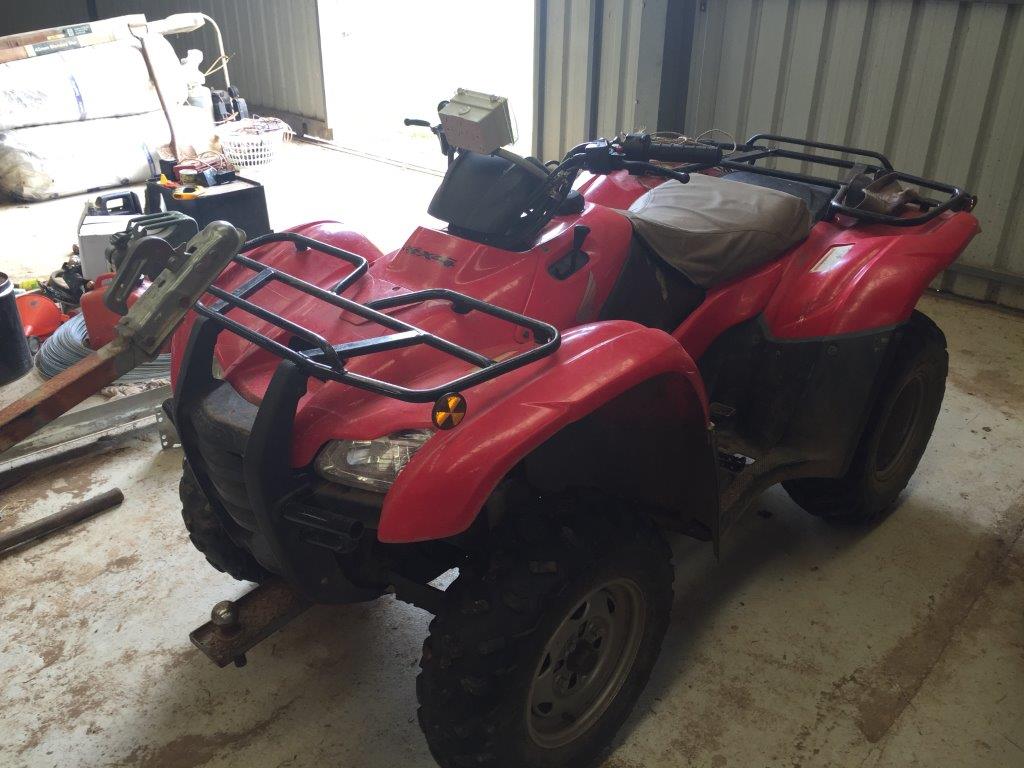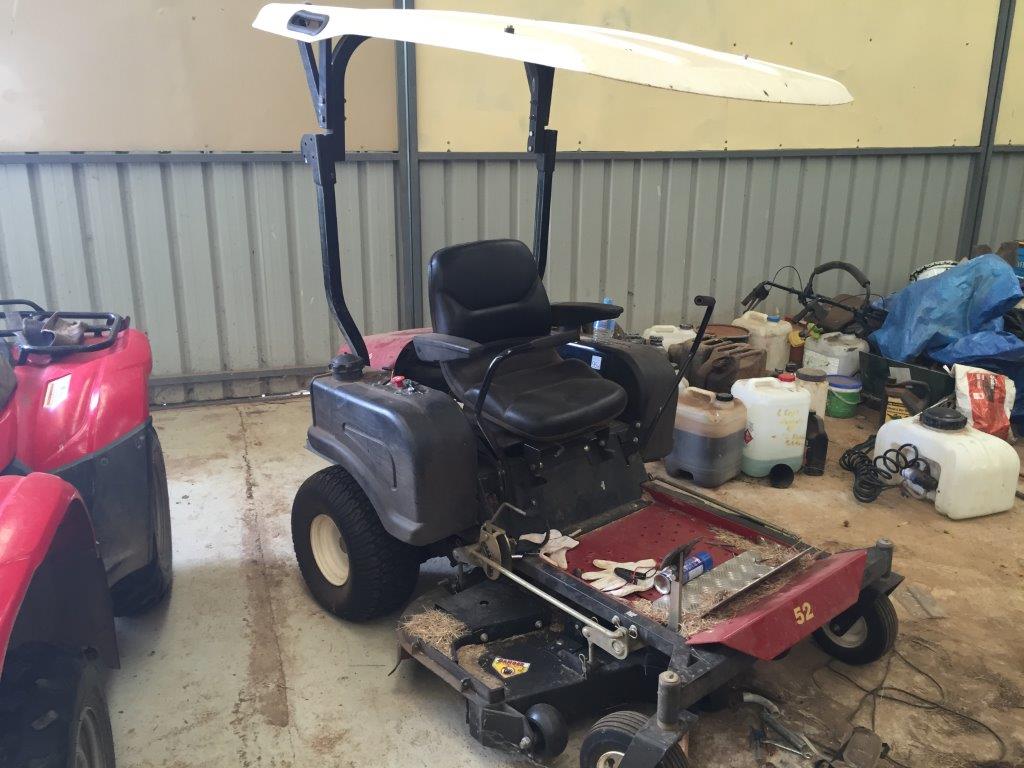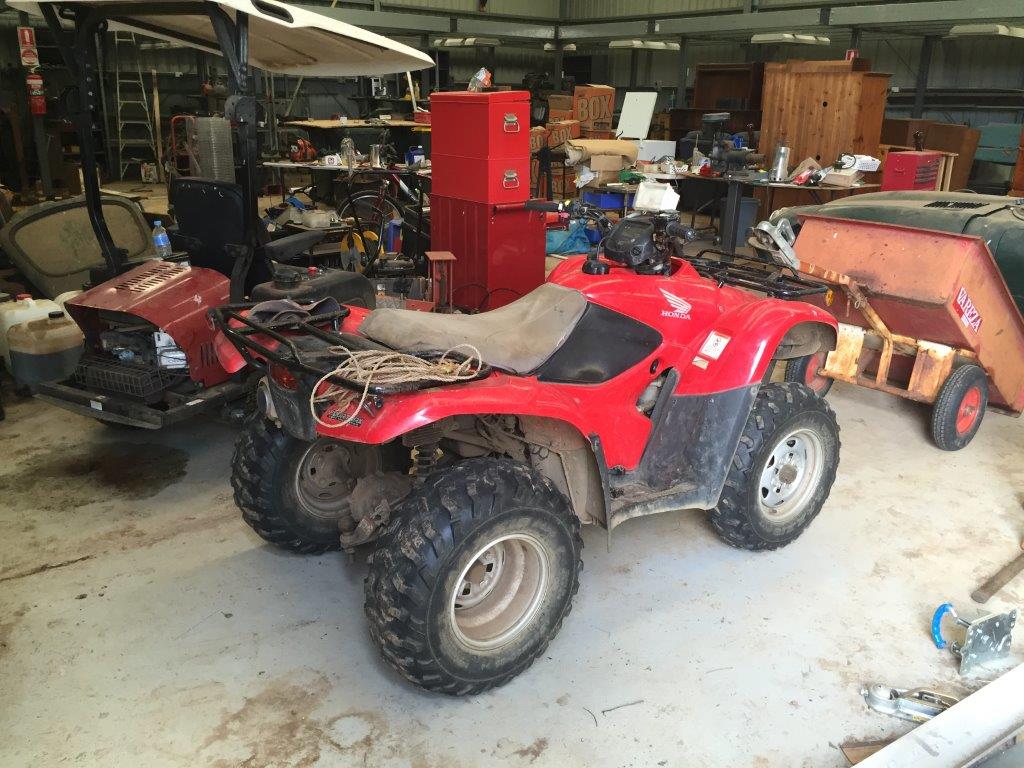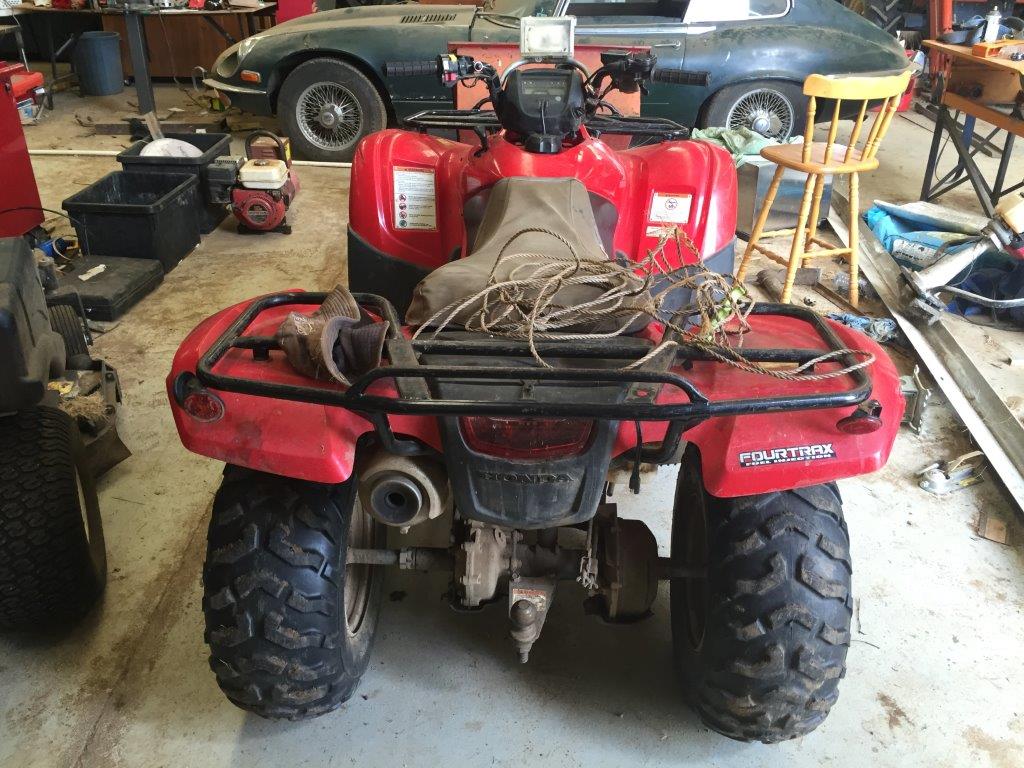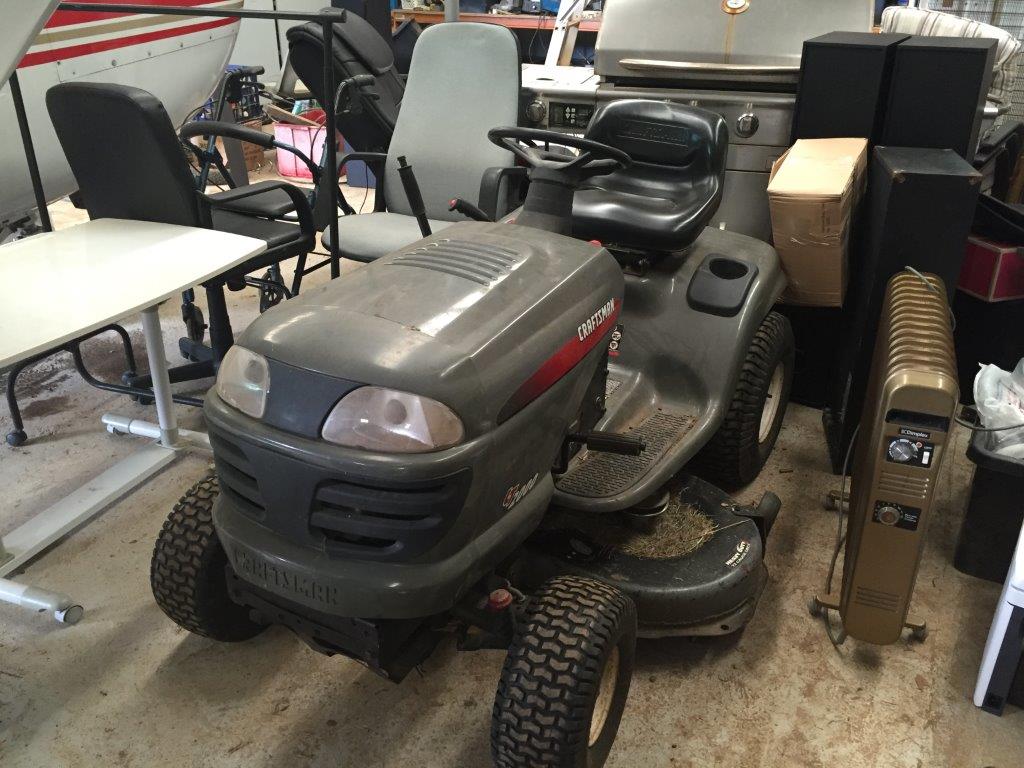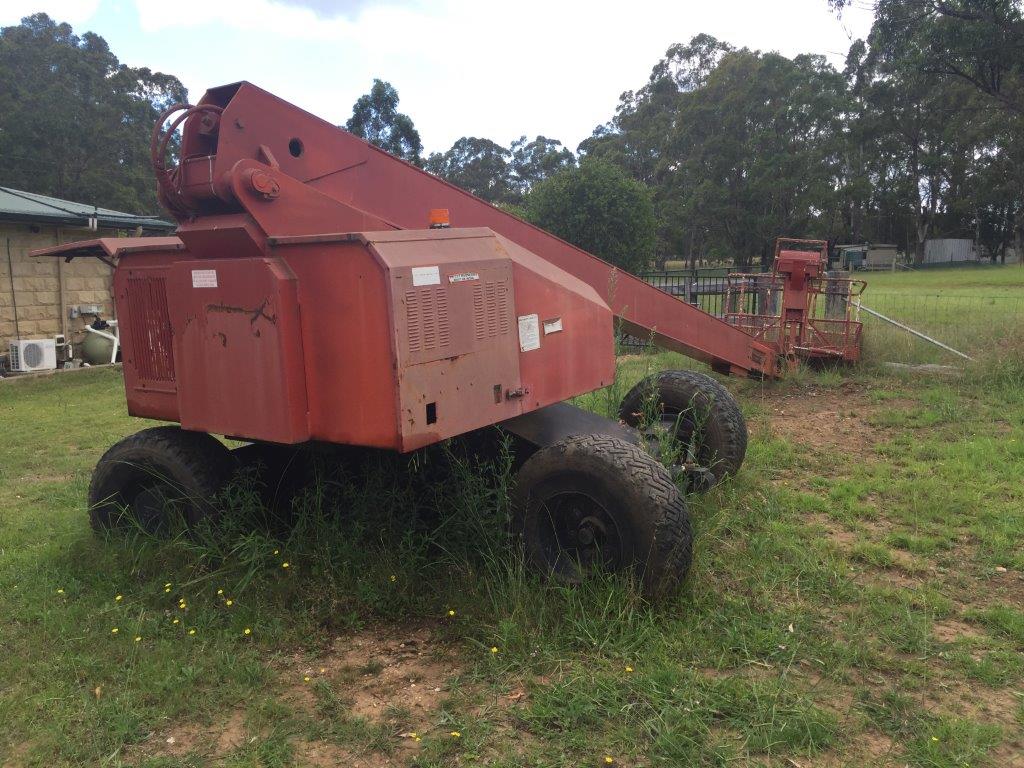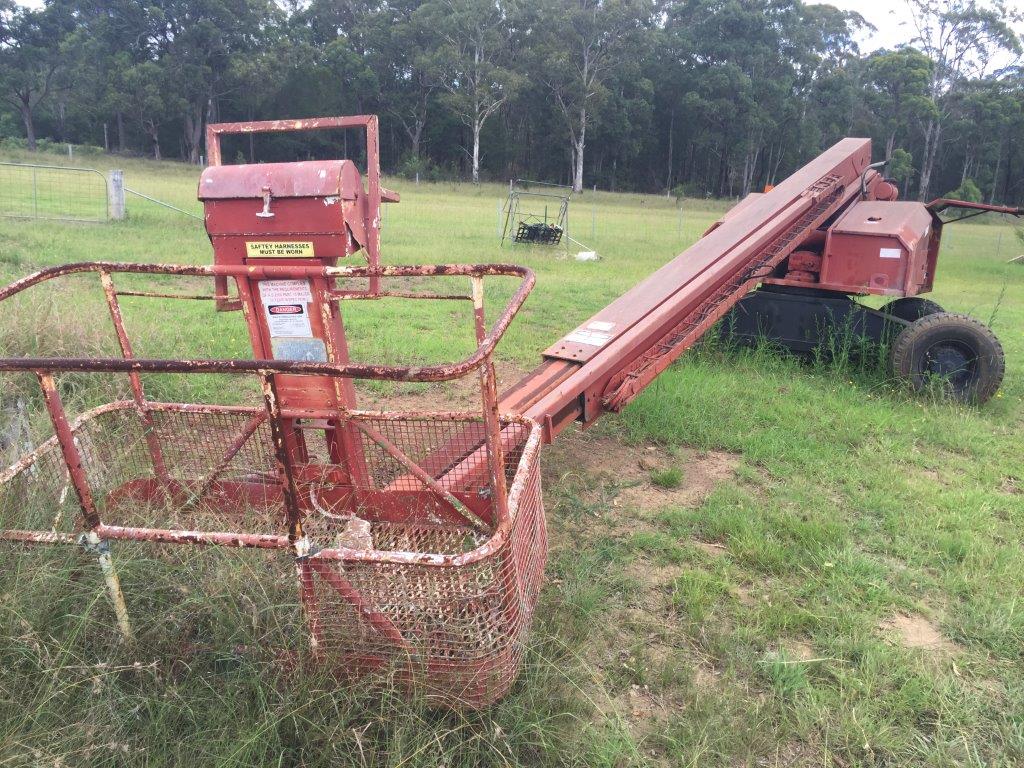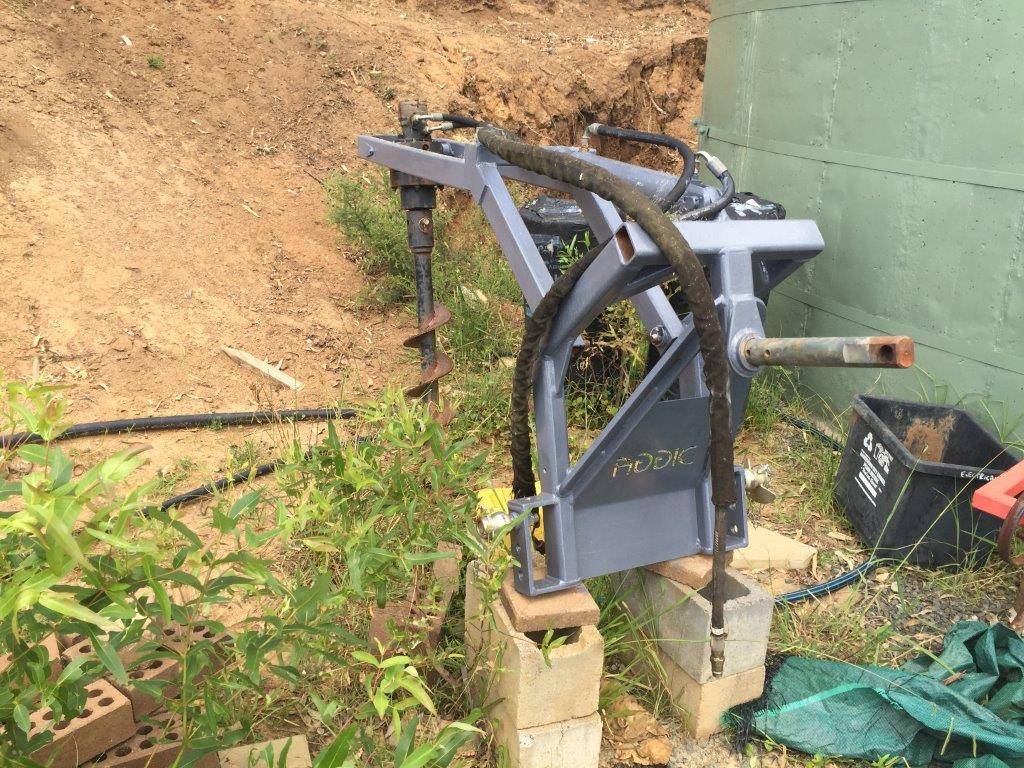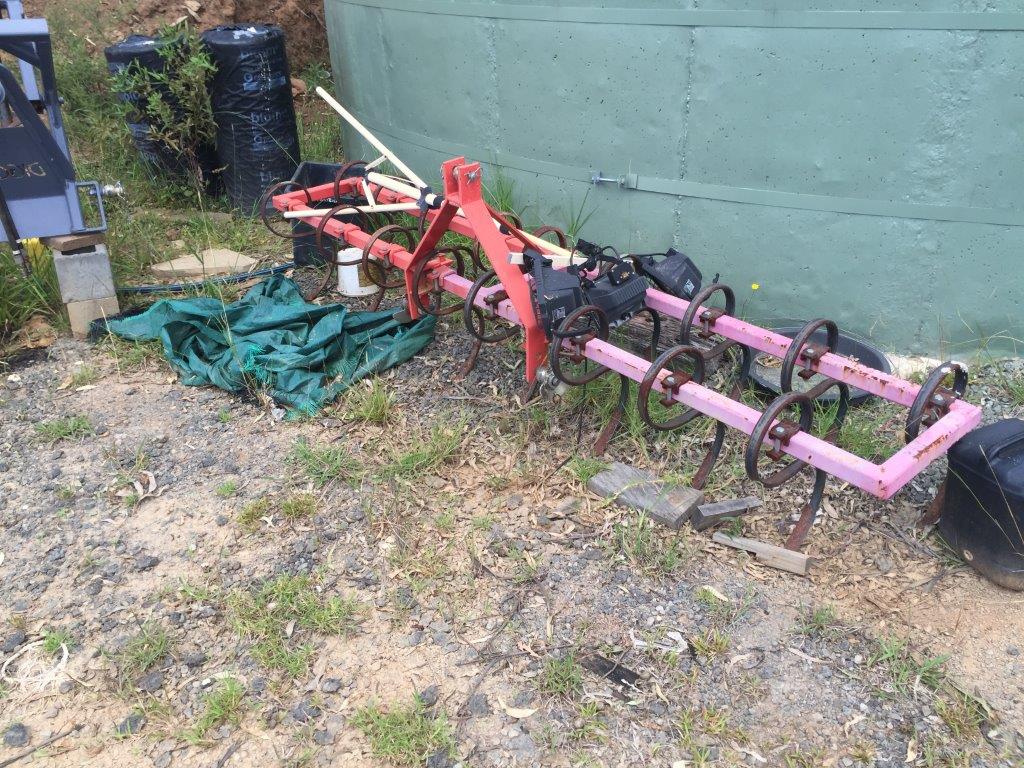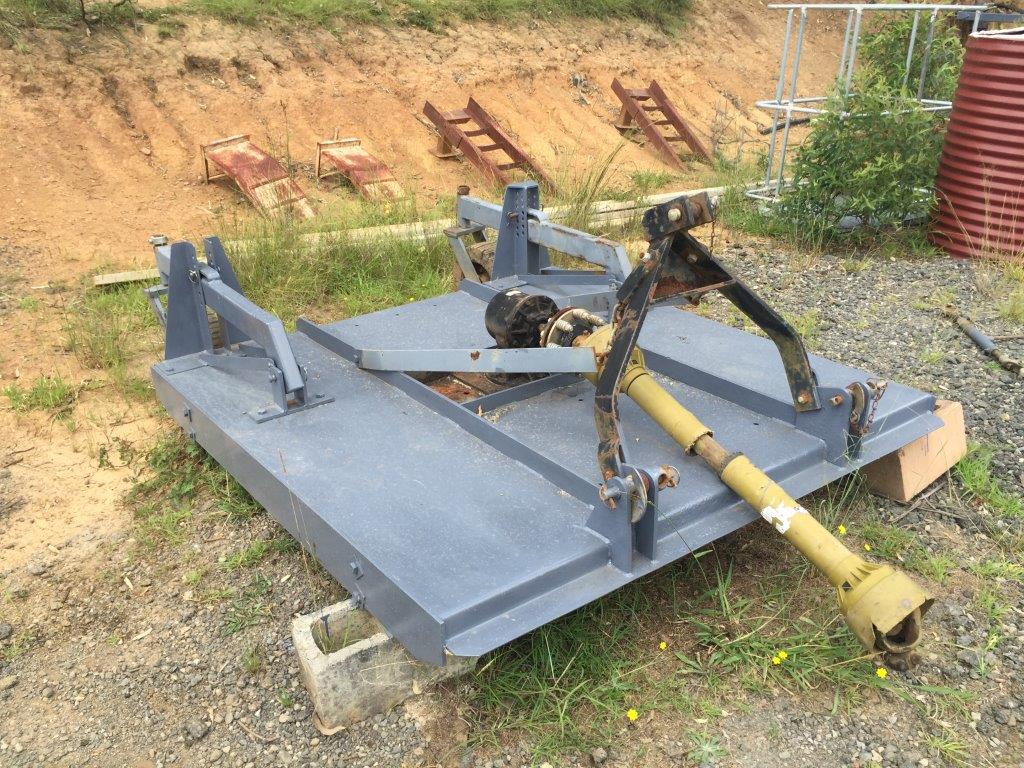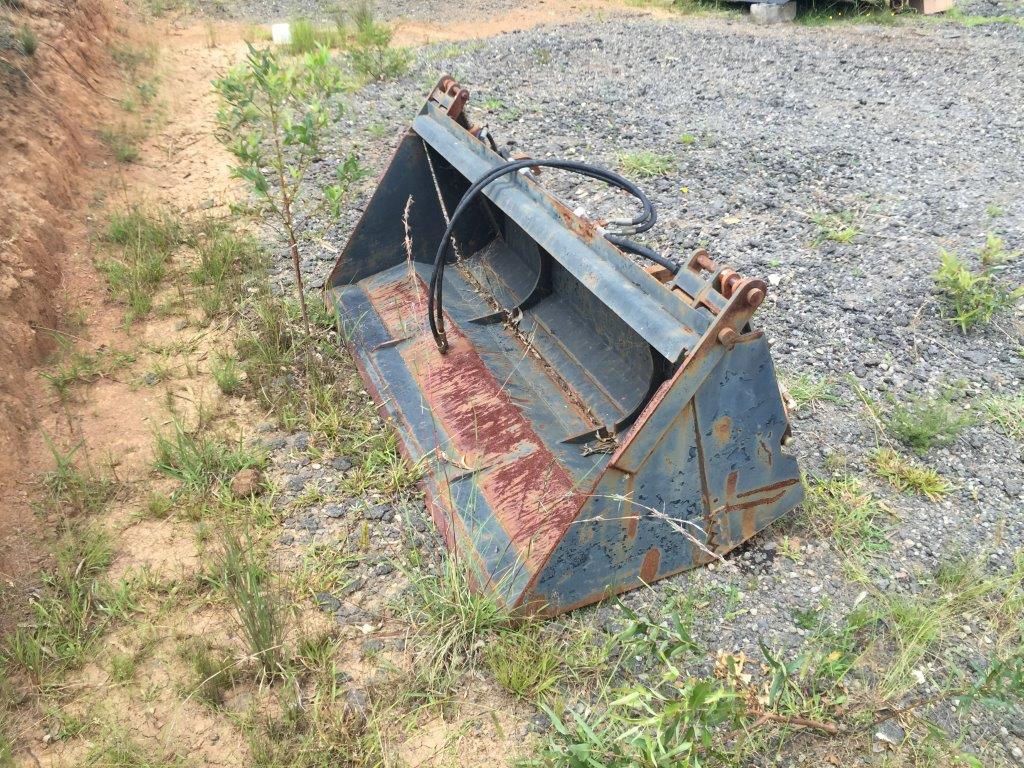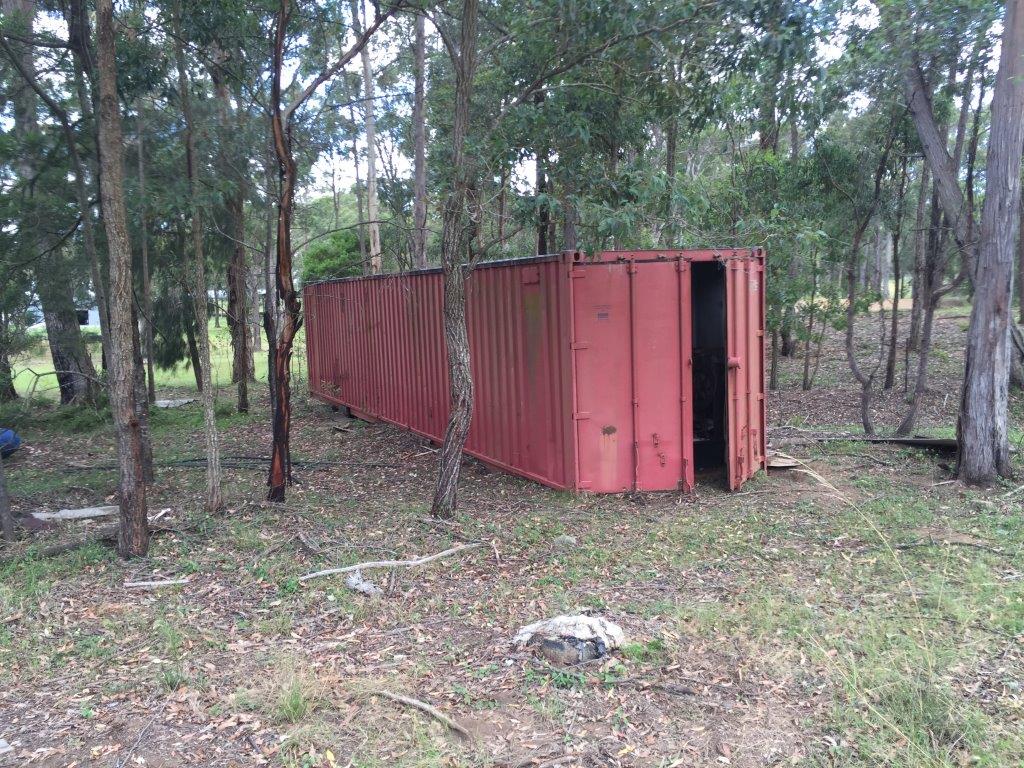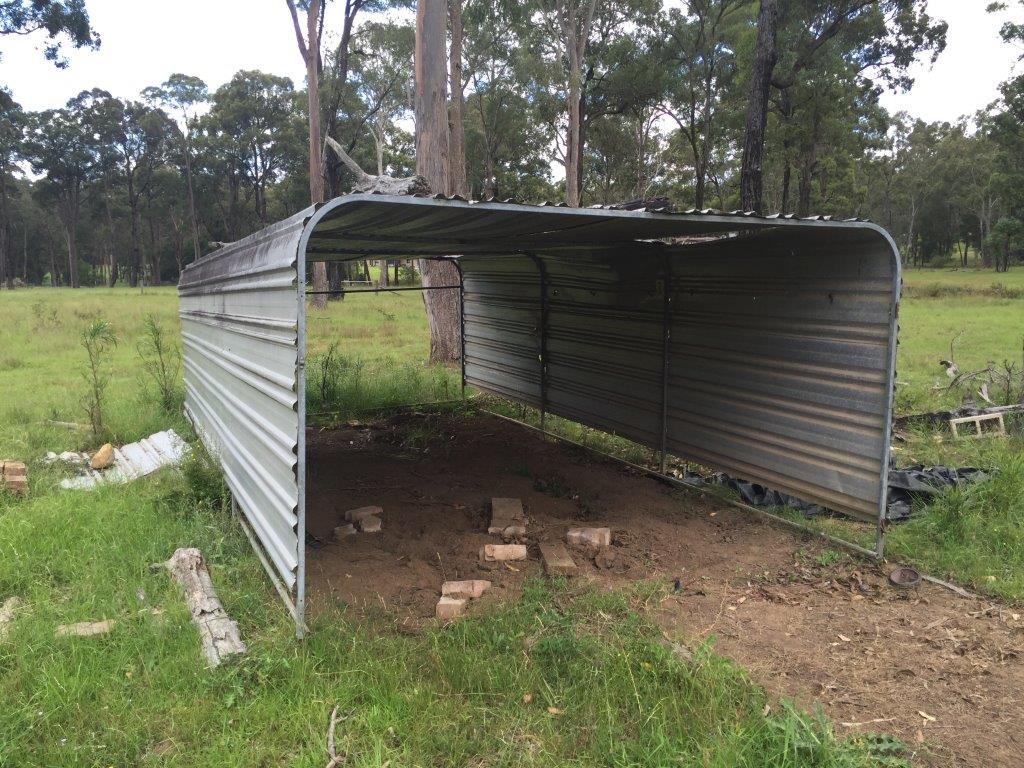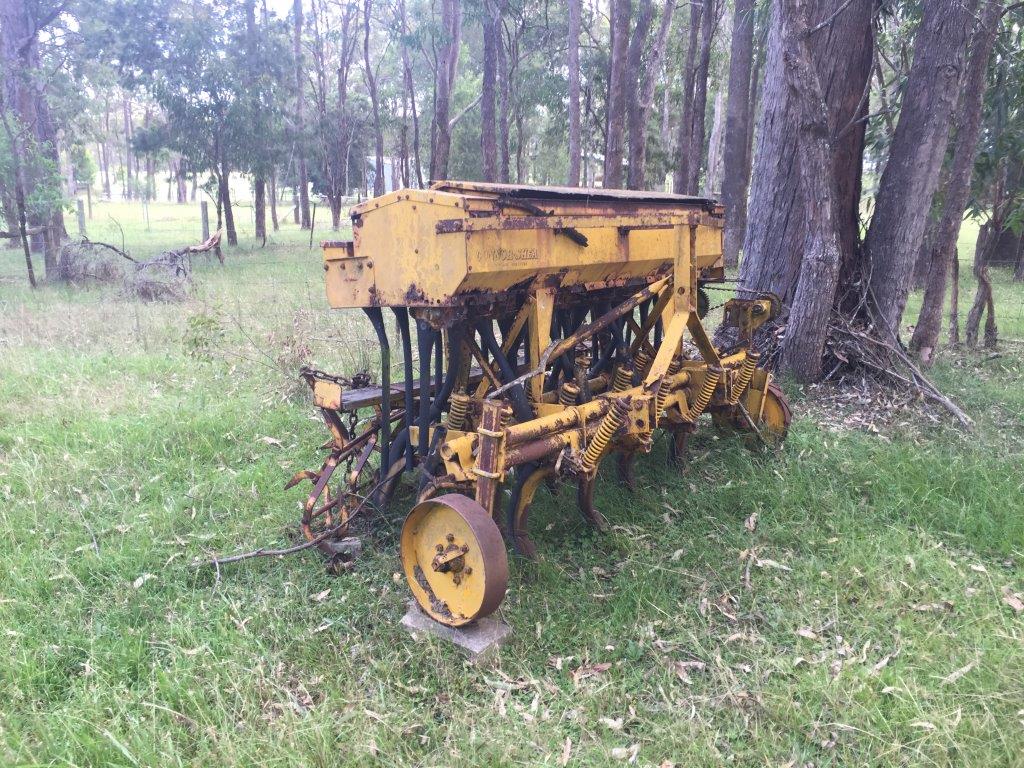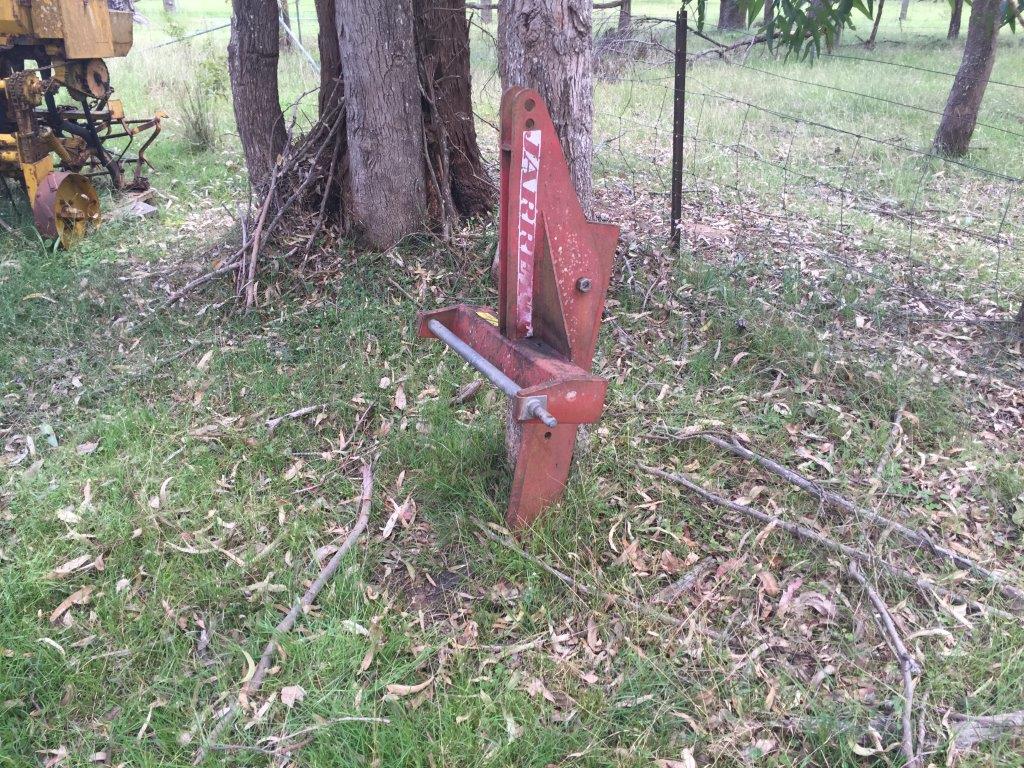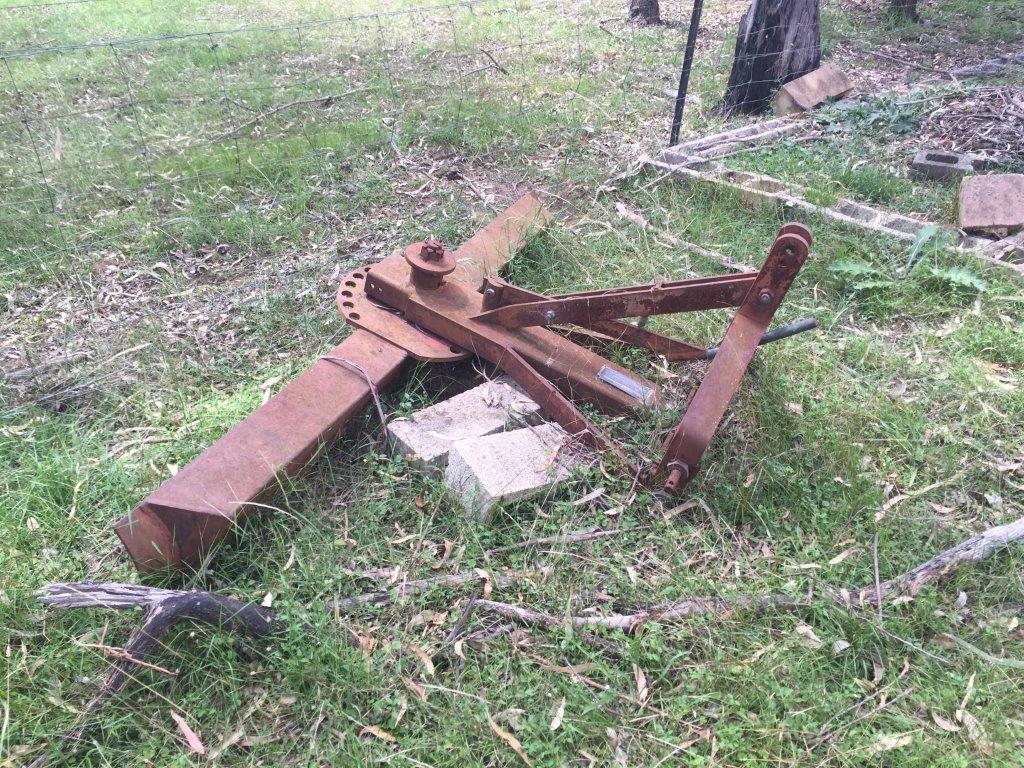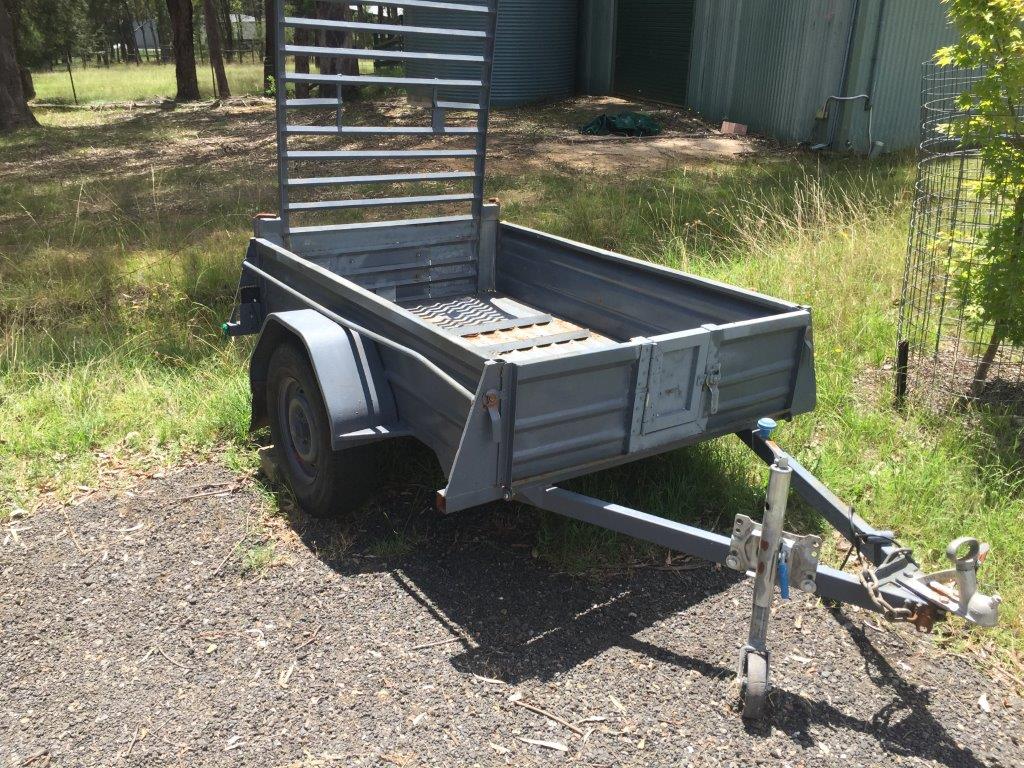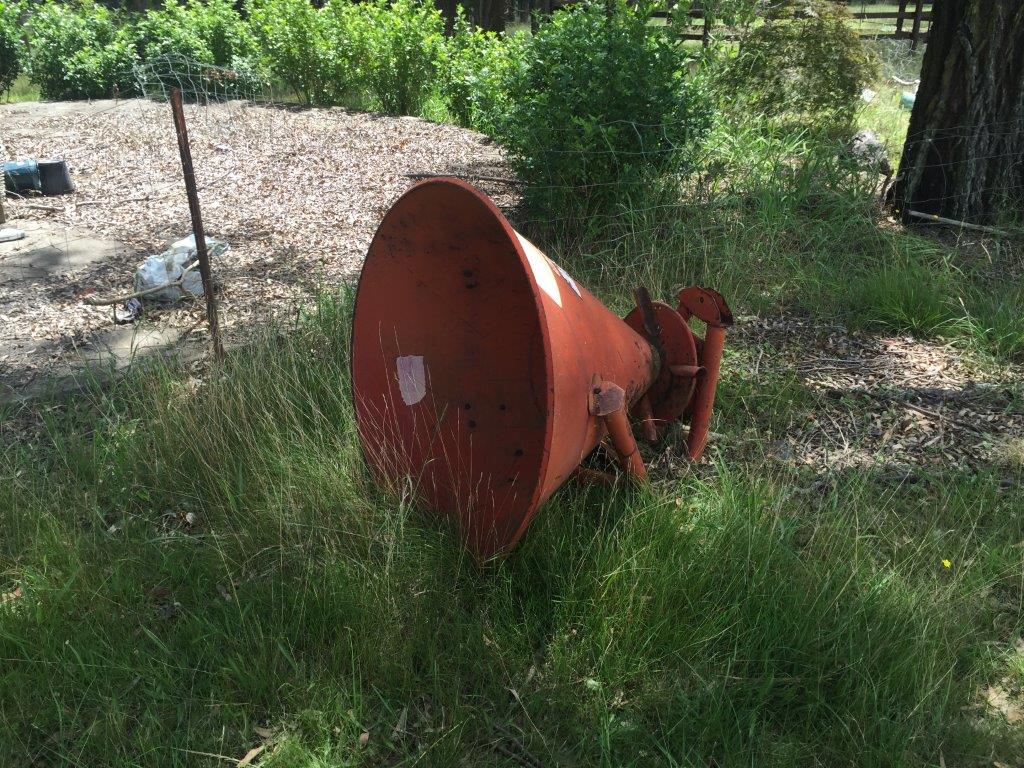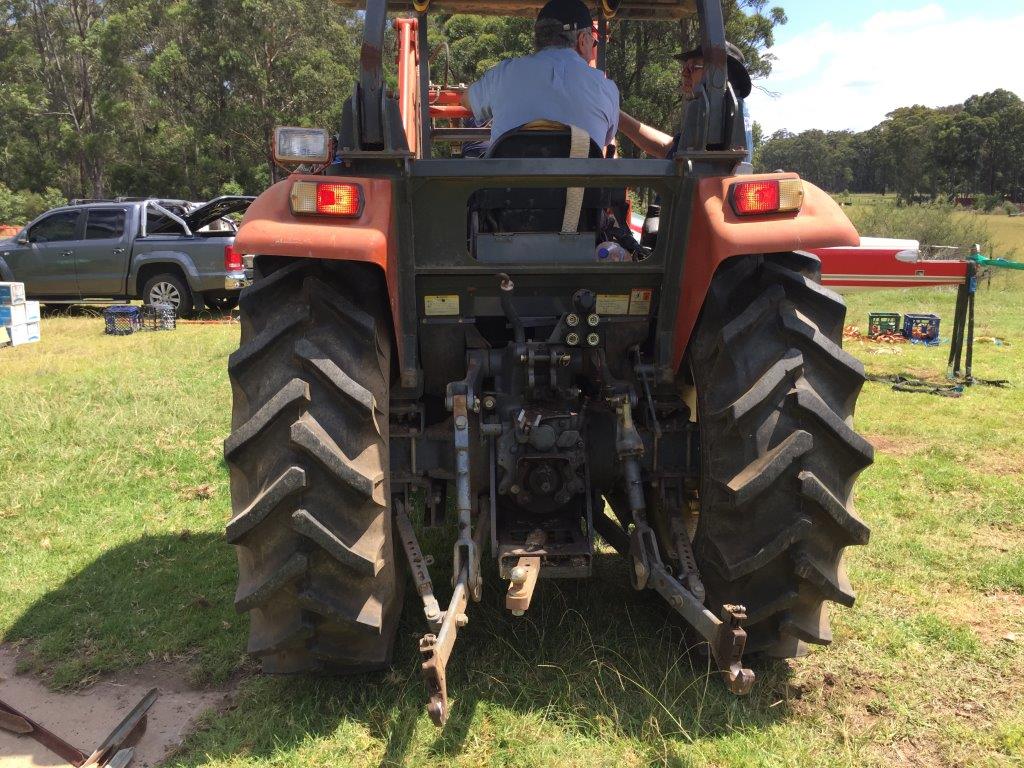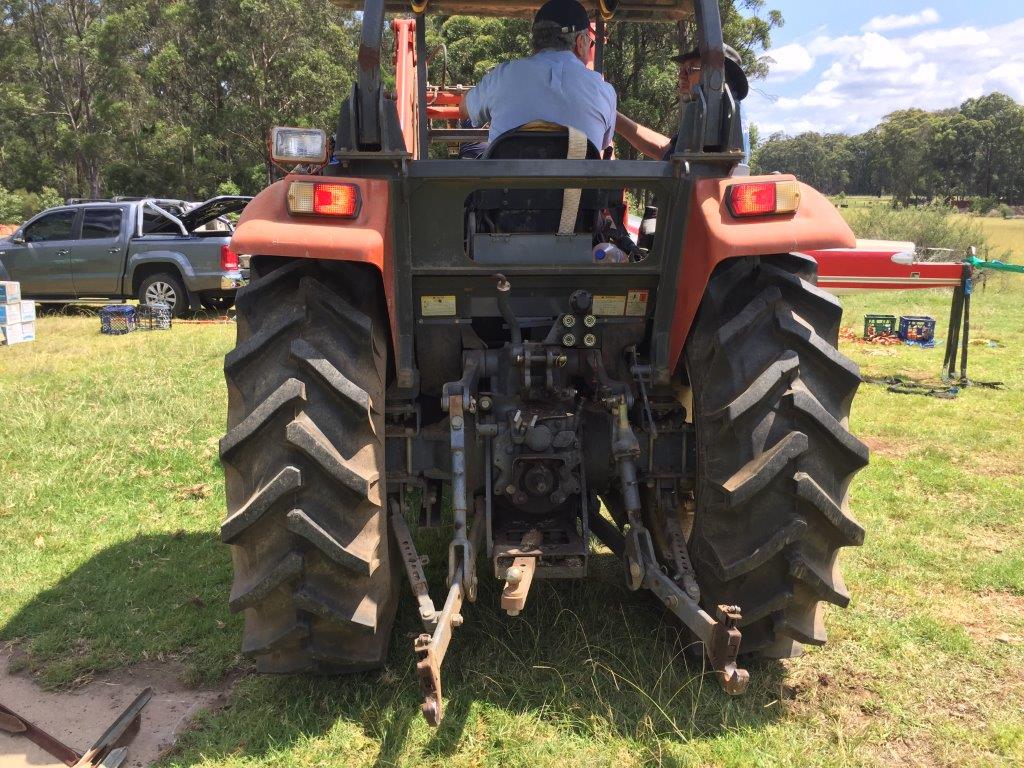 Farm & Machinery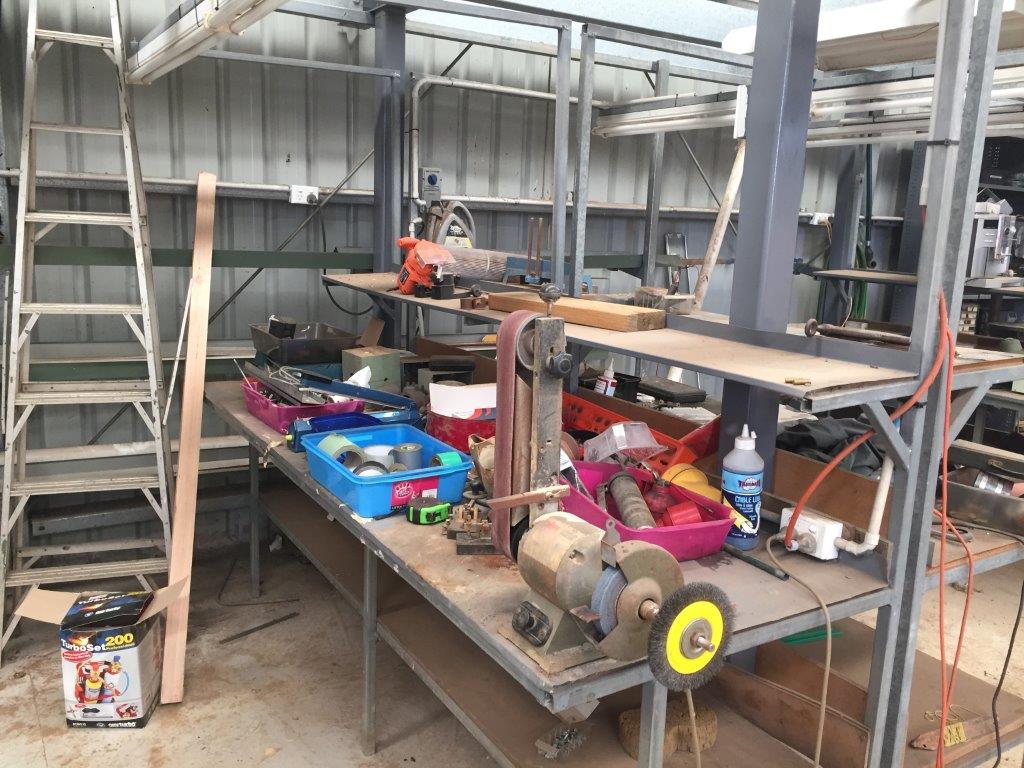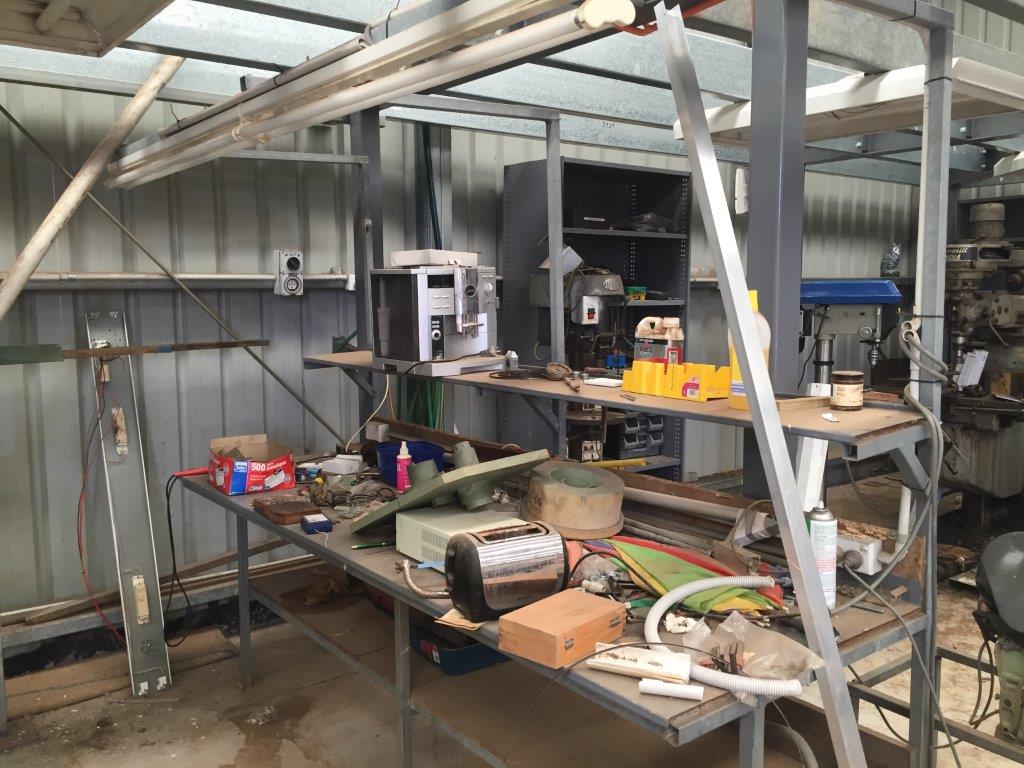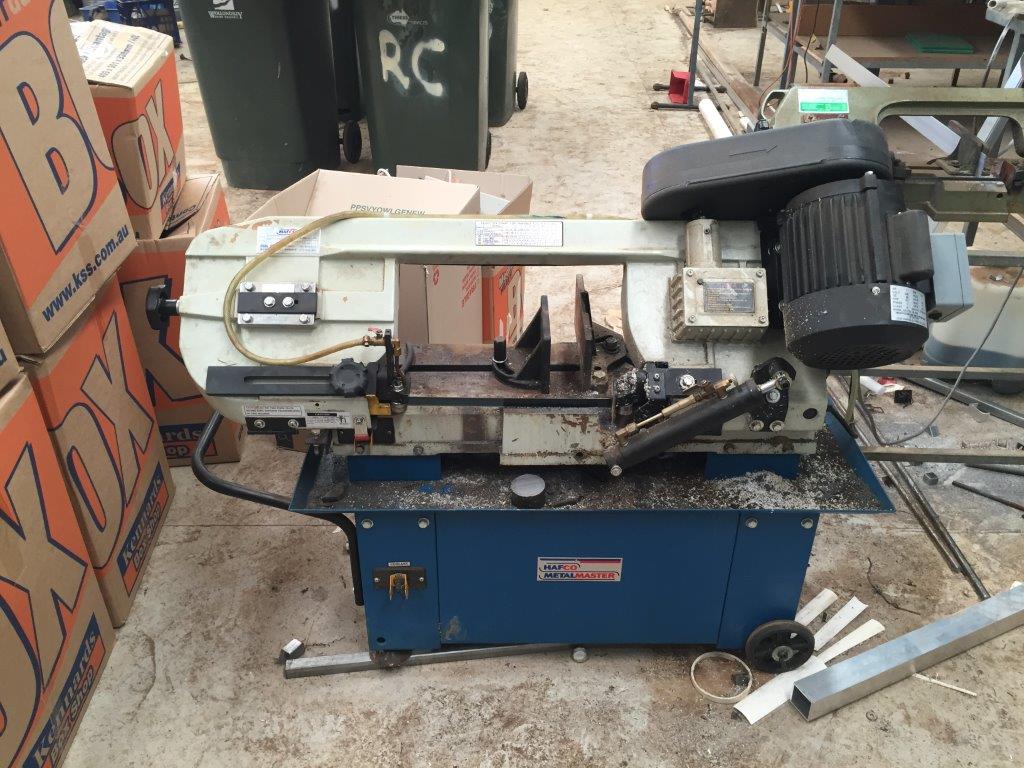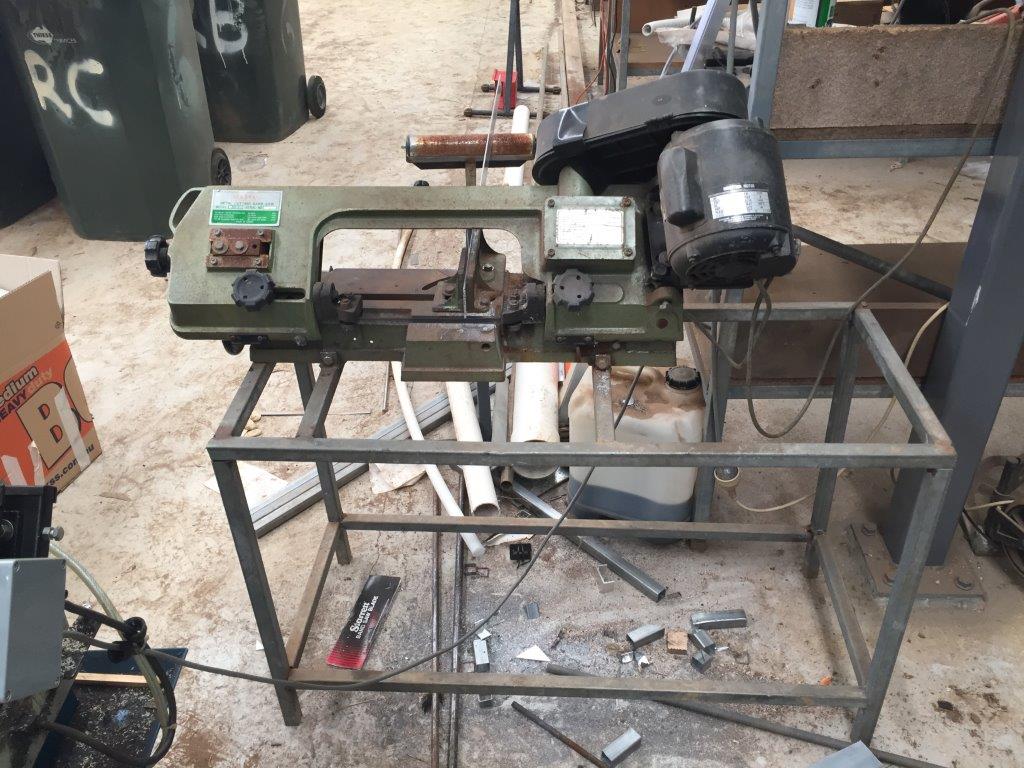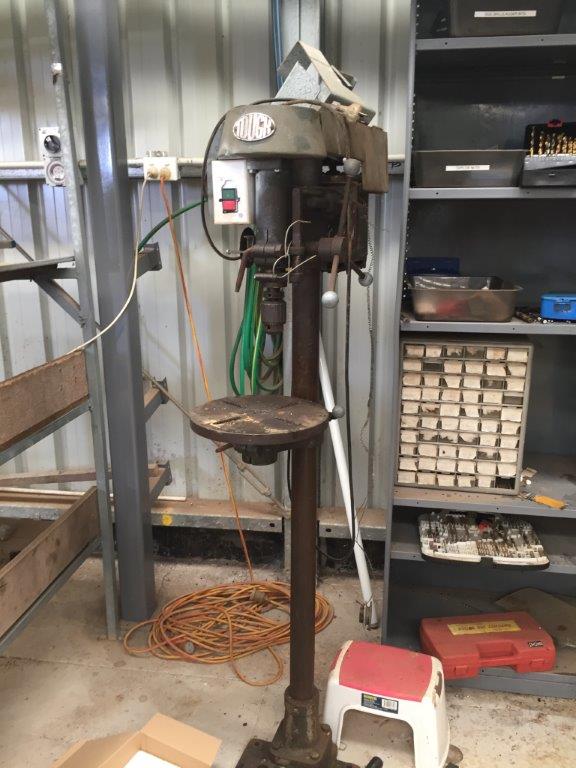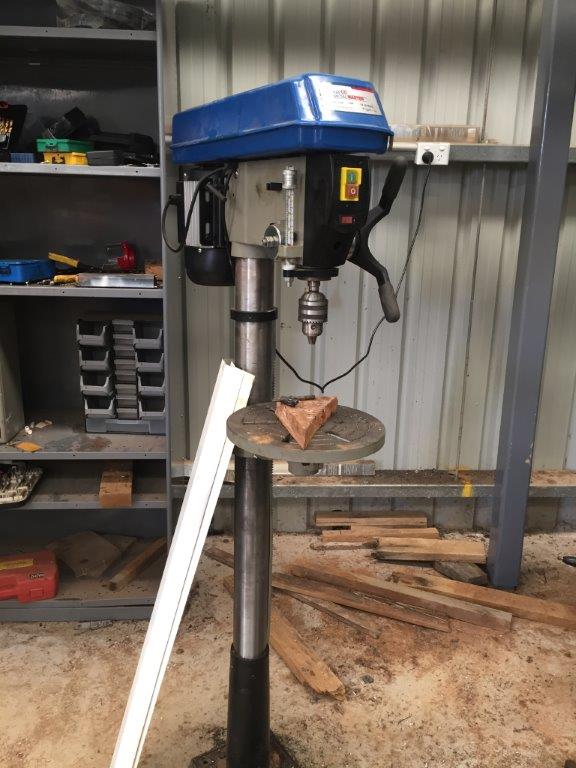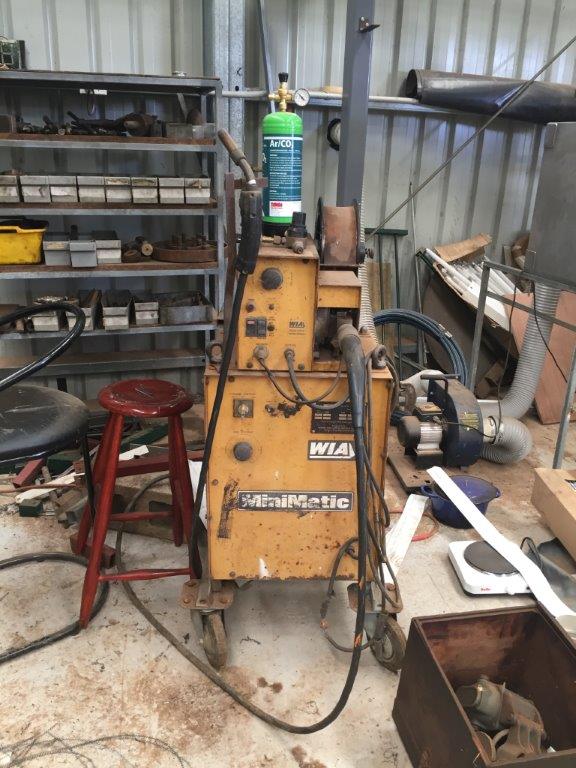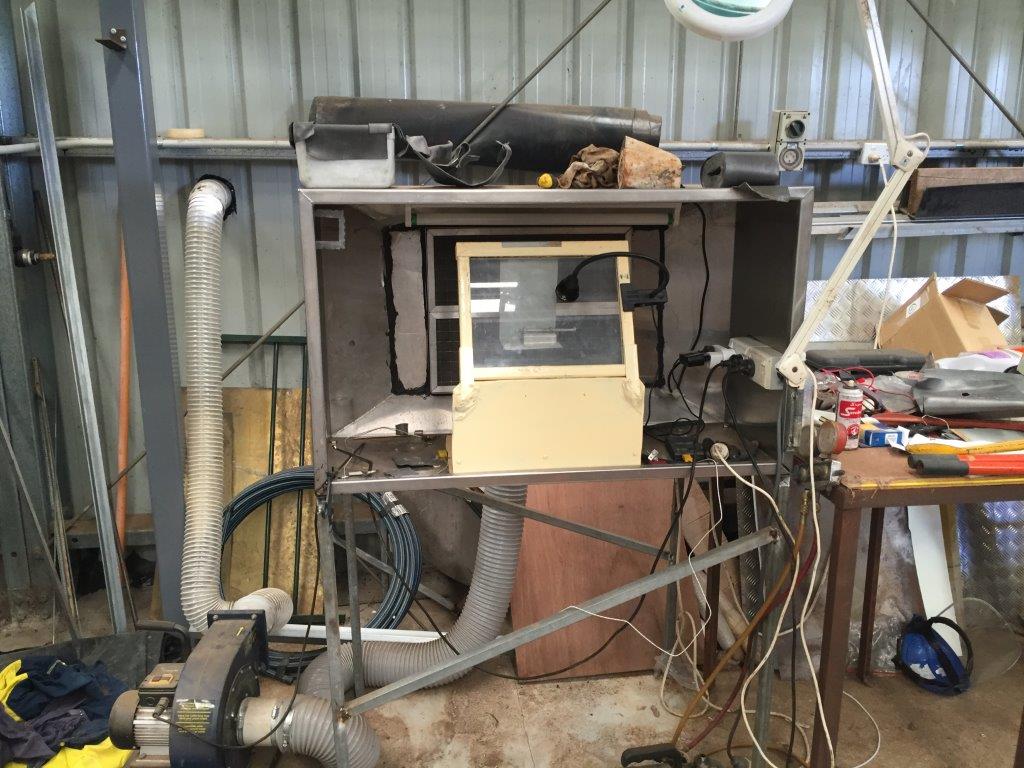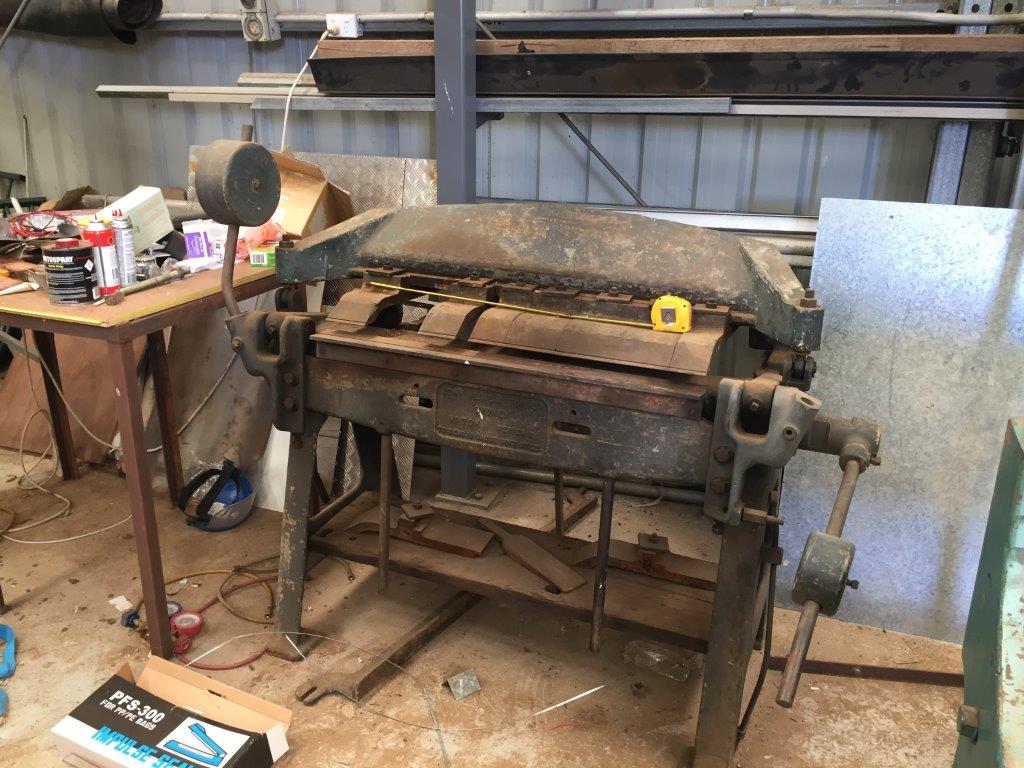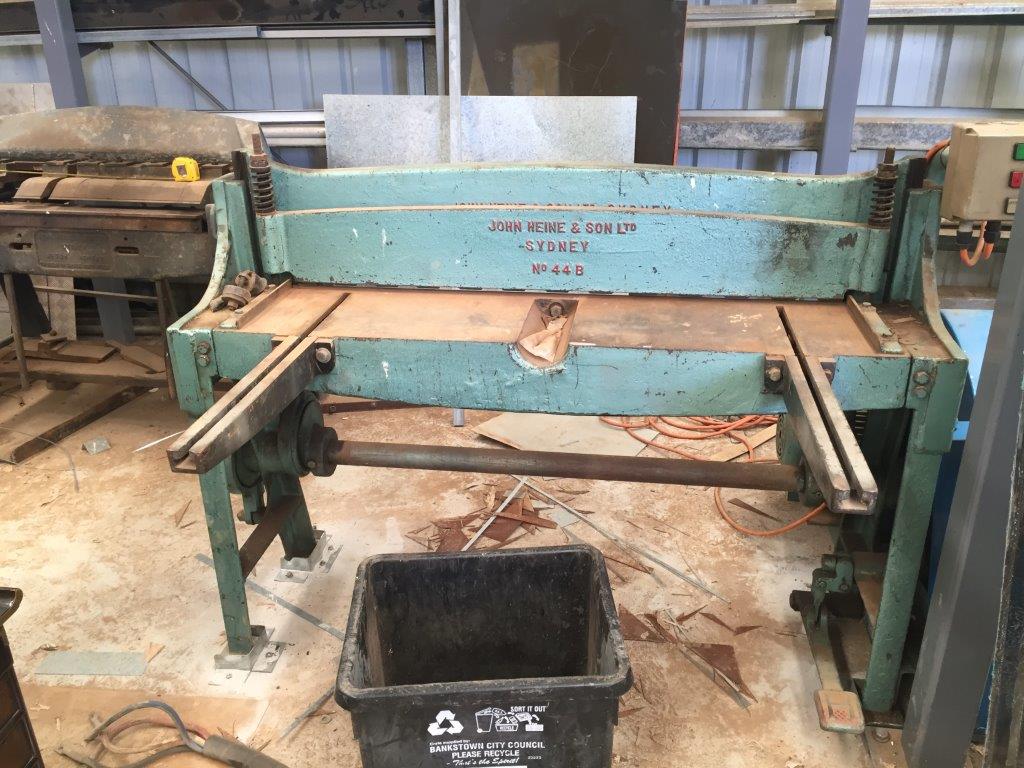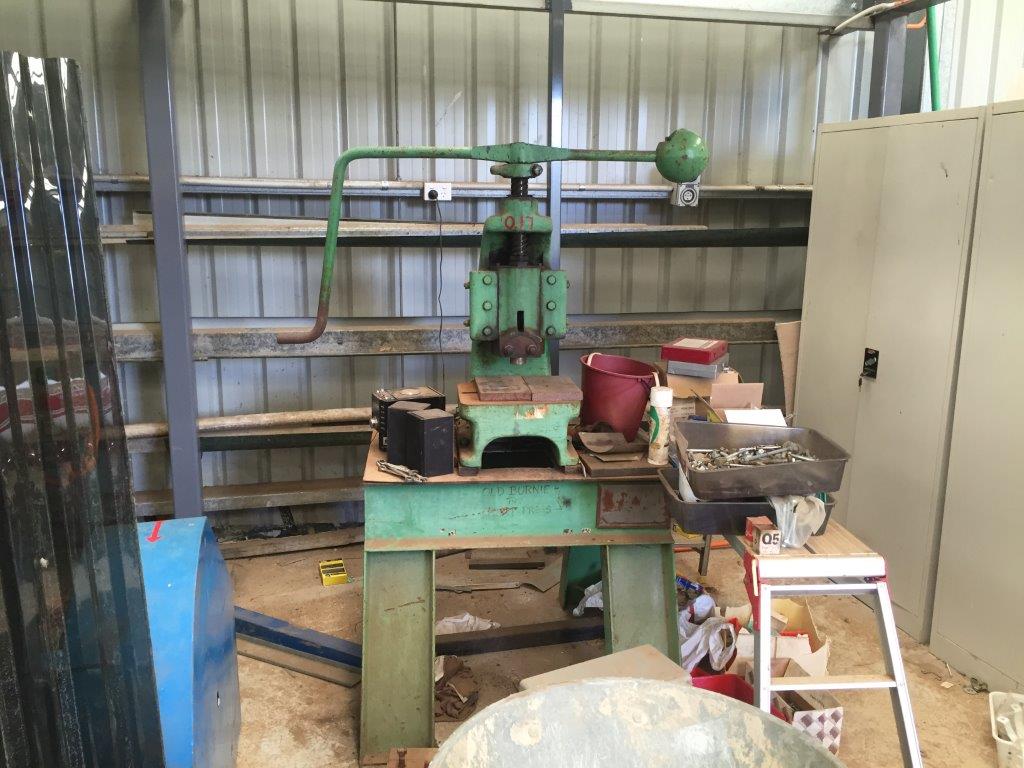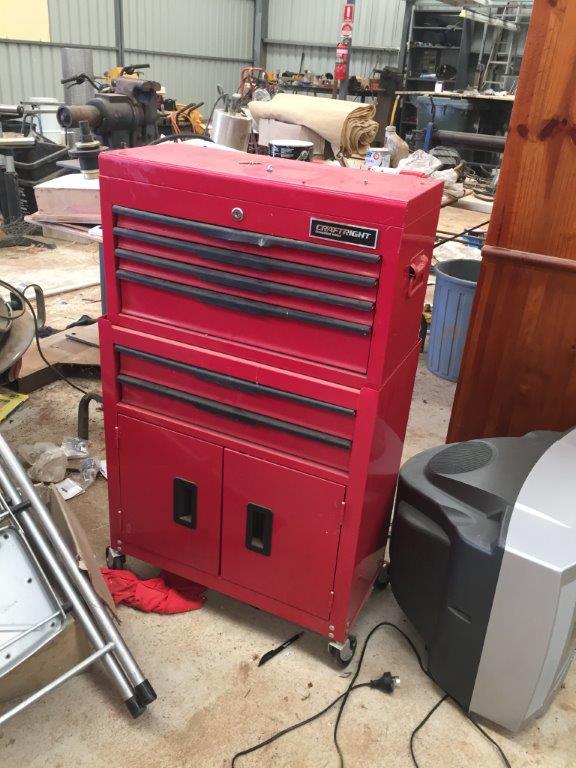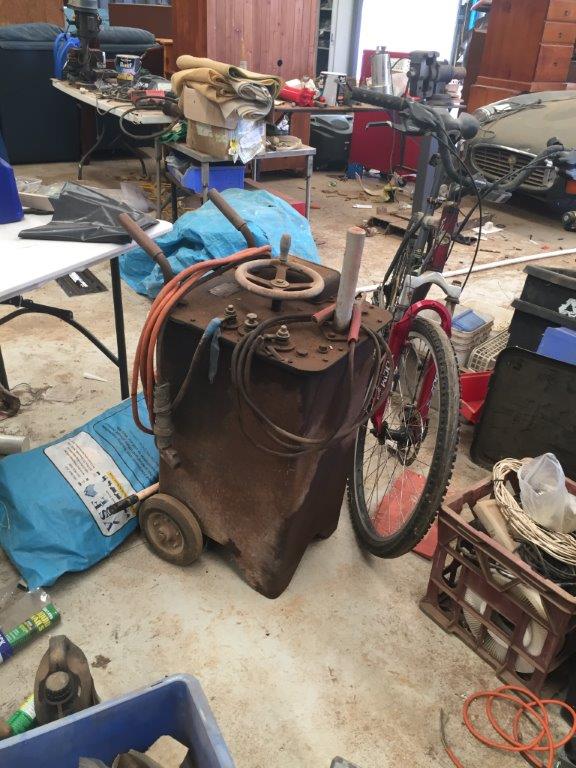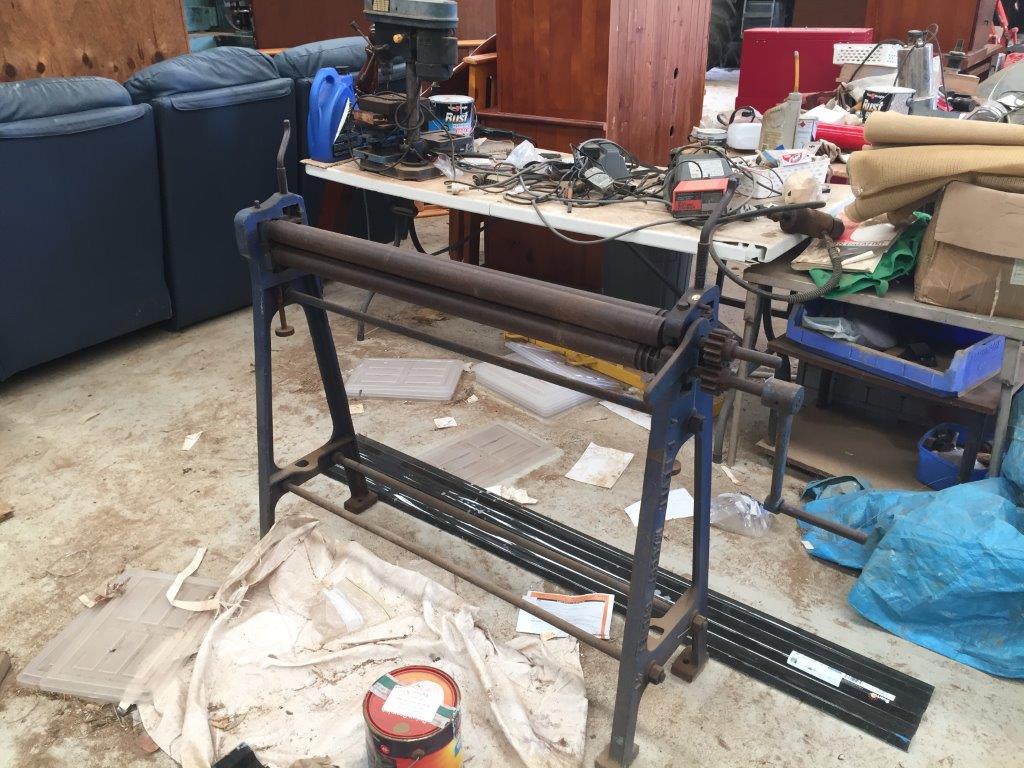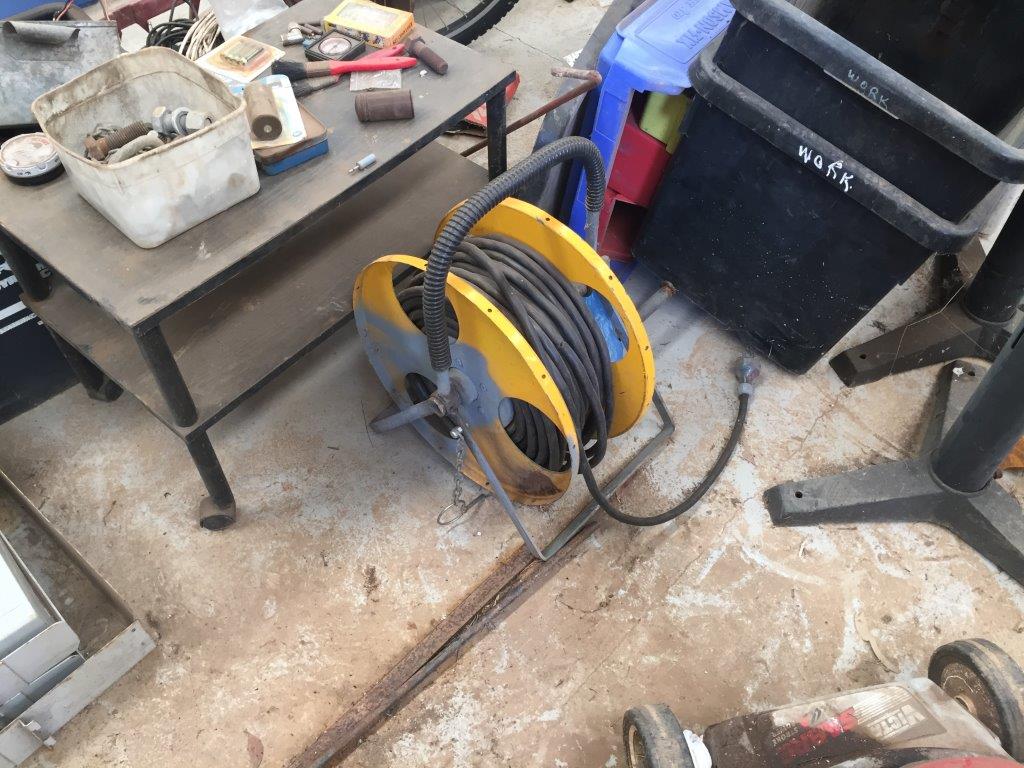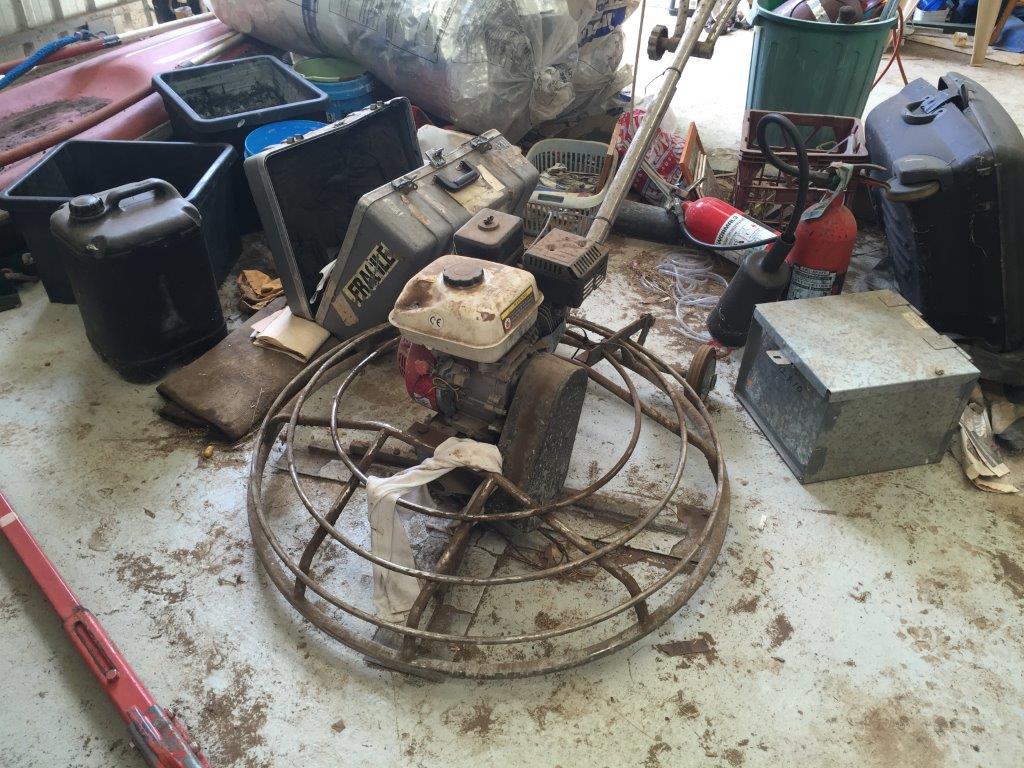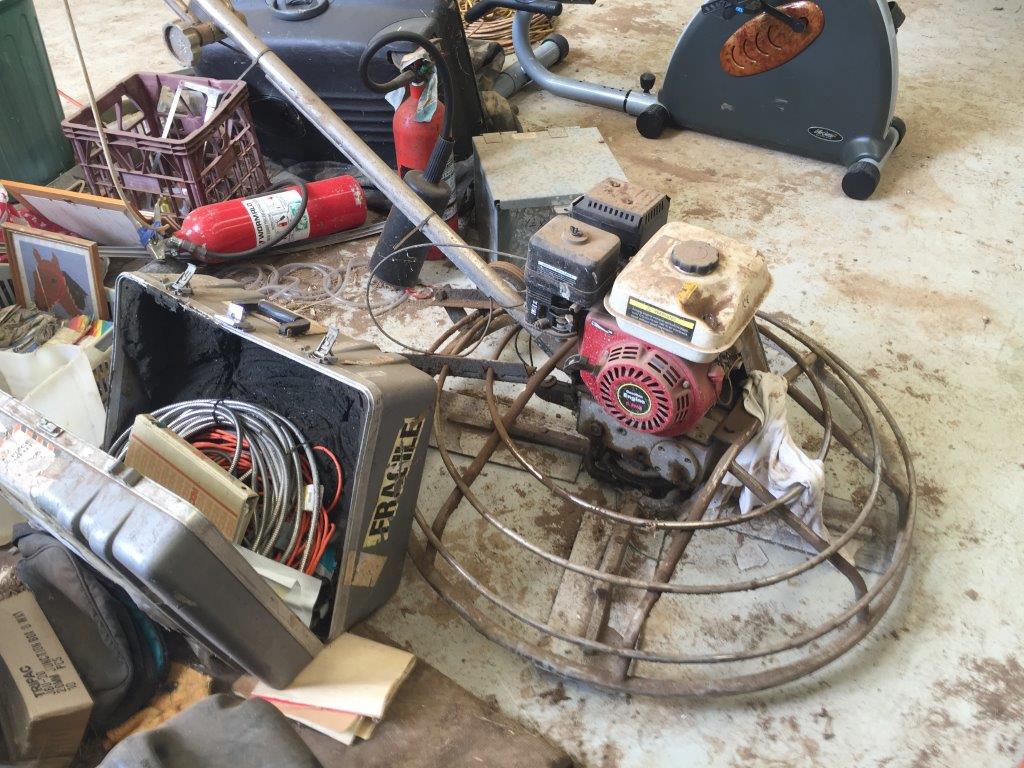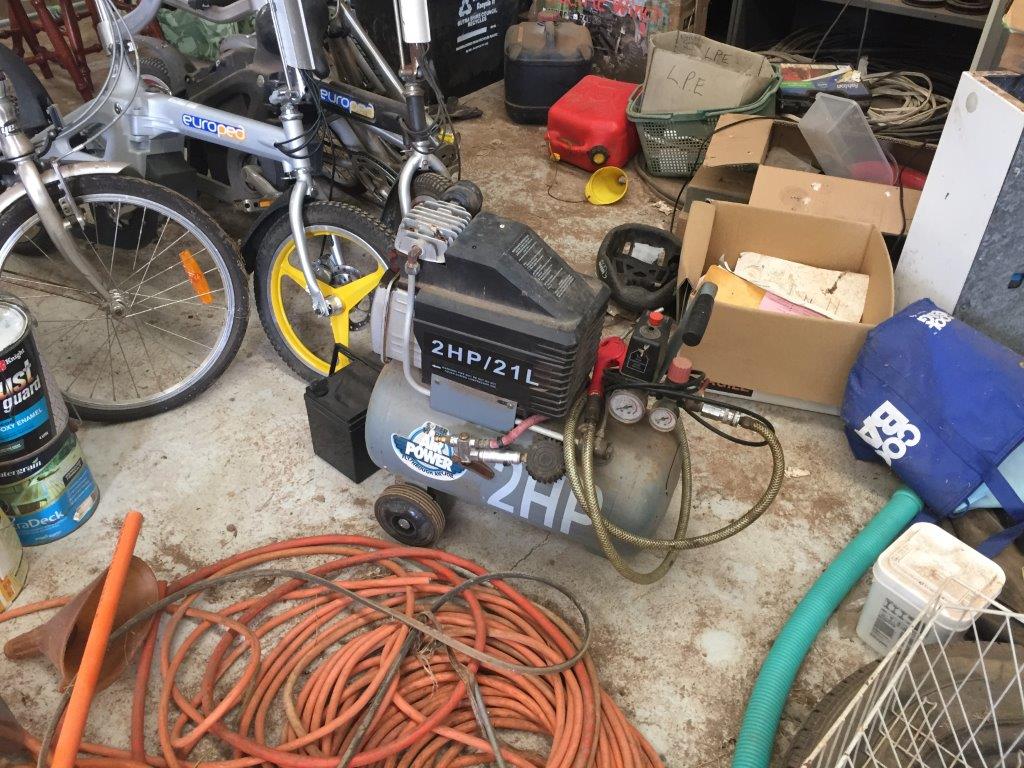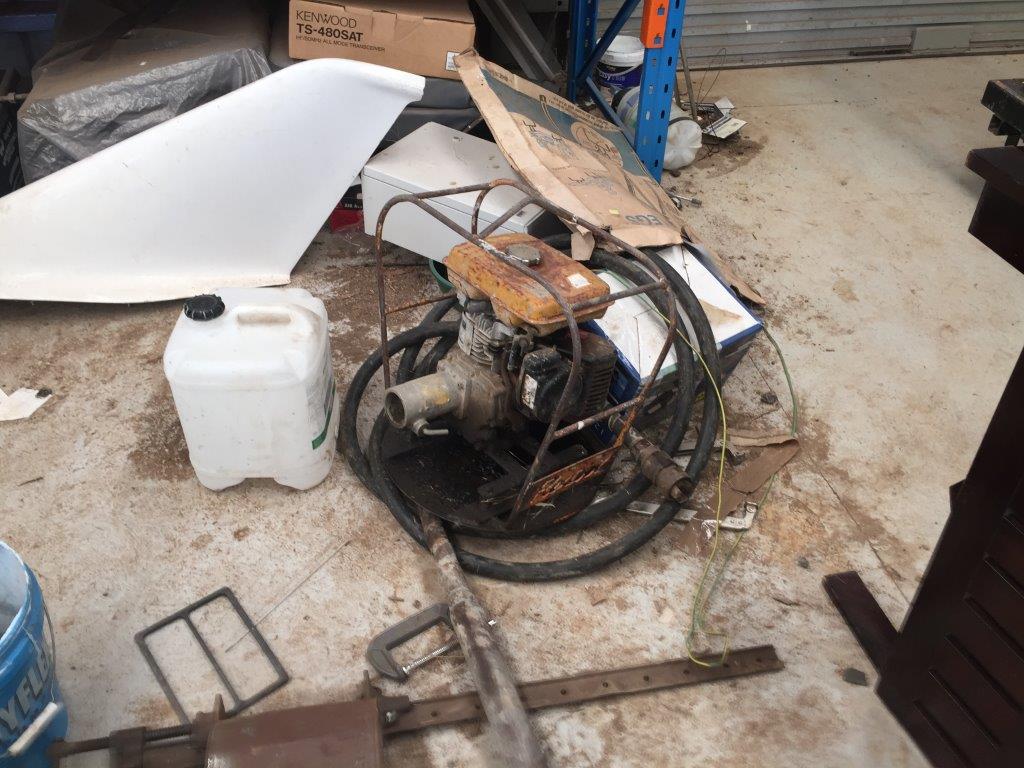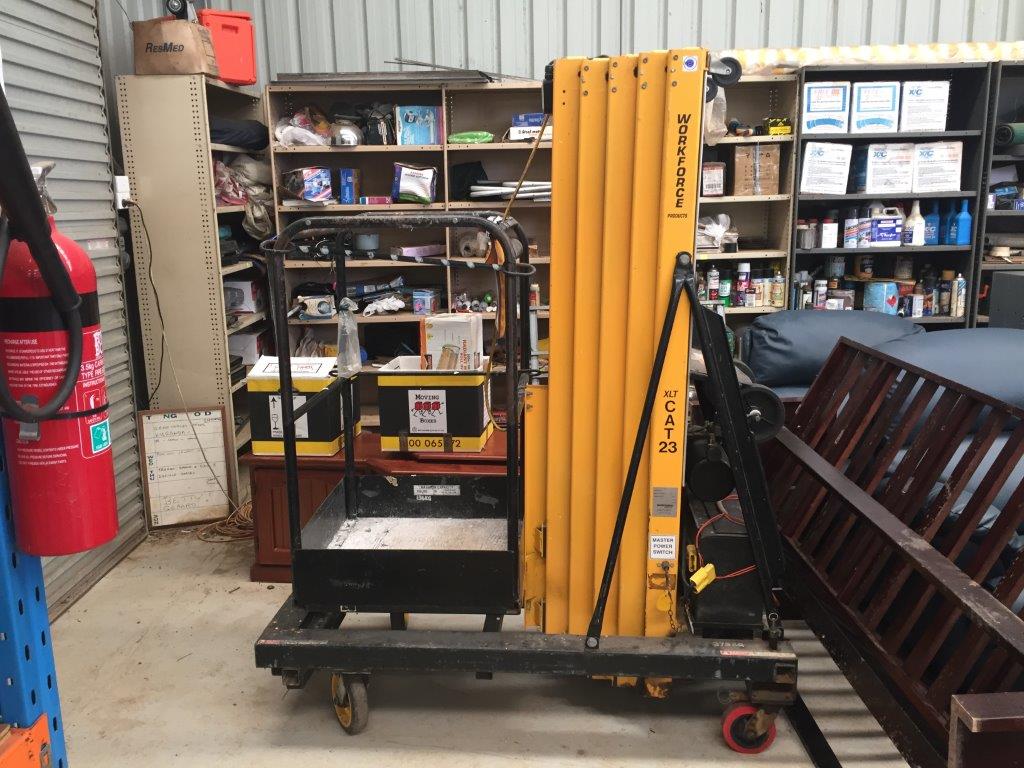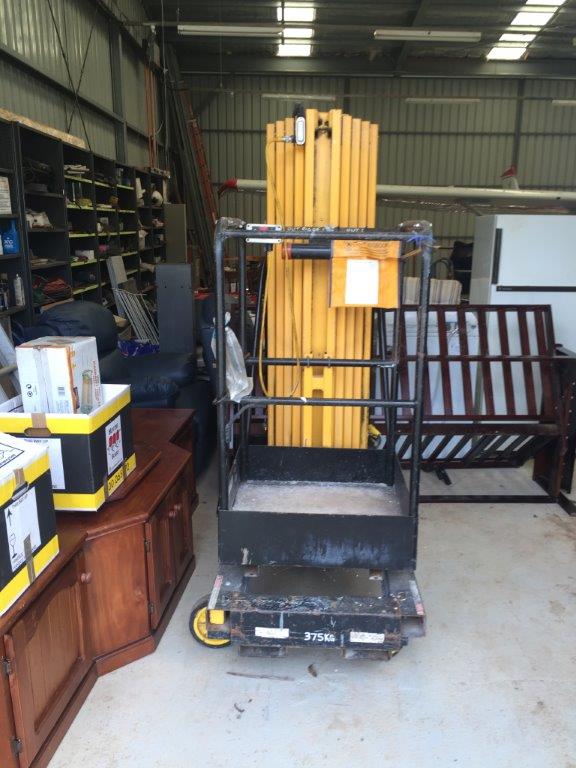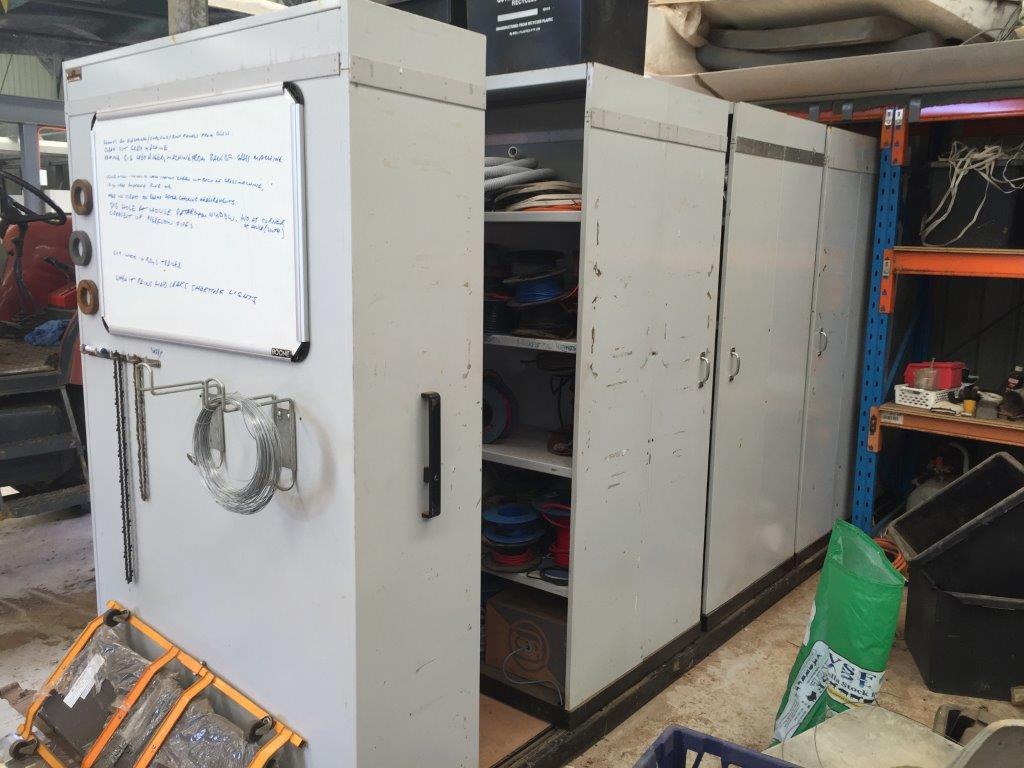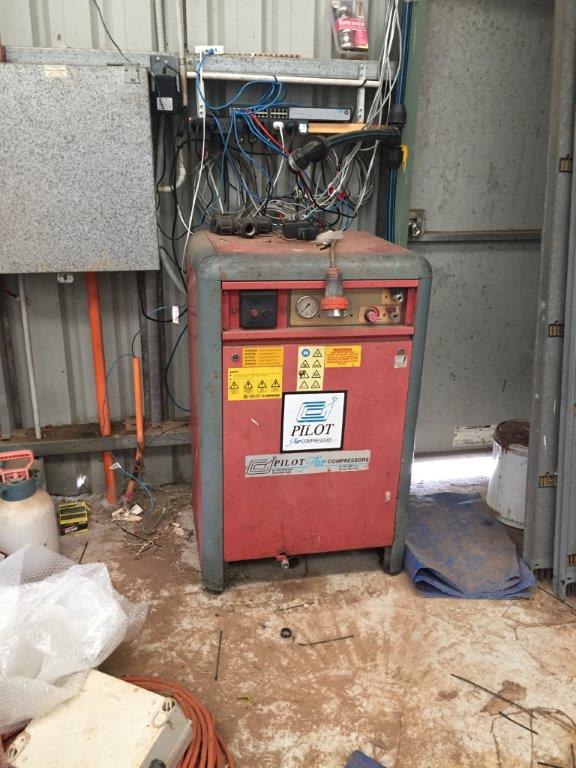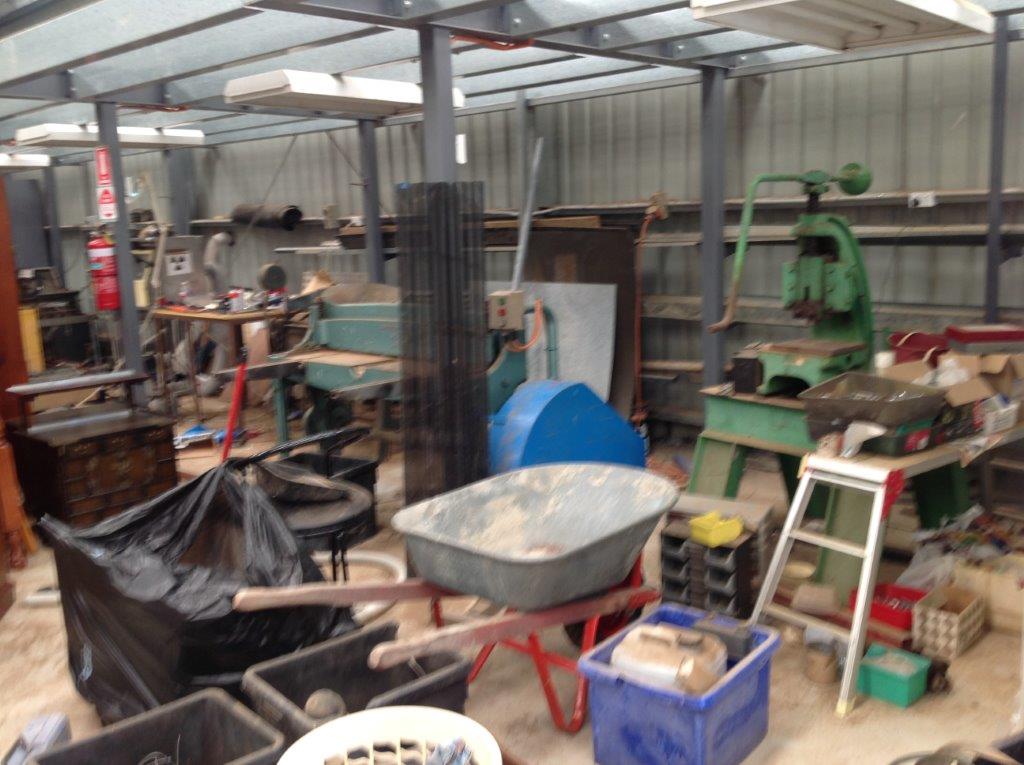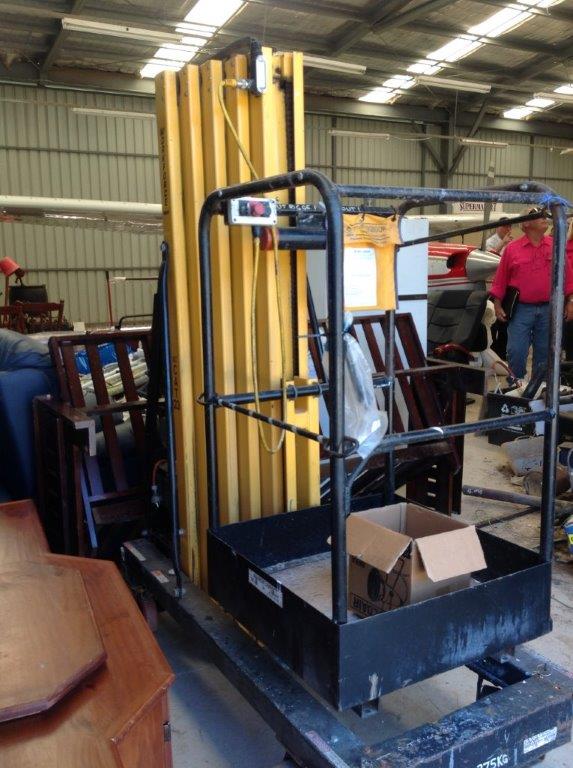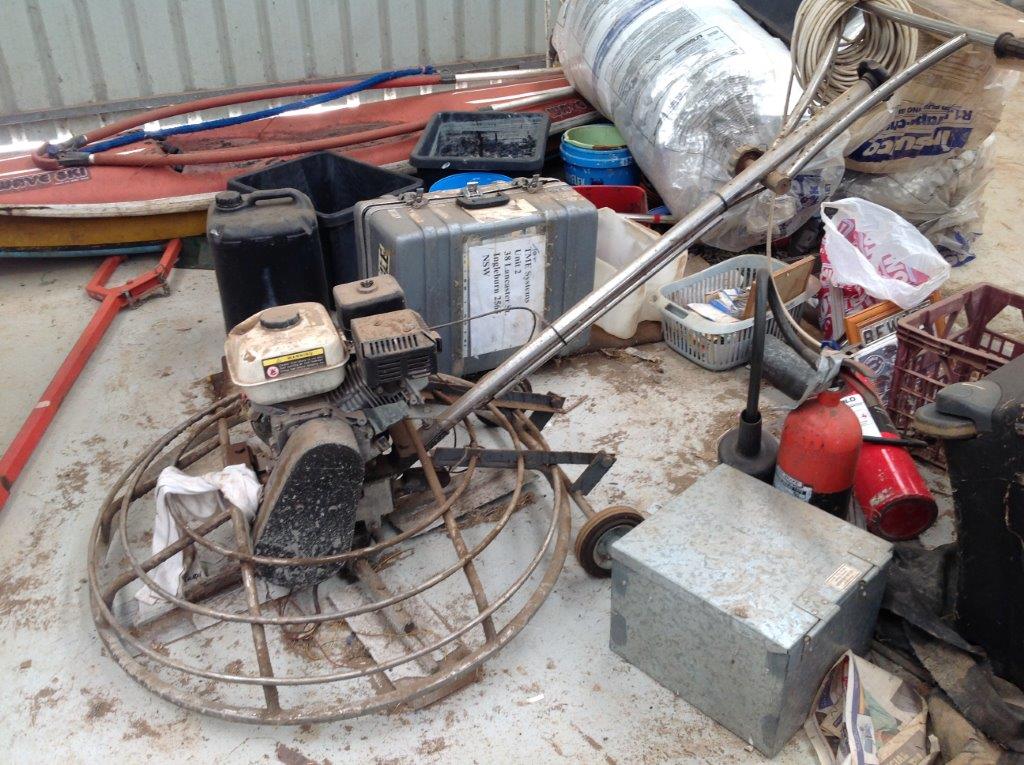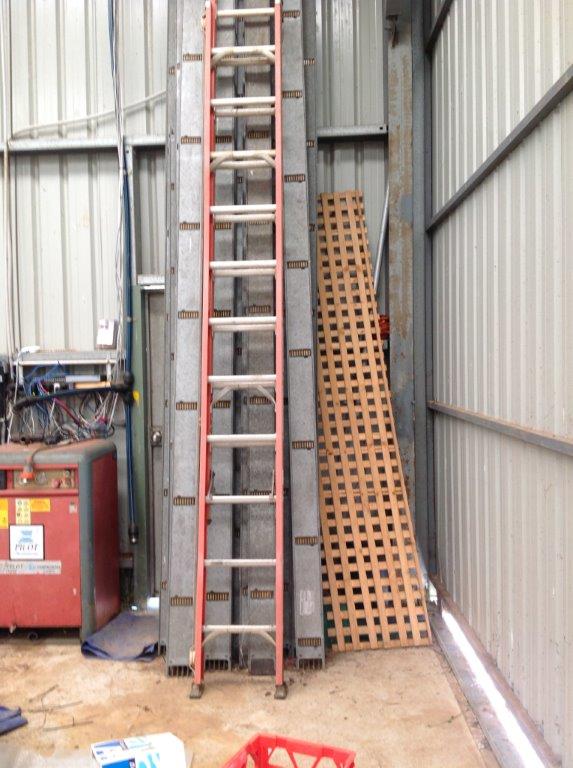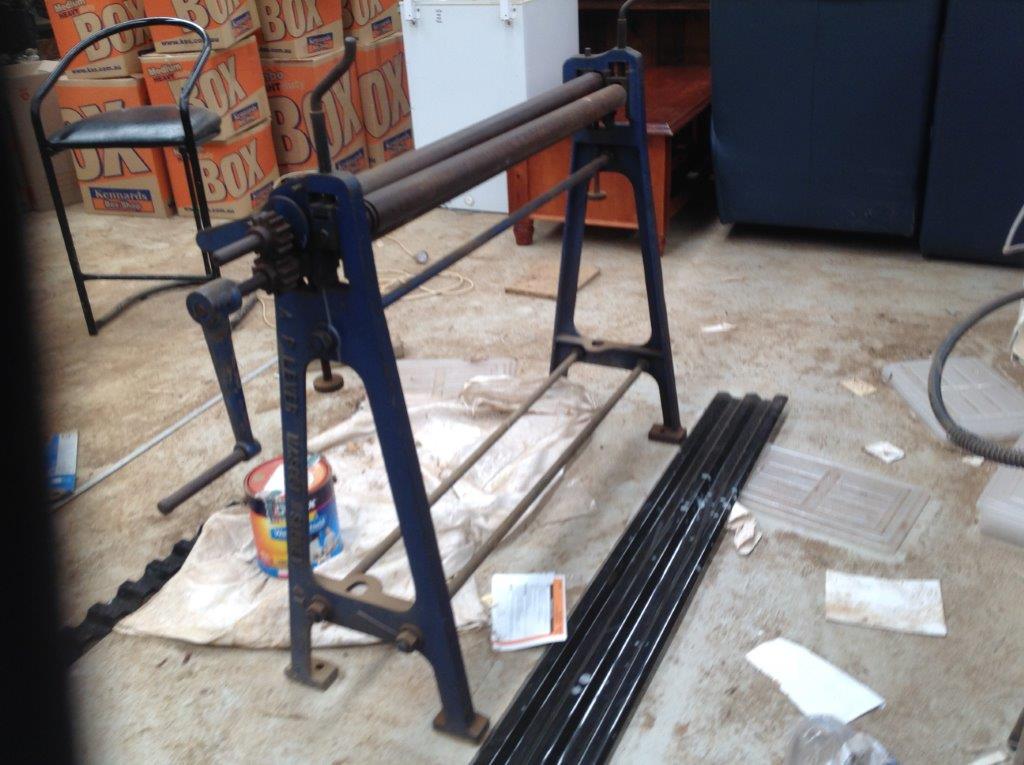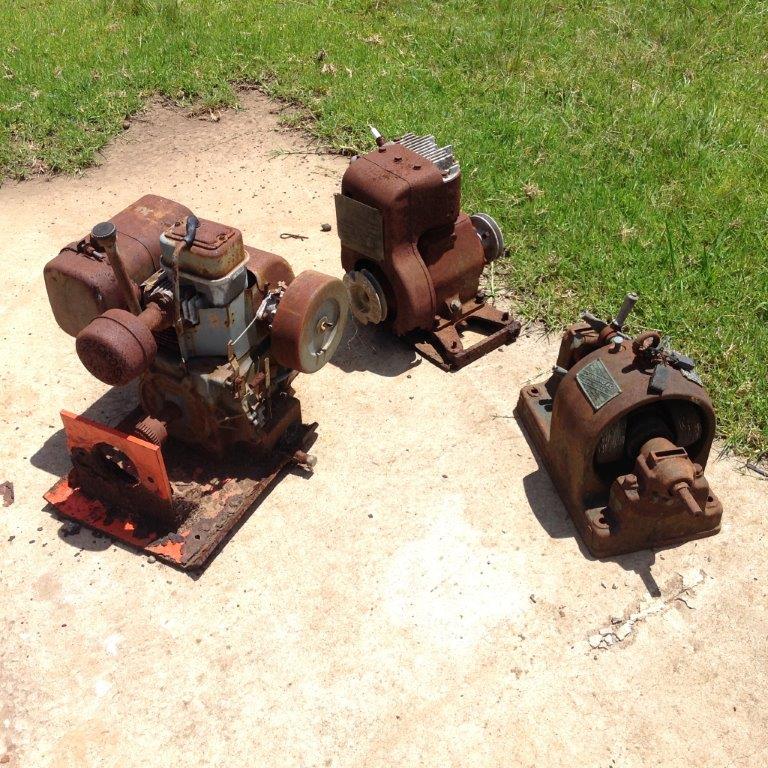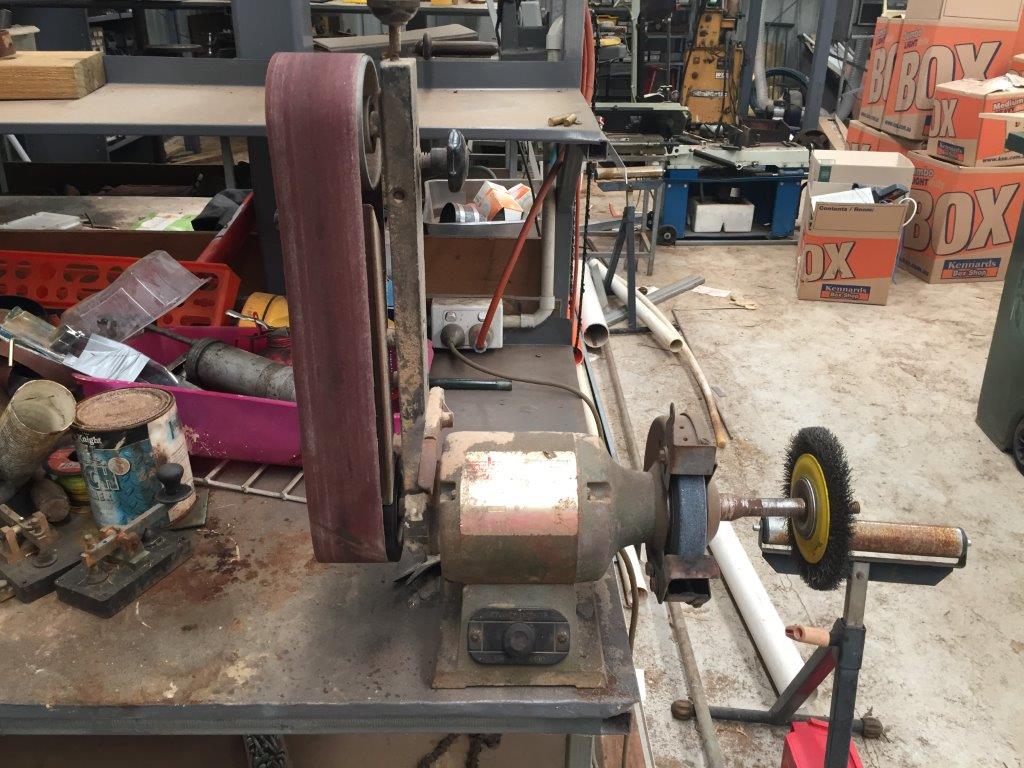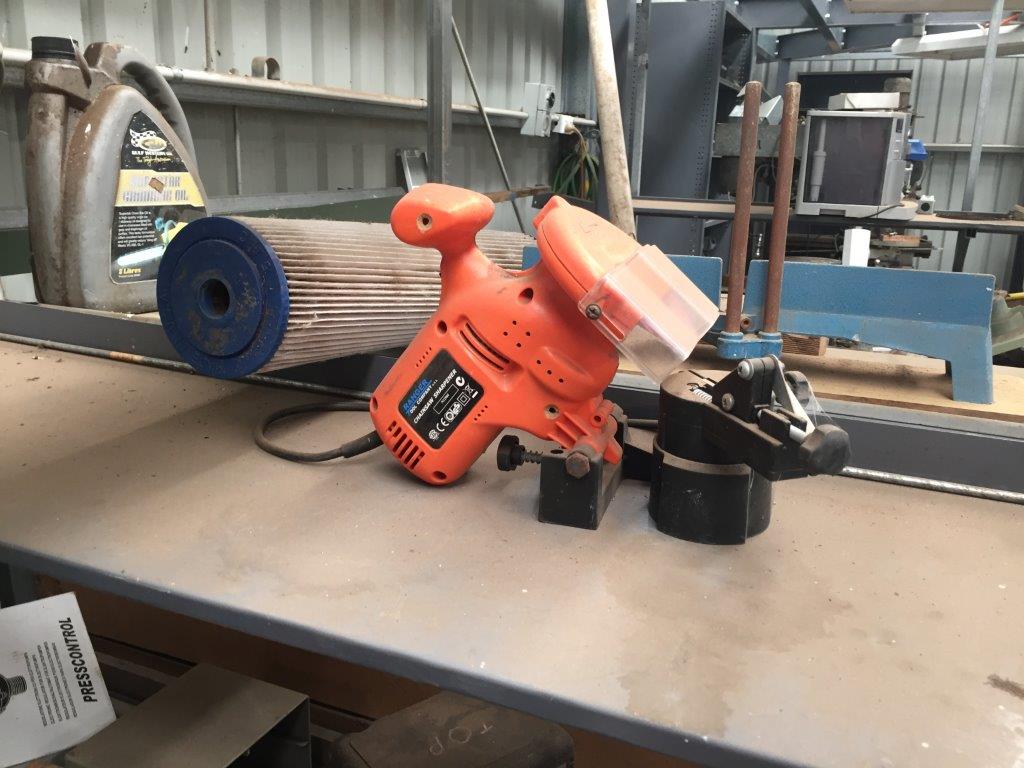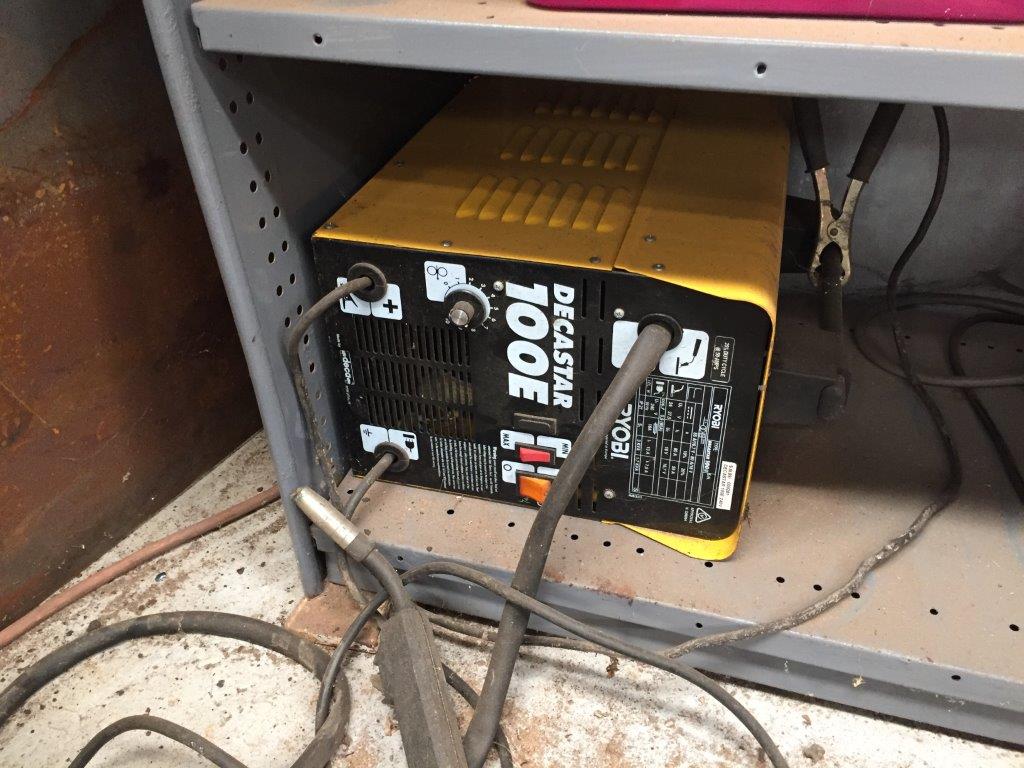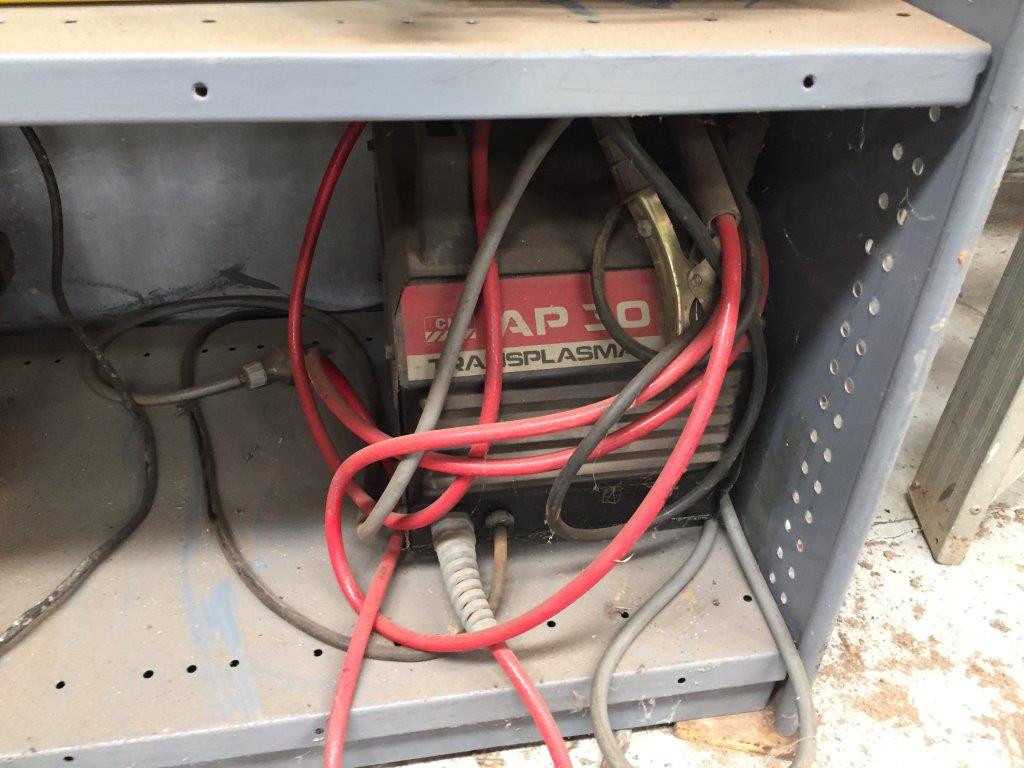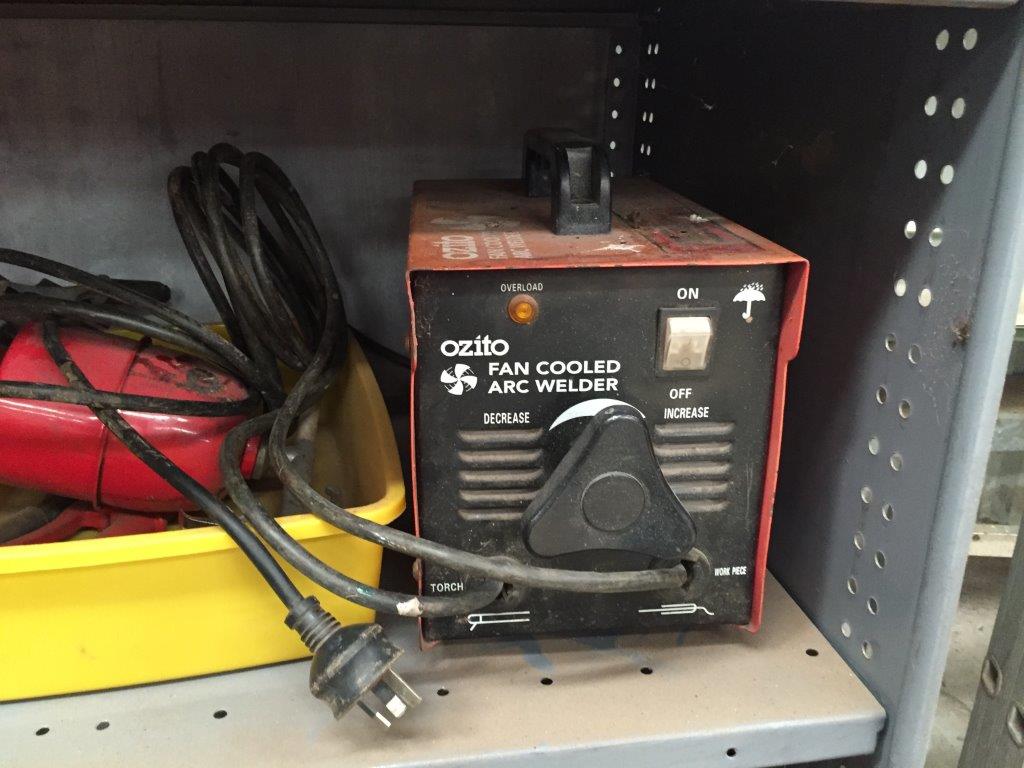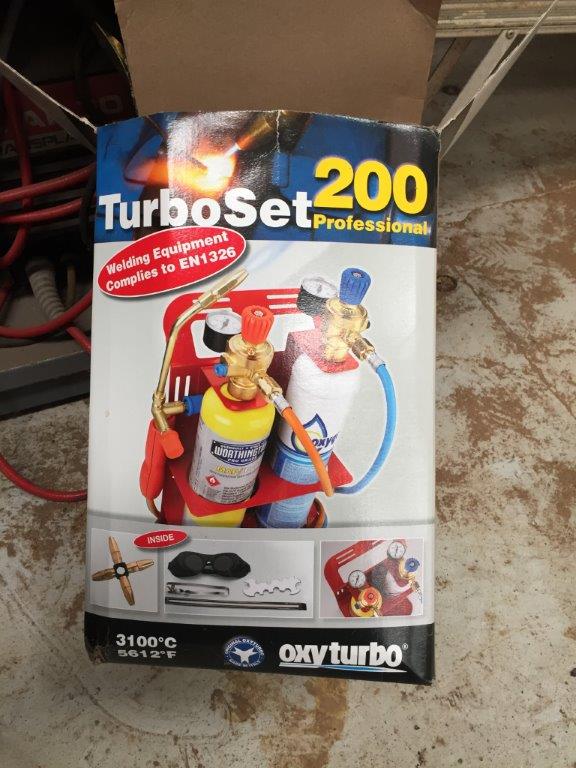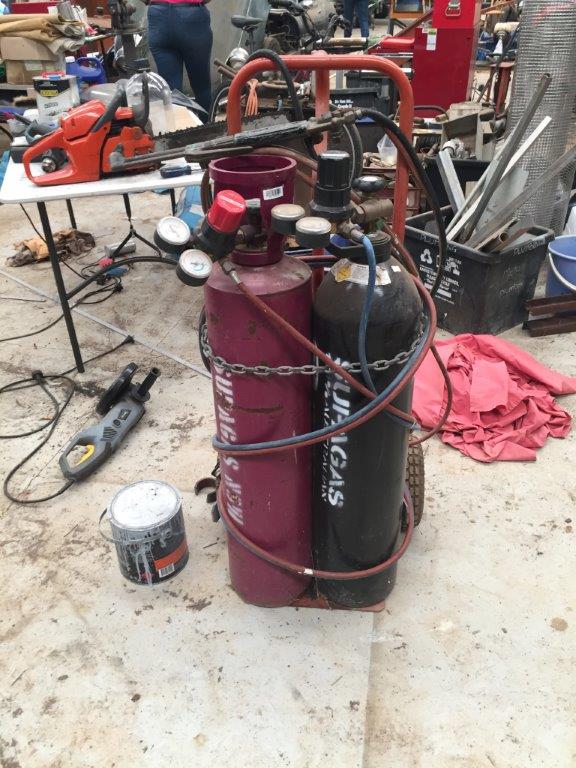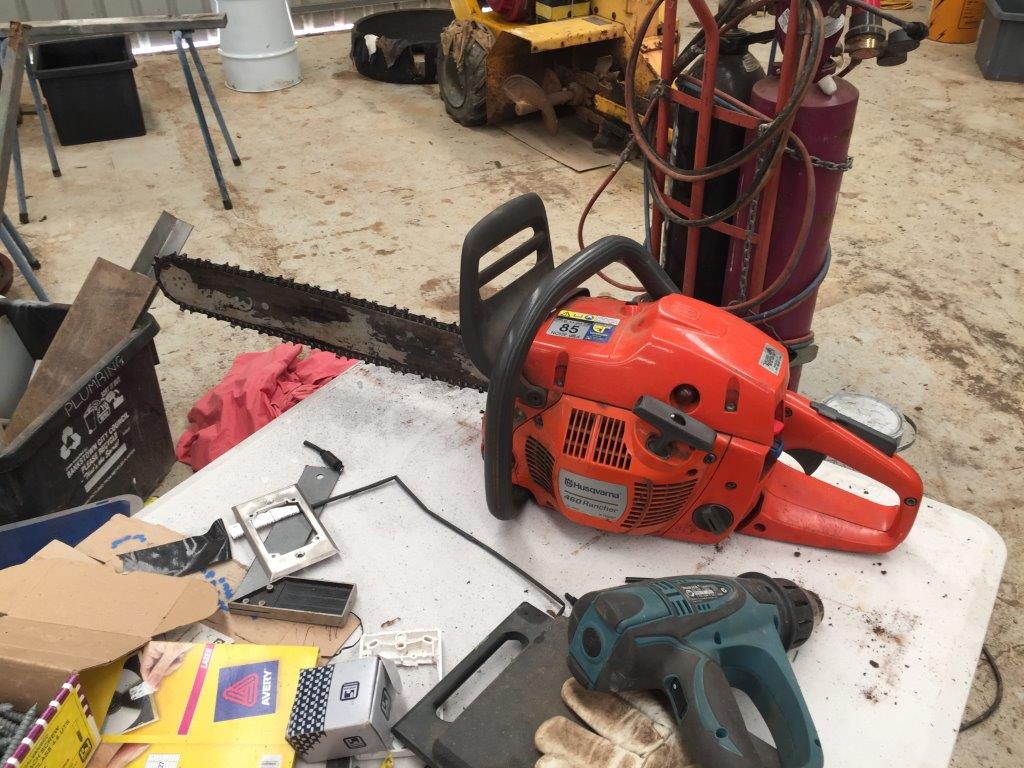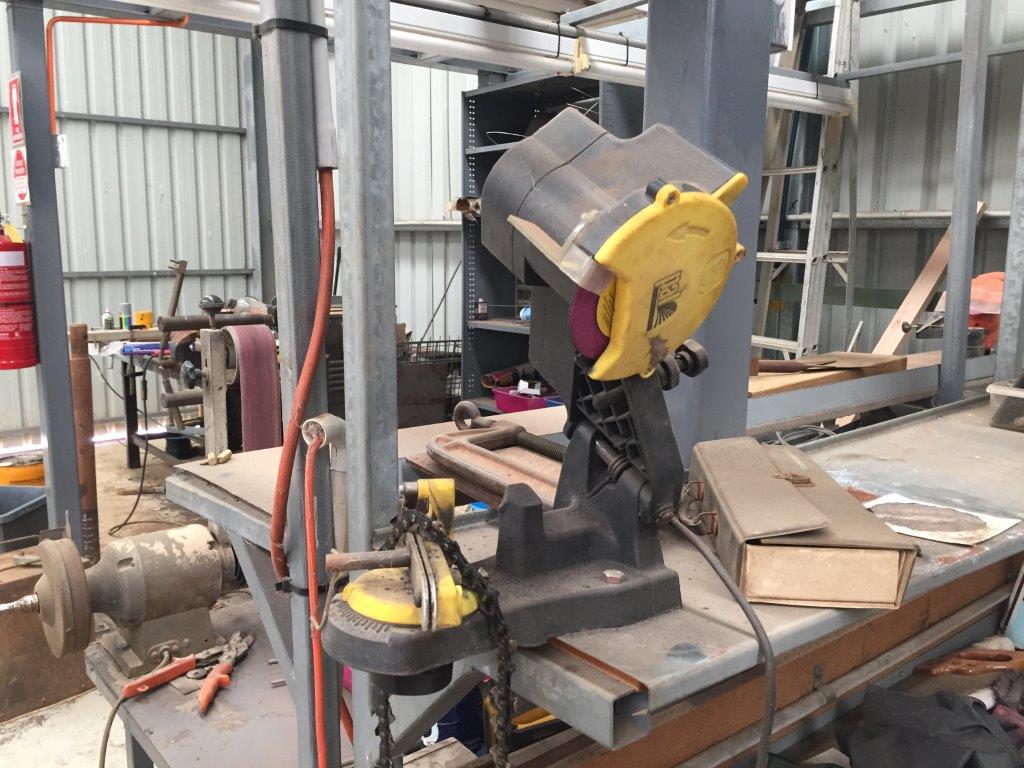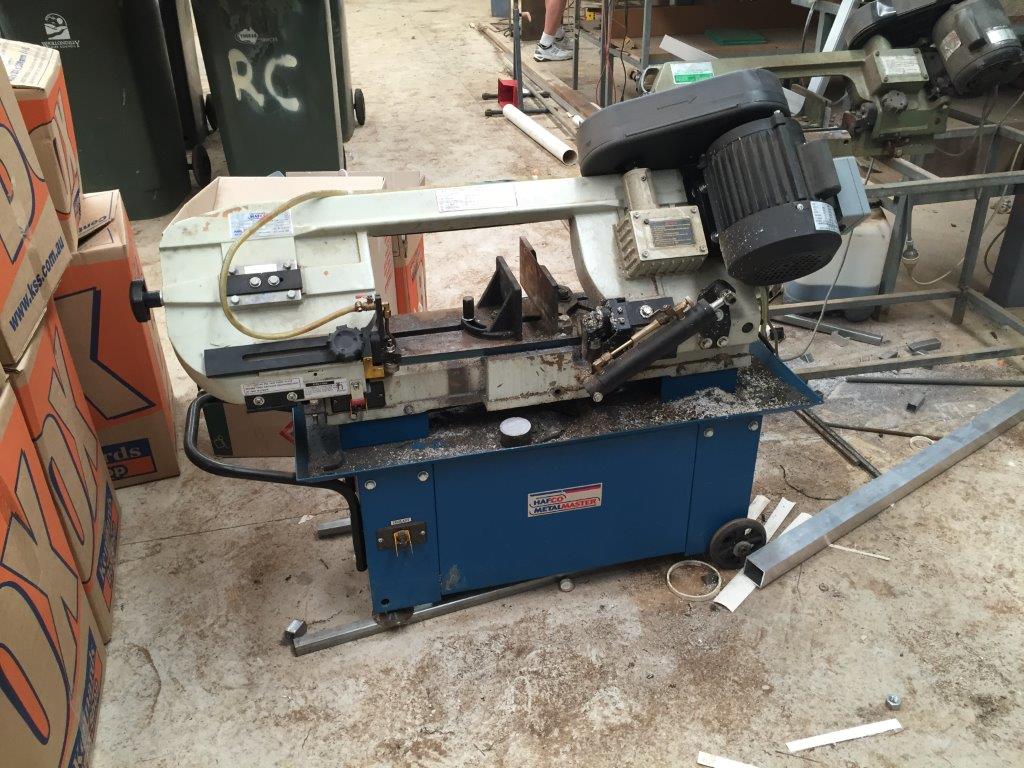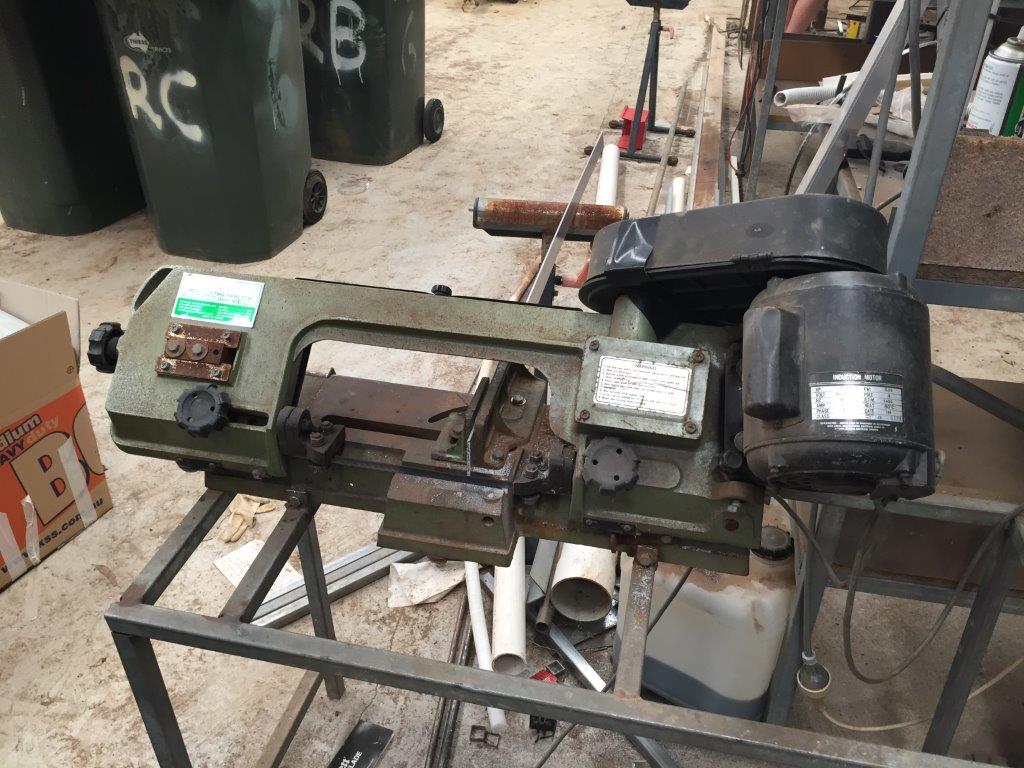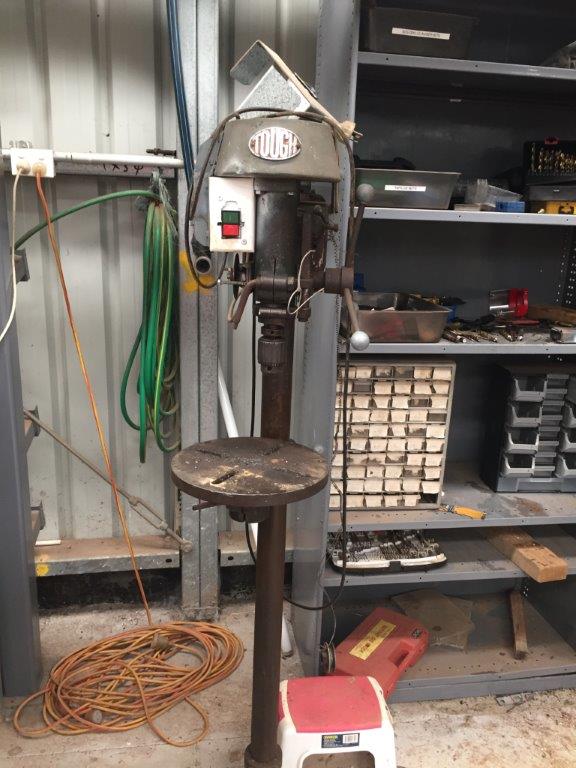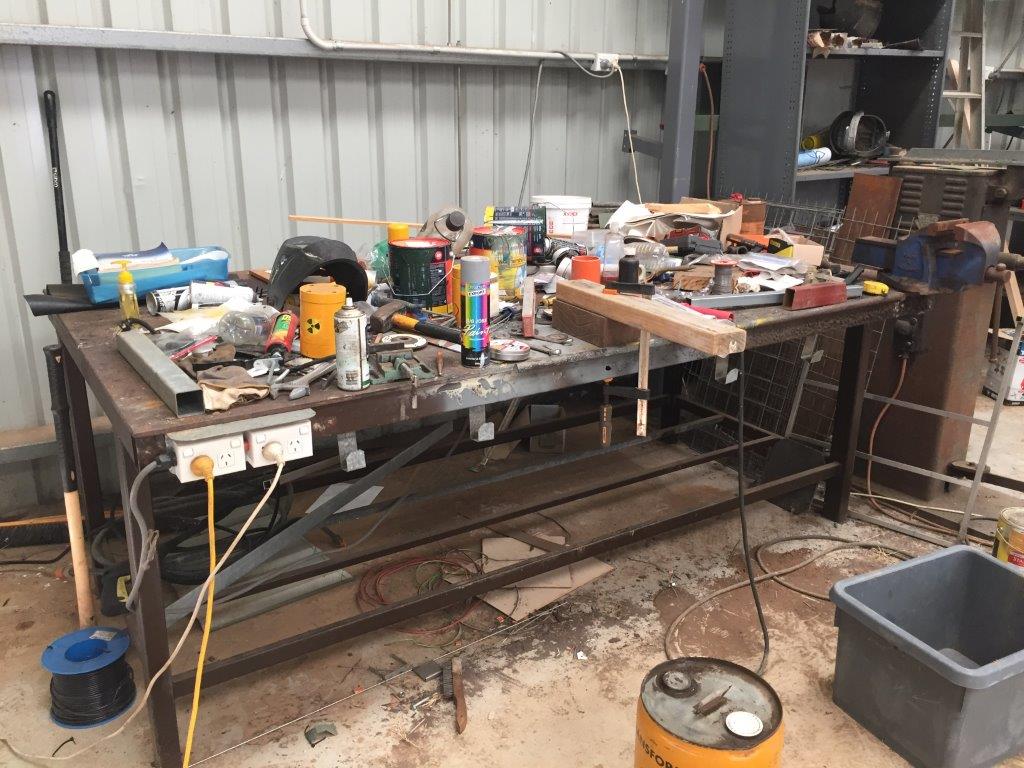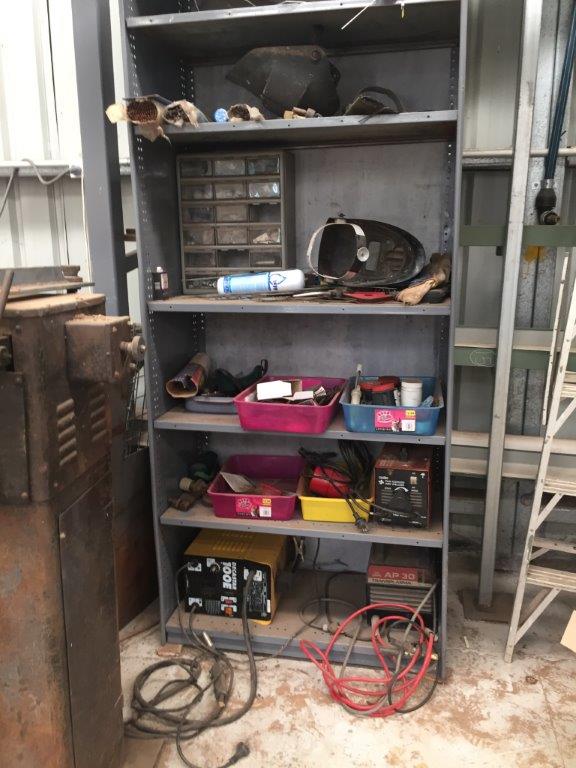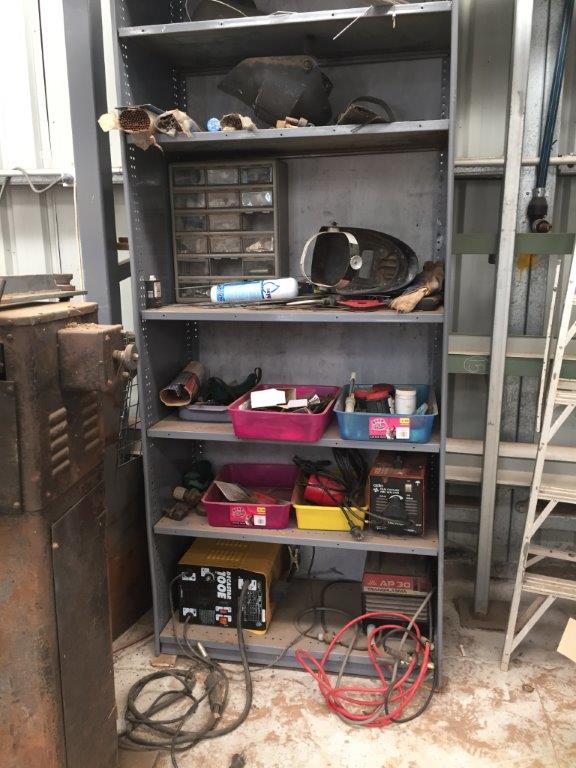 Tools & Workshop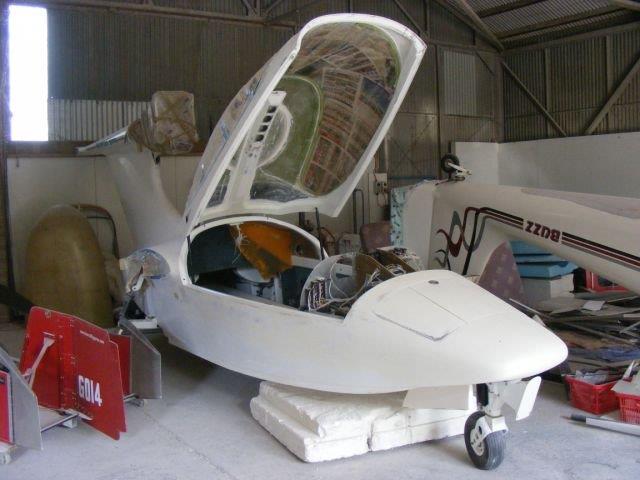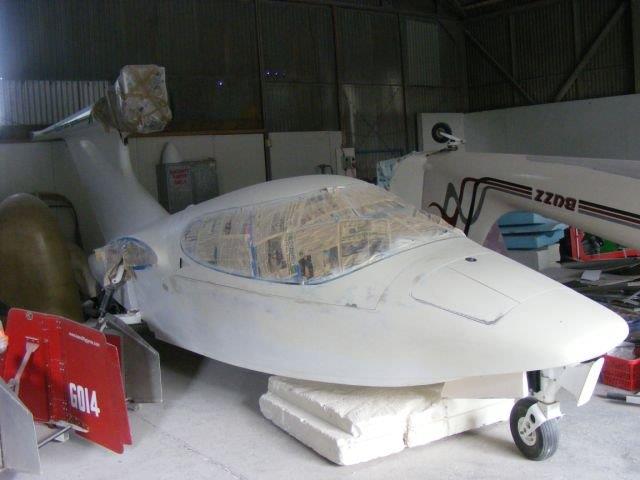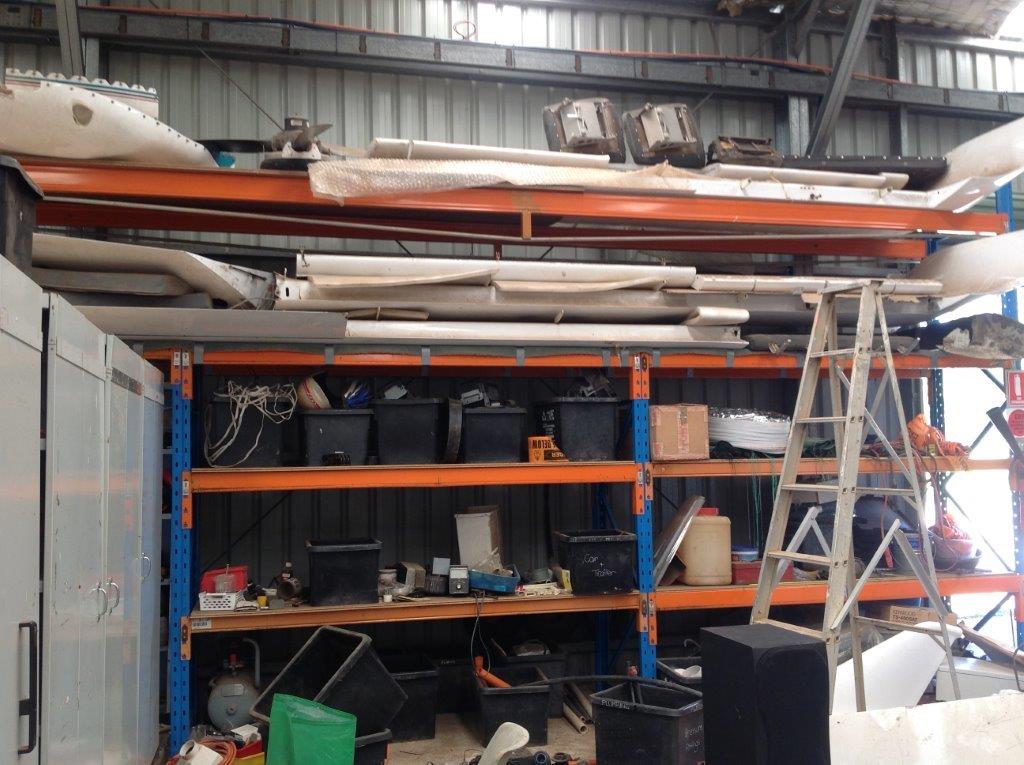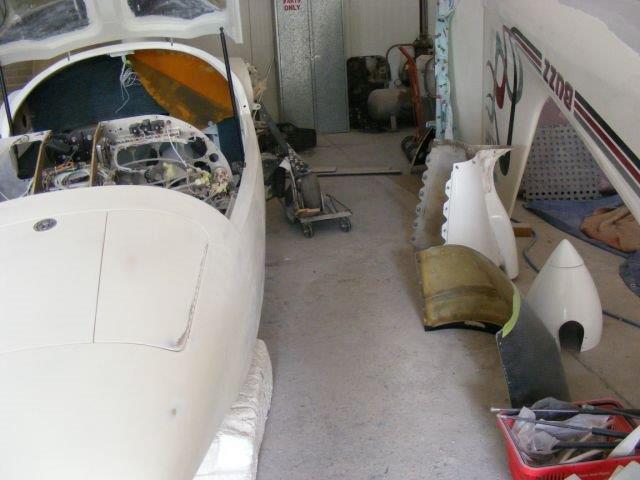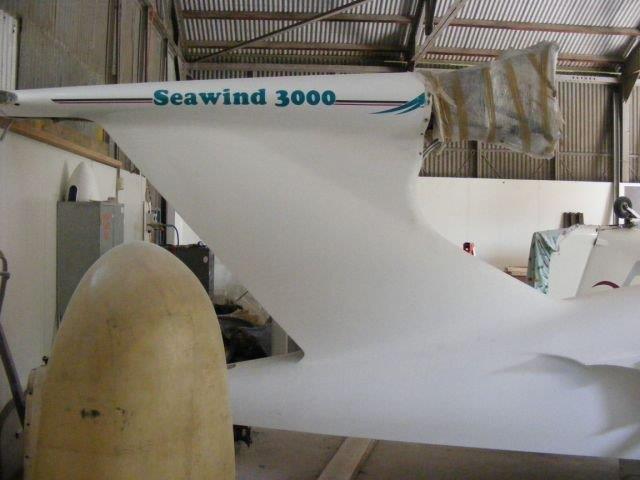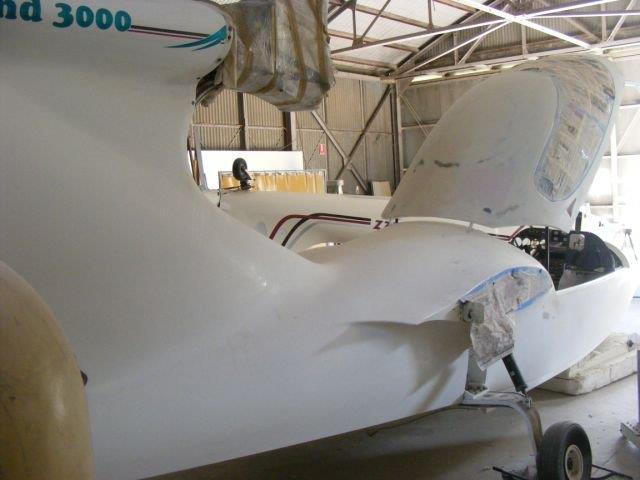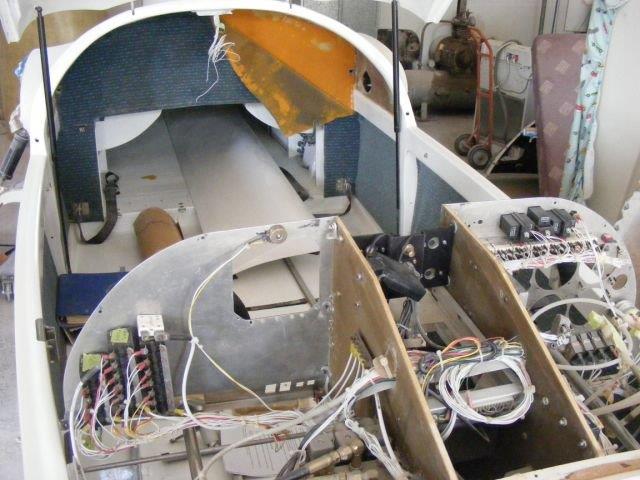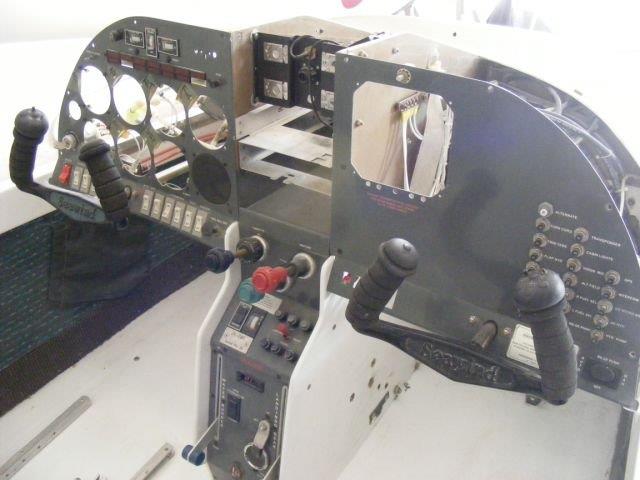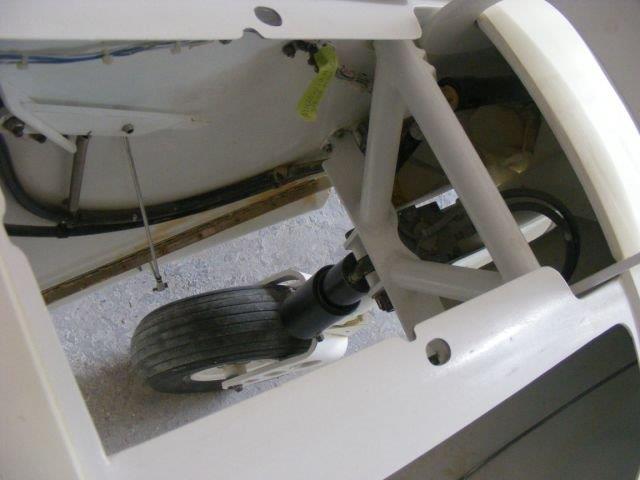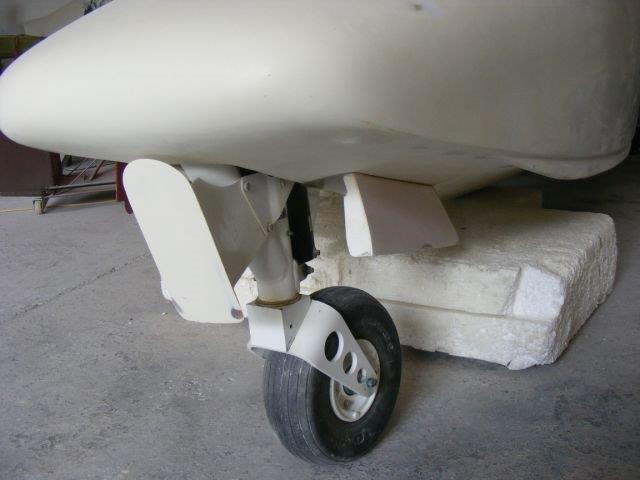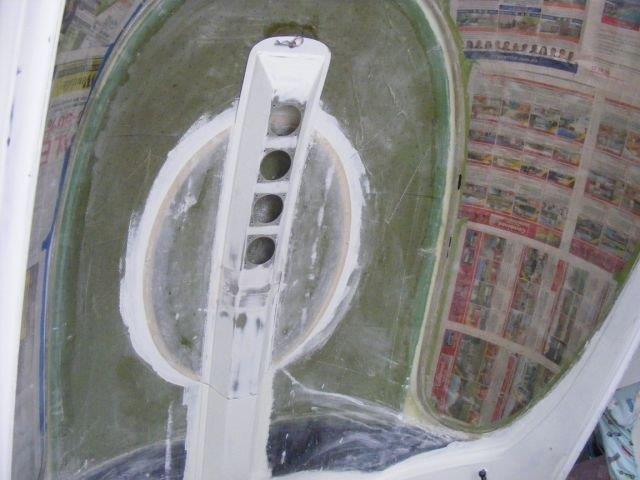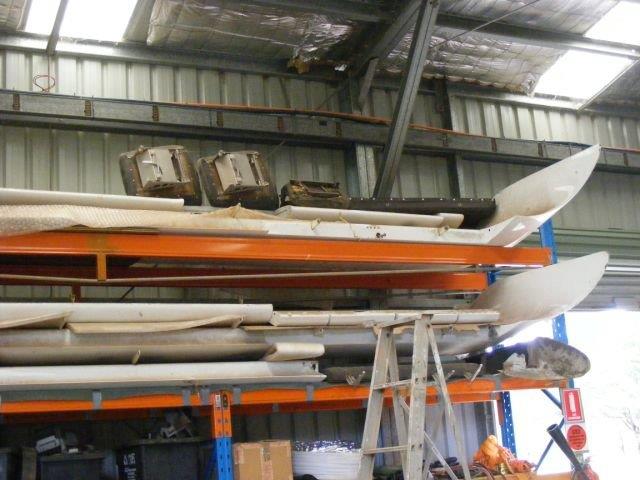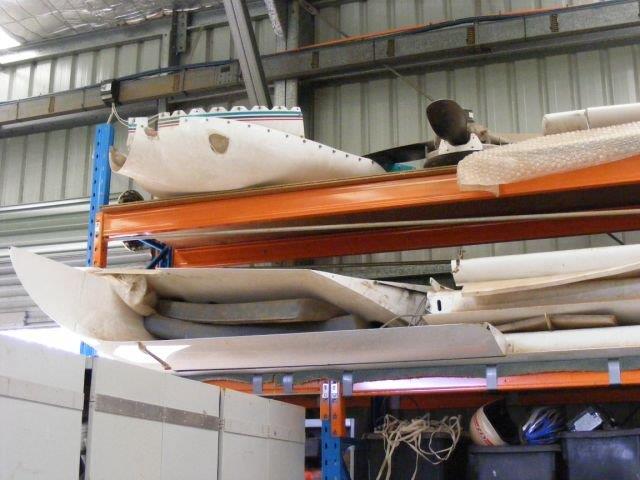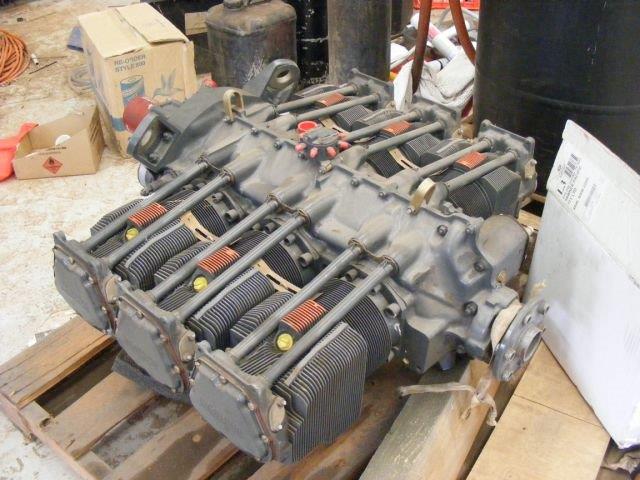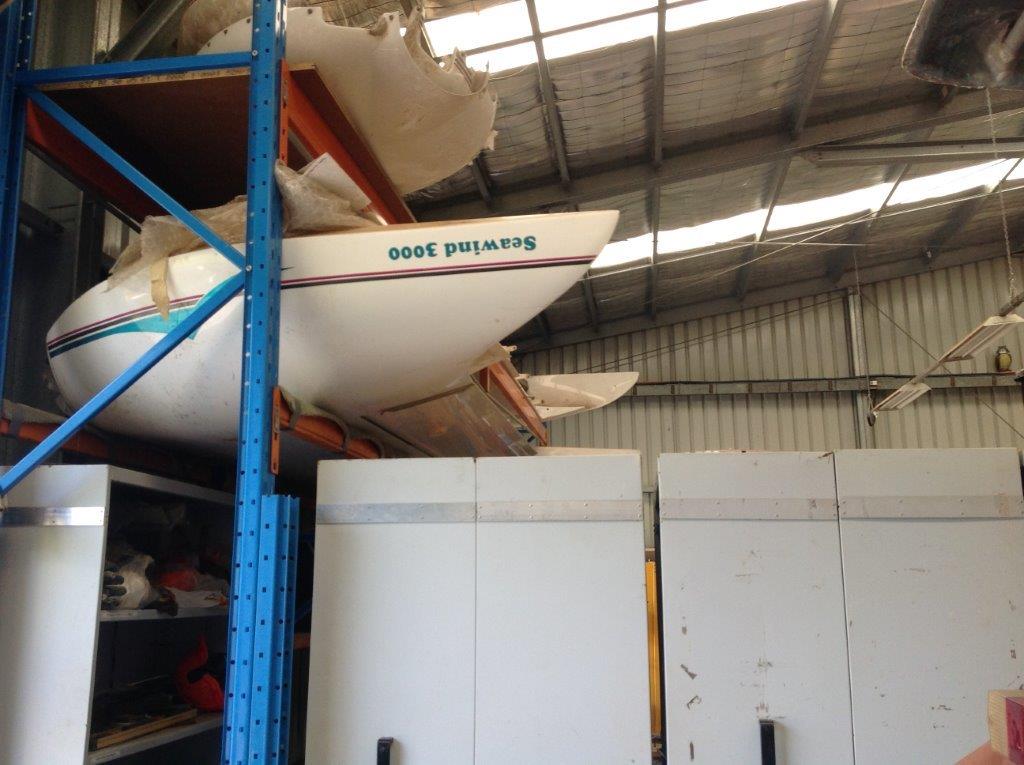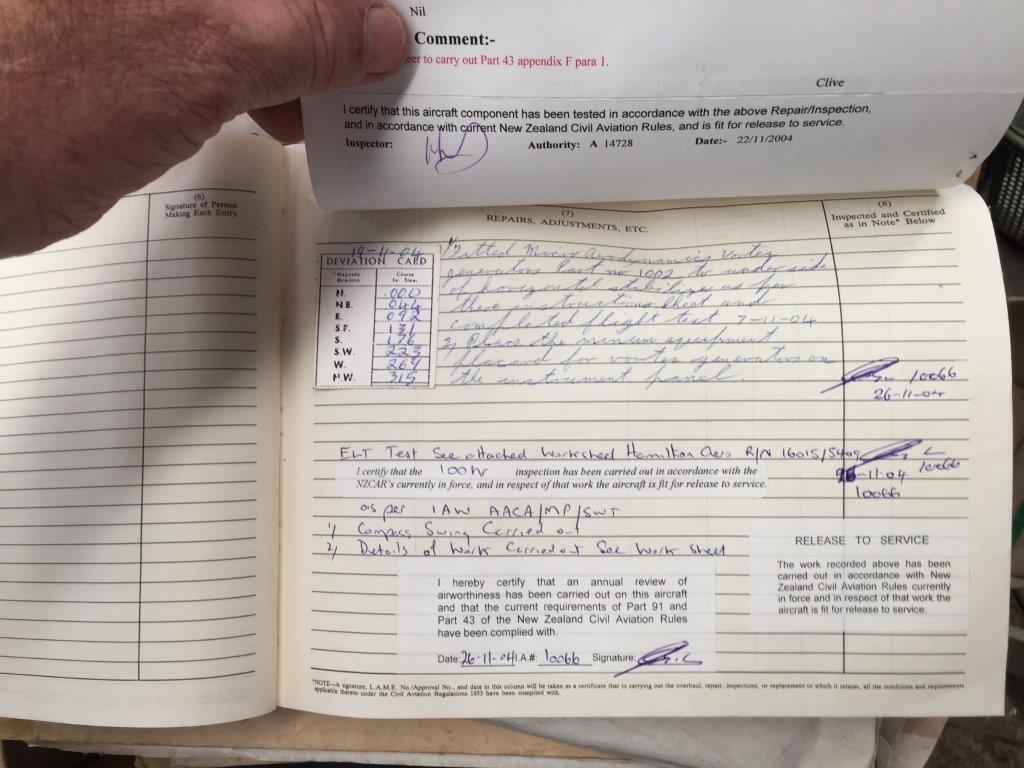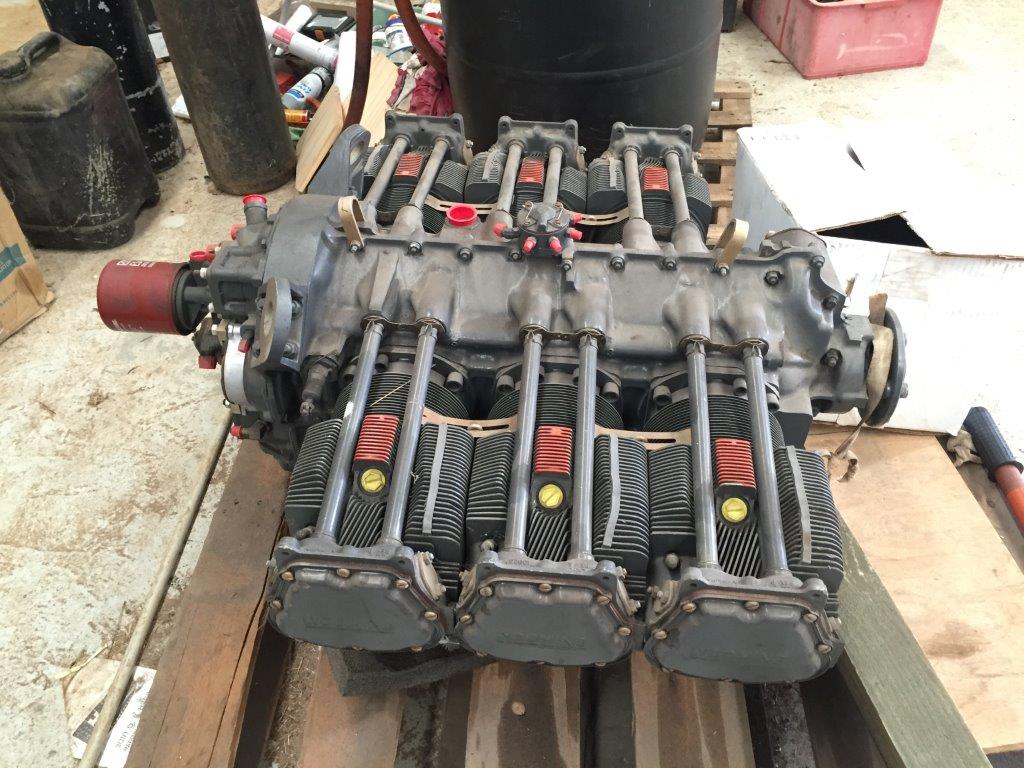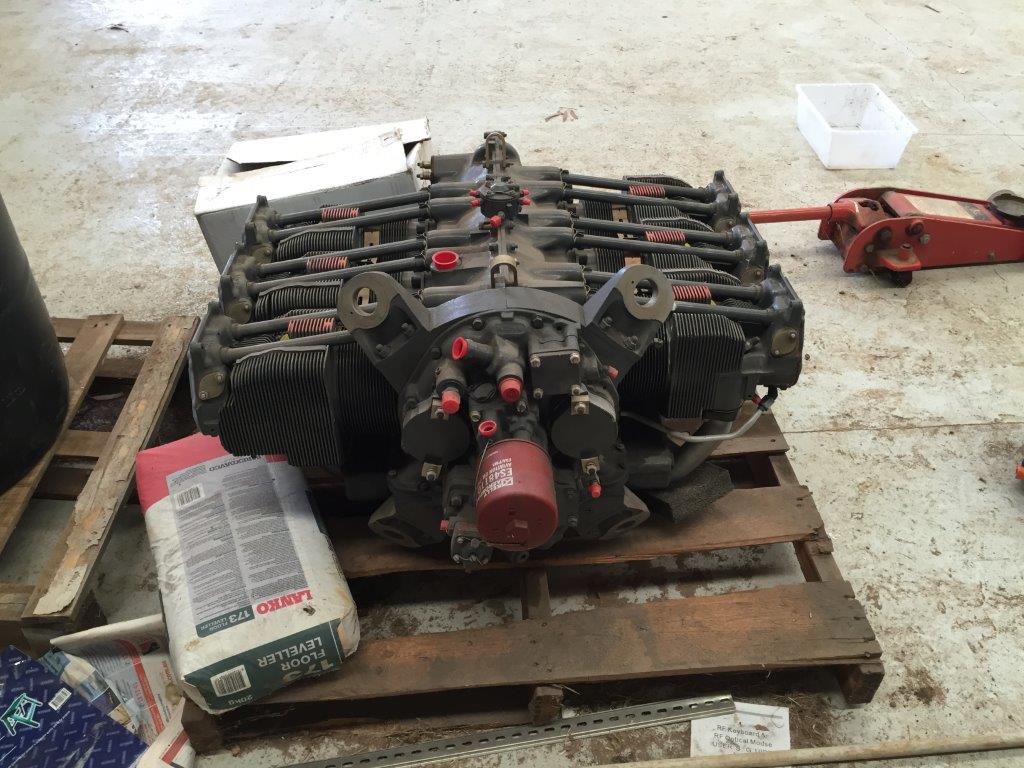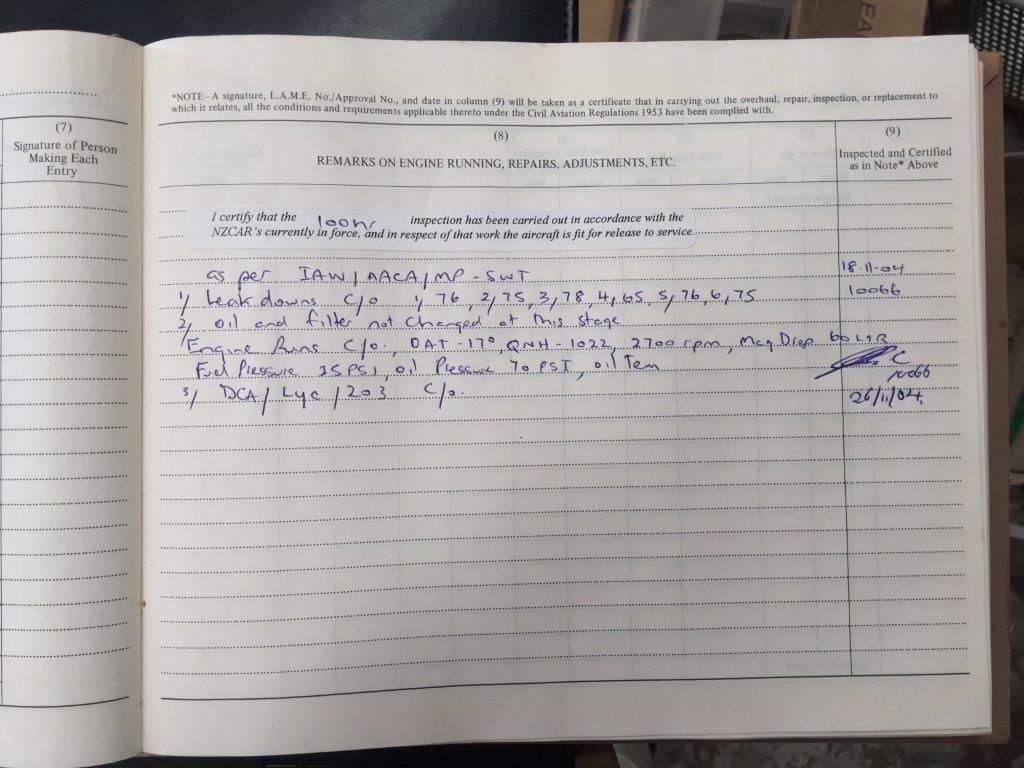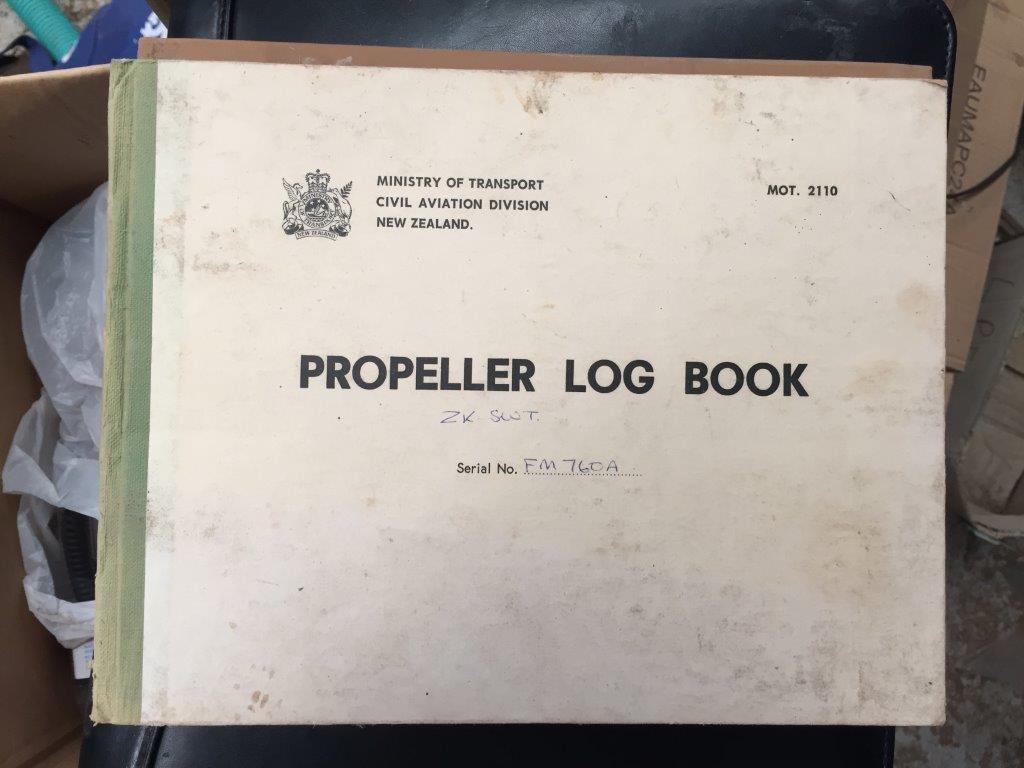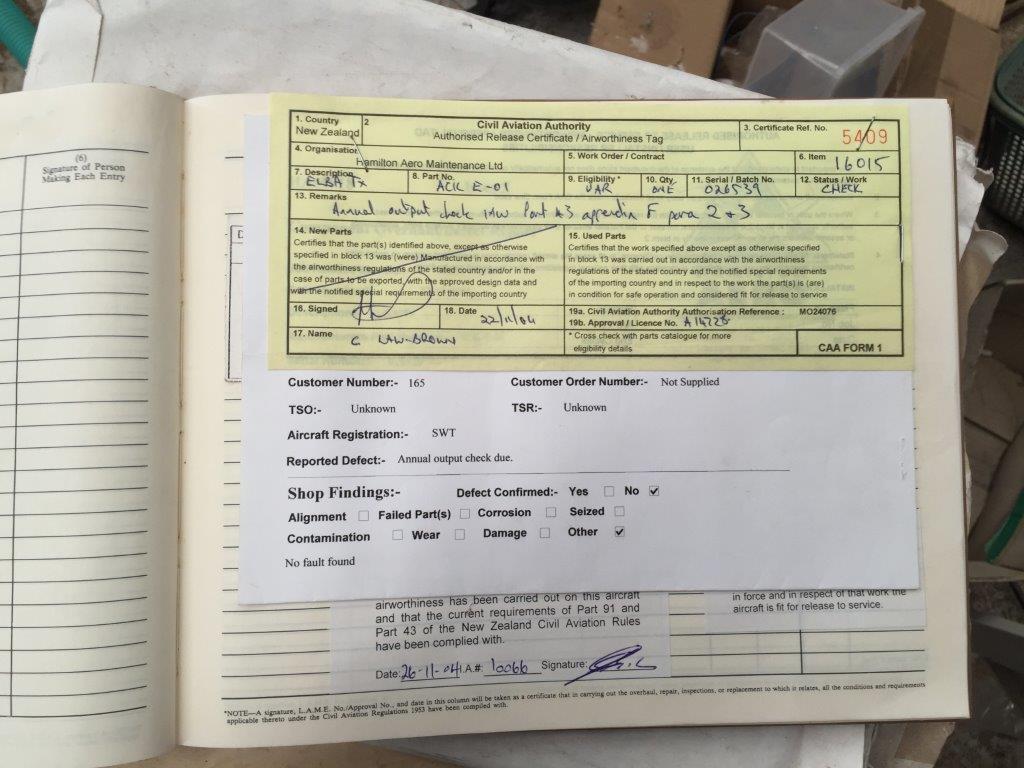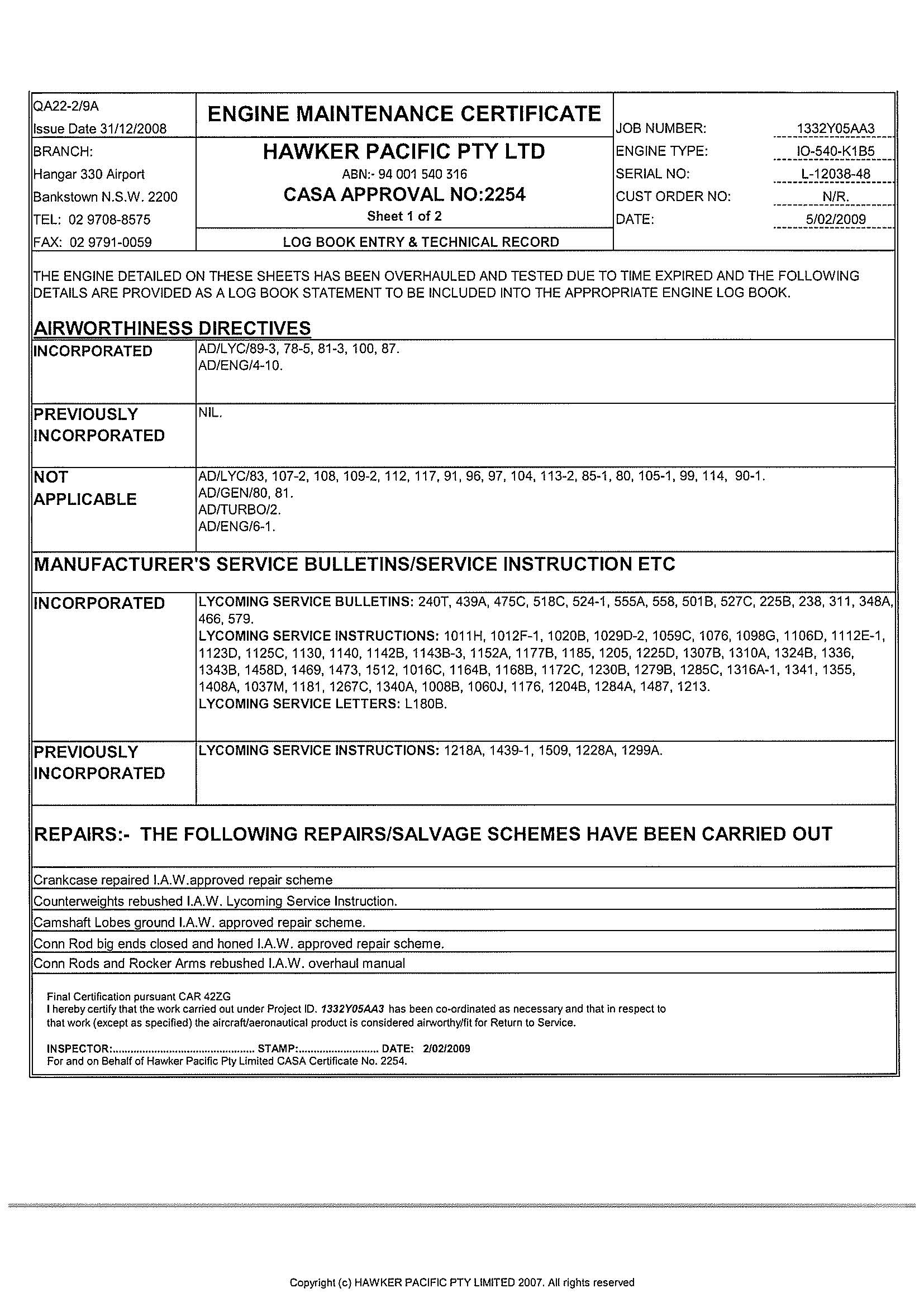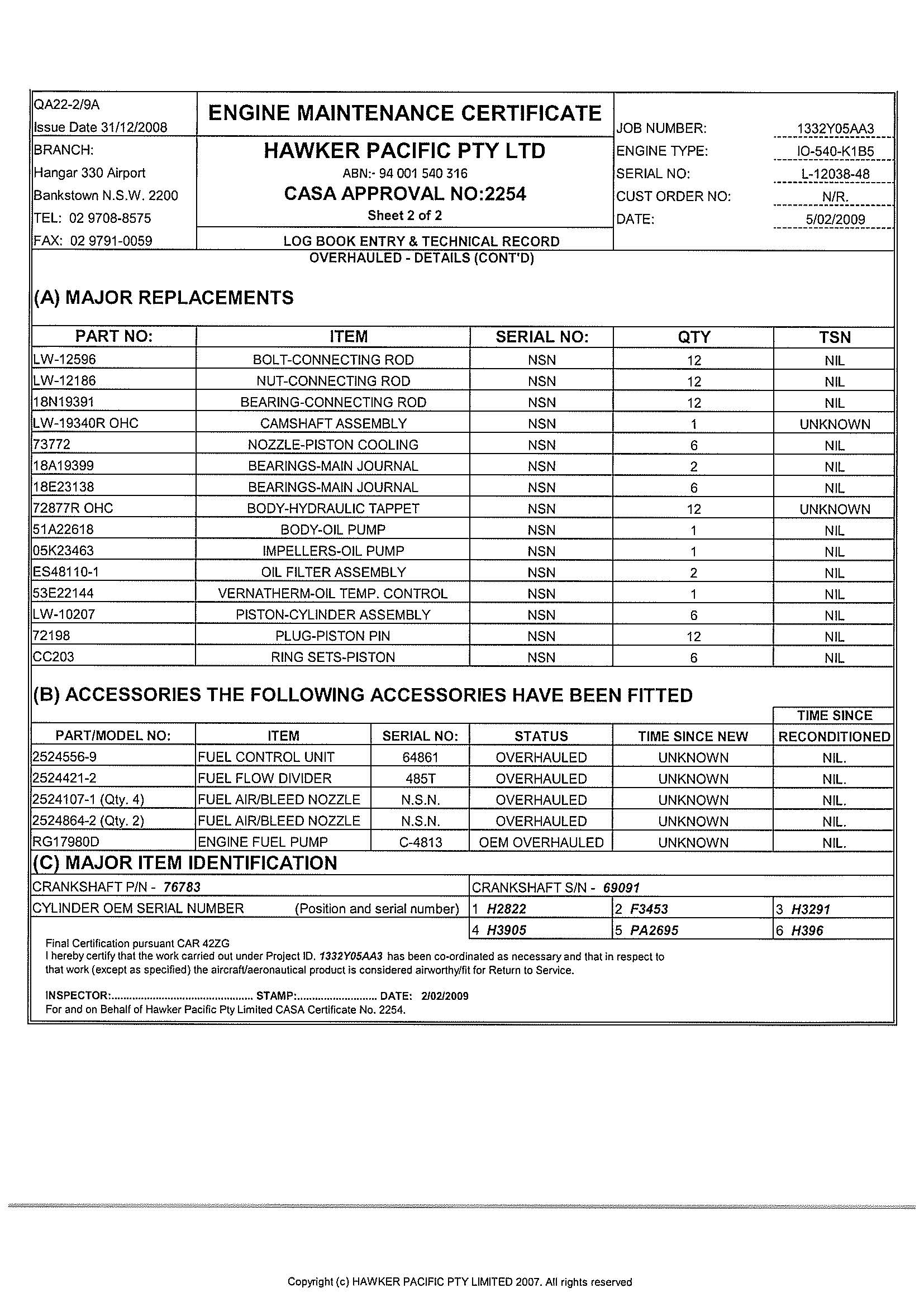 Seawind 3000 – Amphibious Plane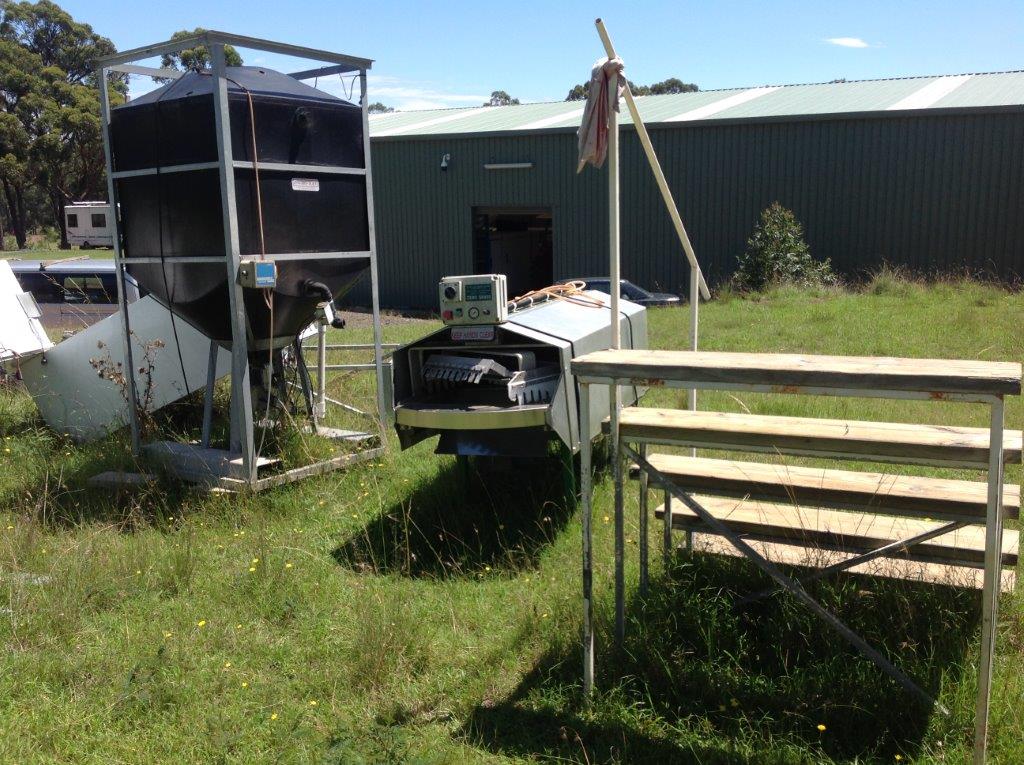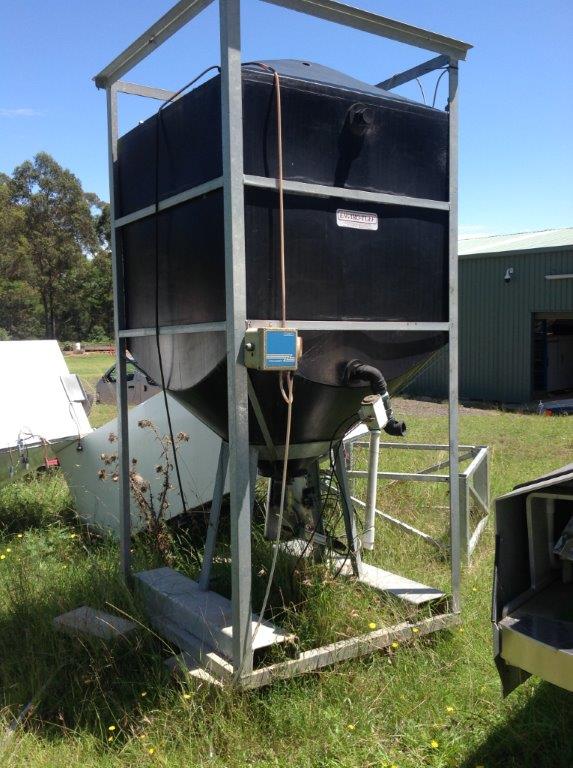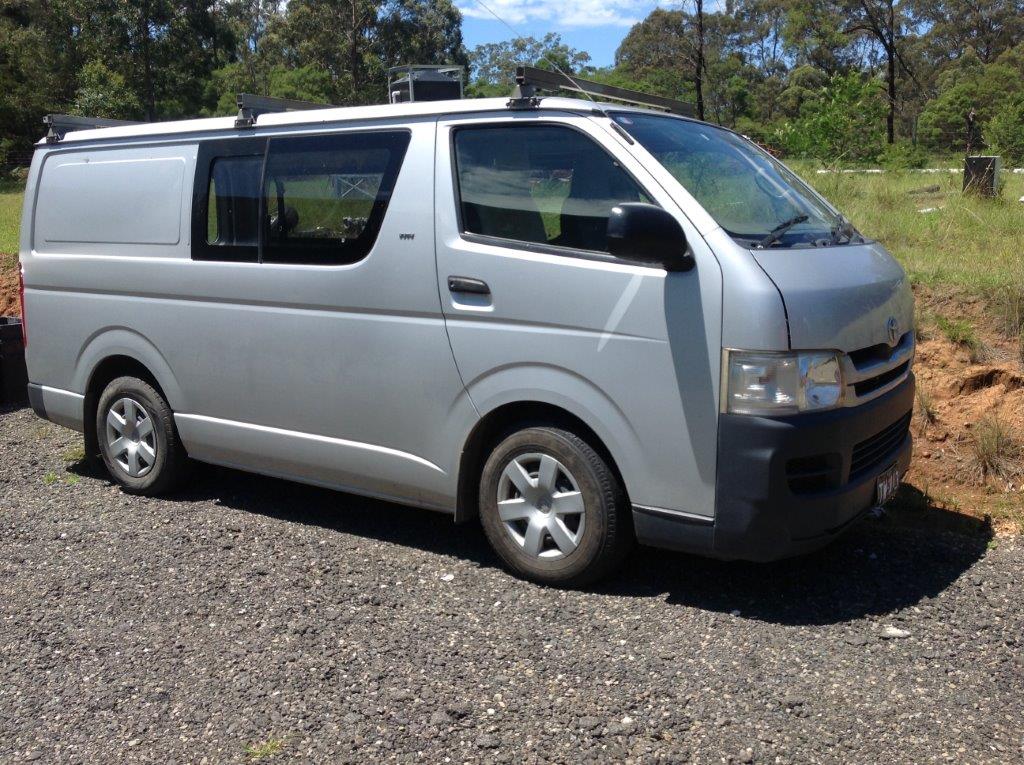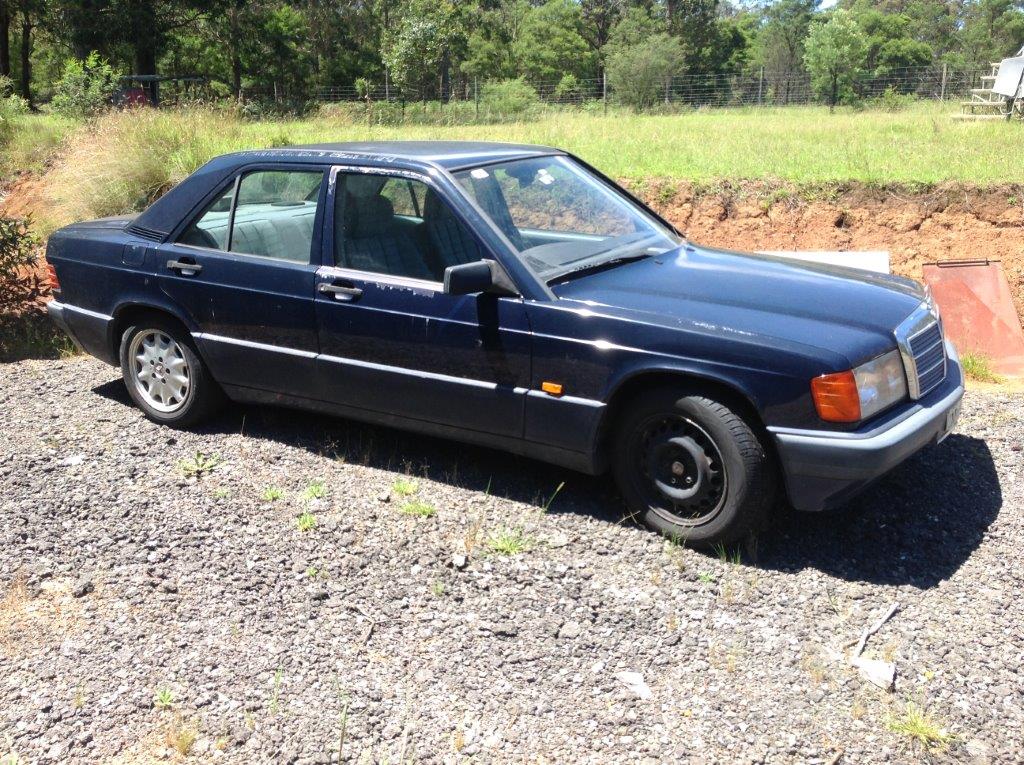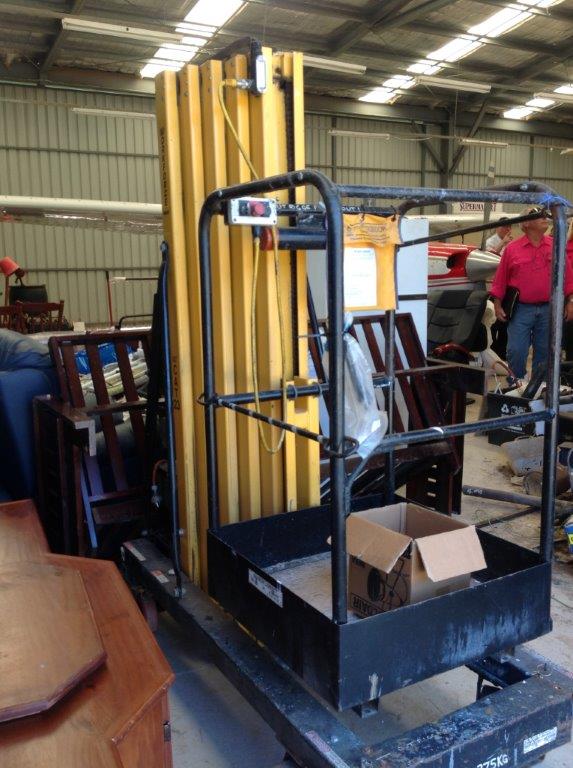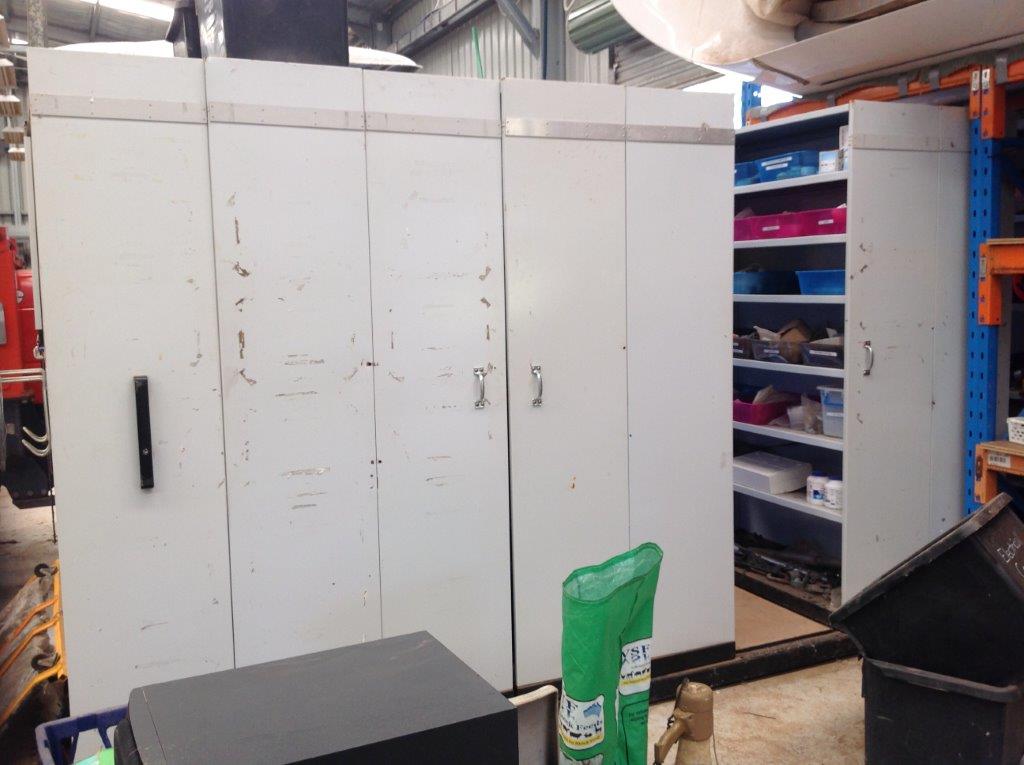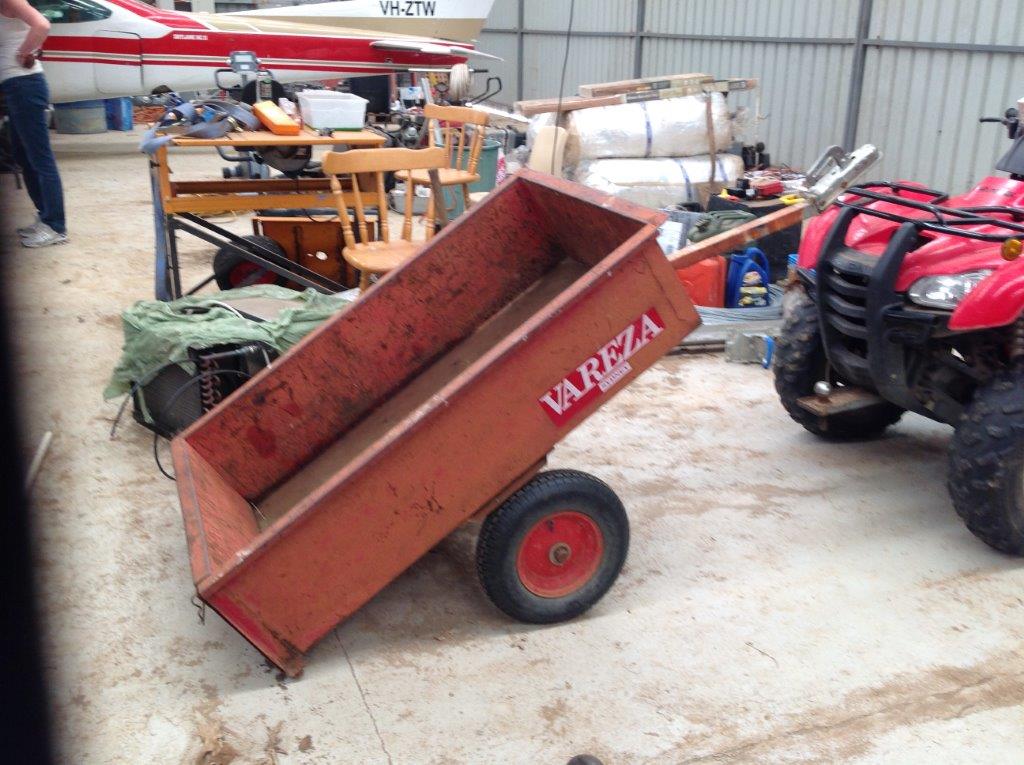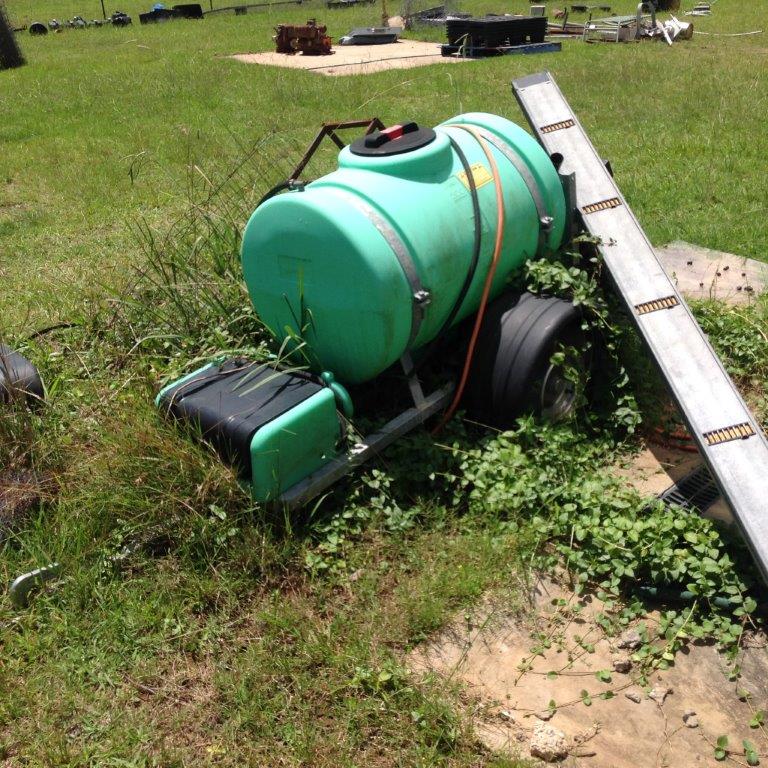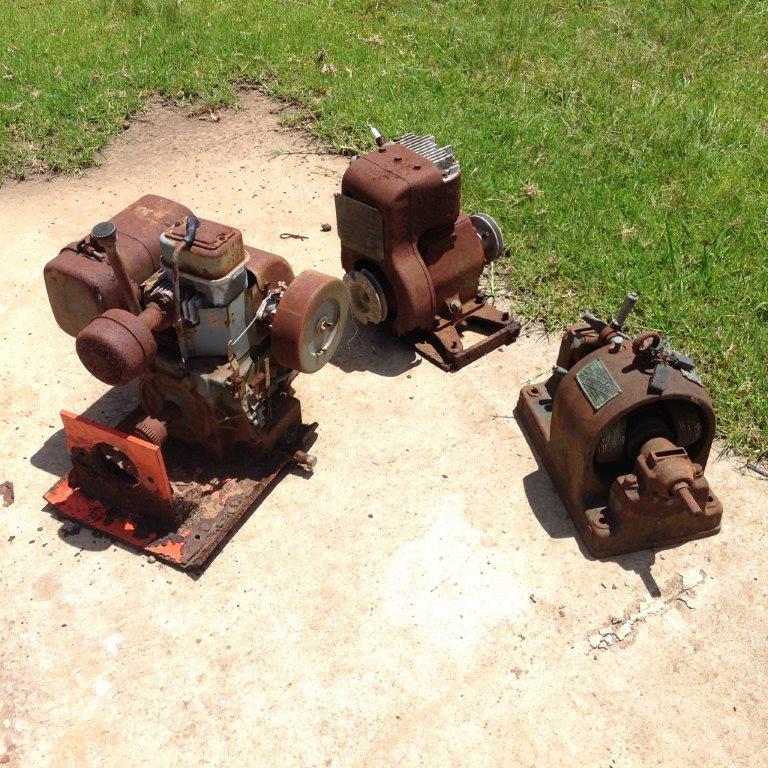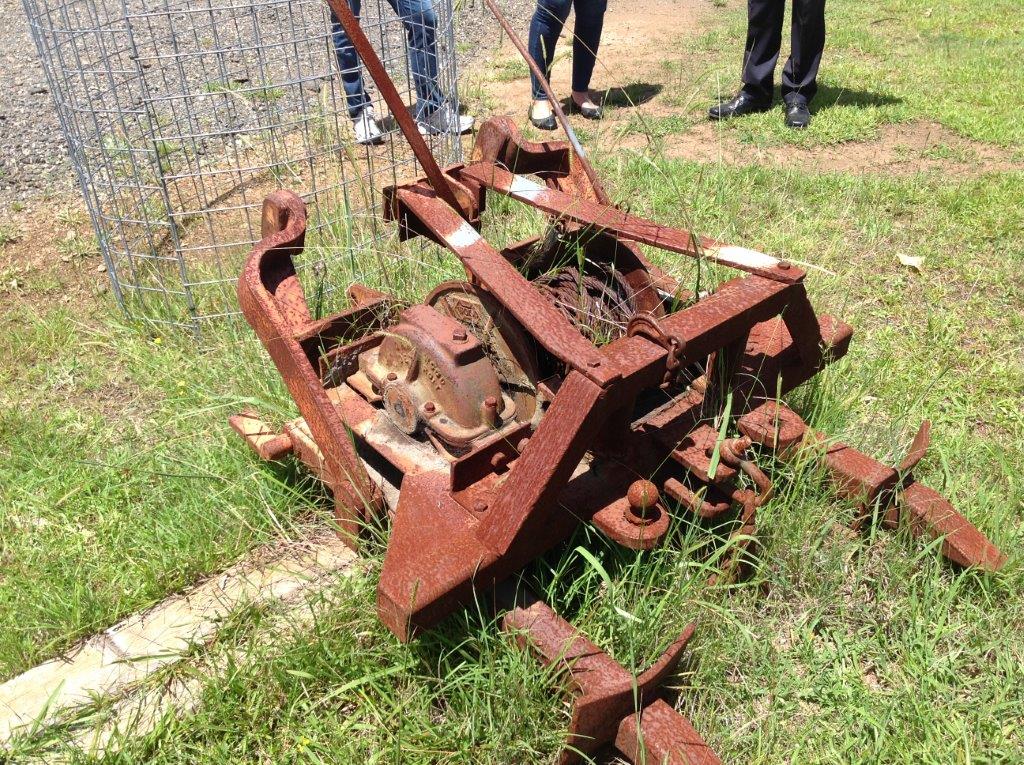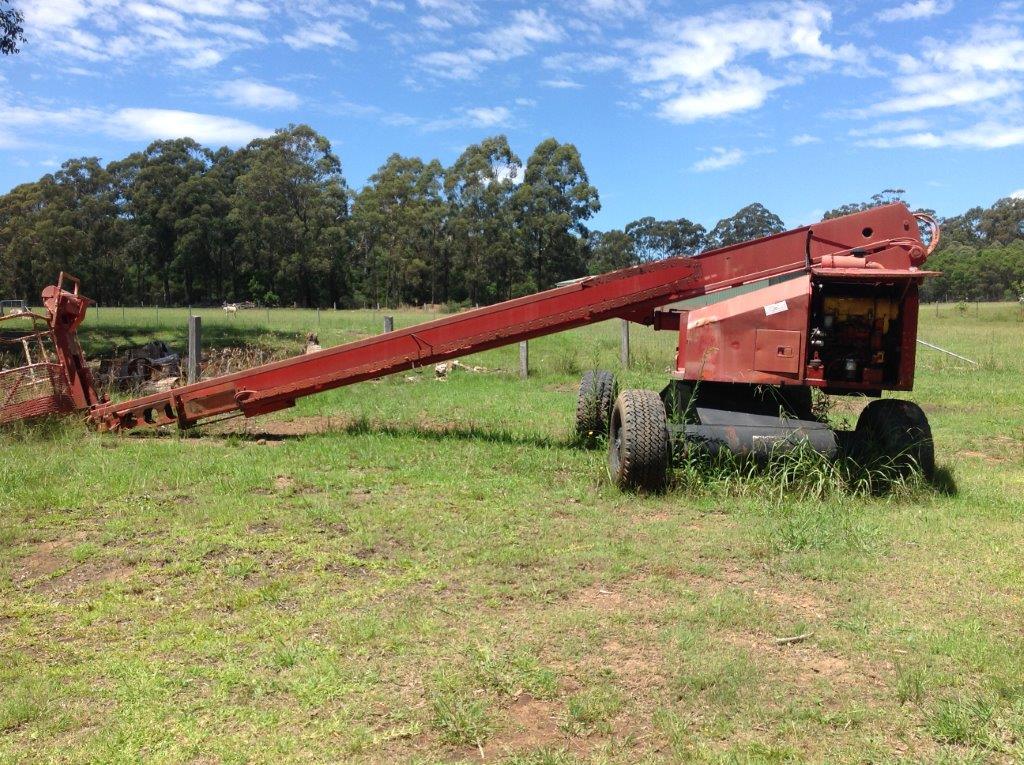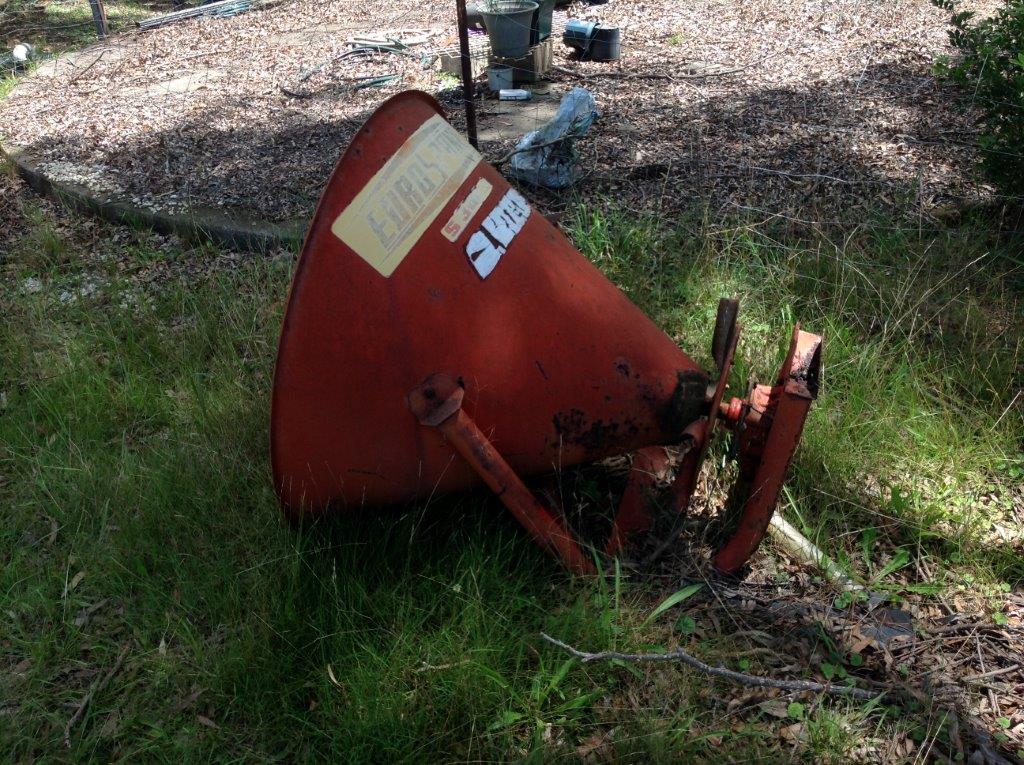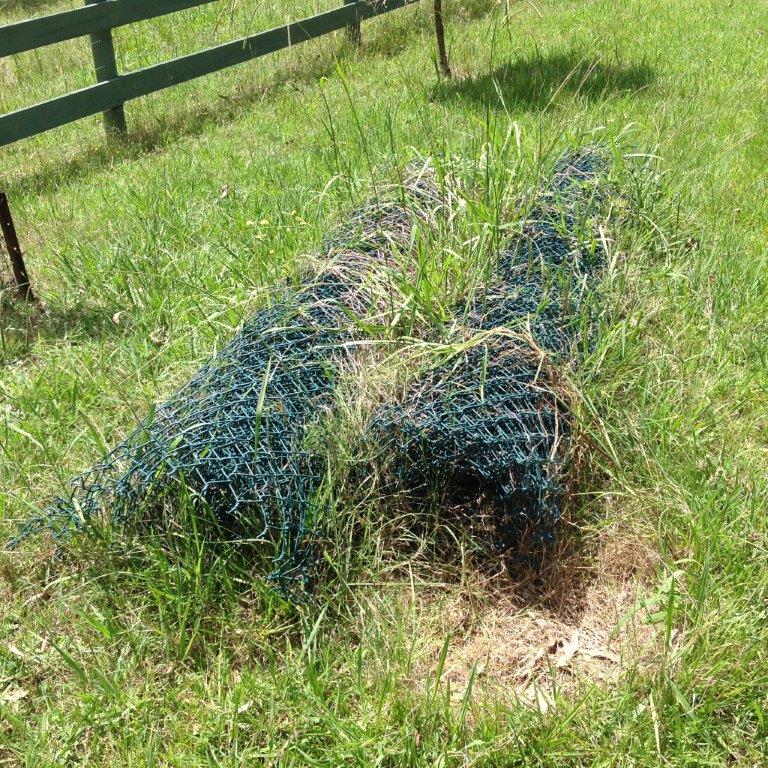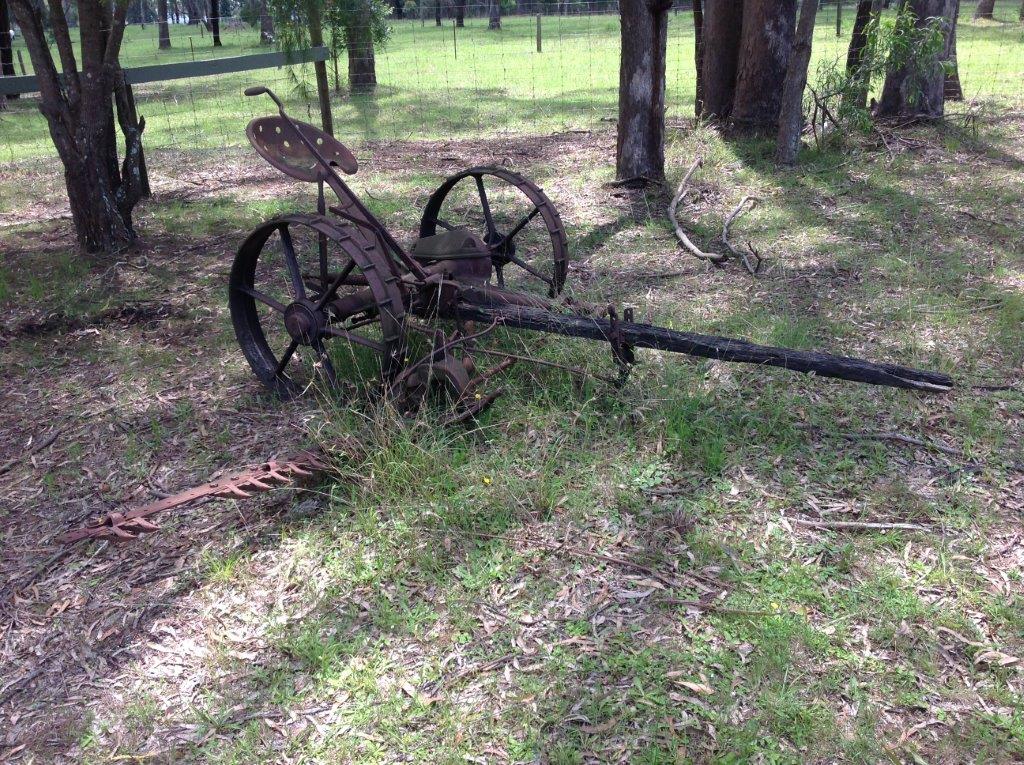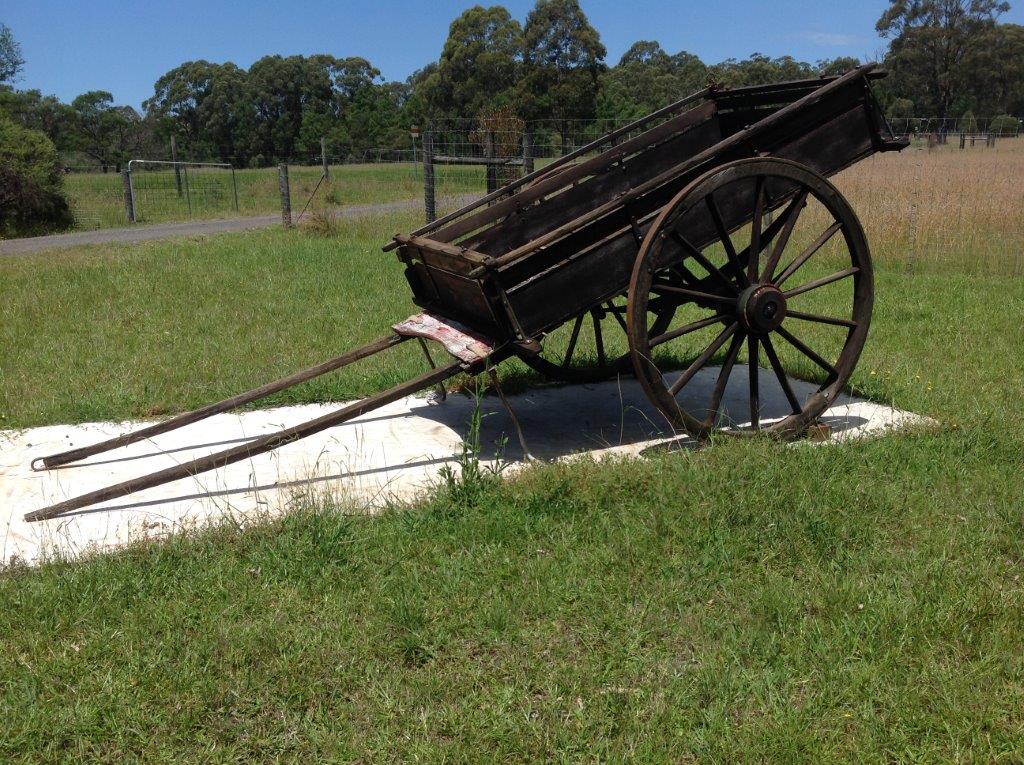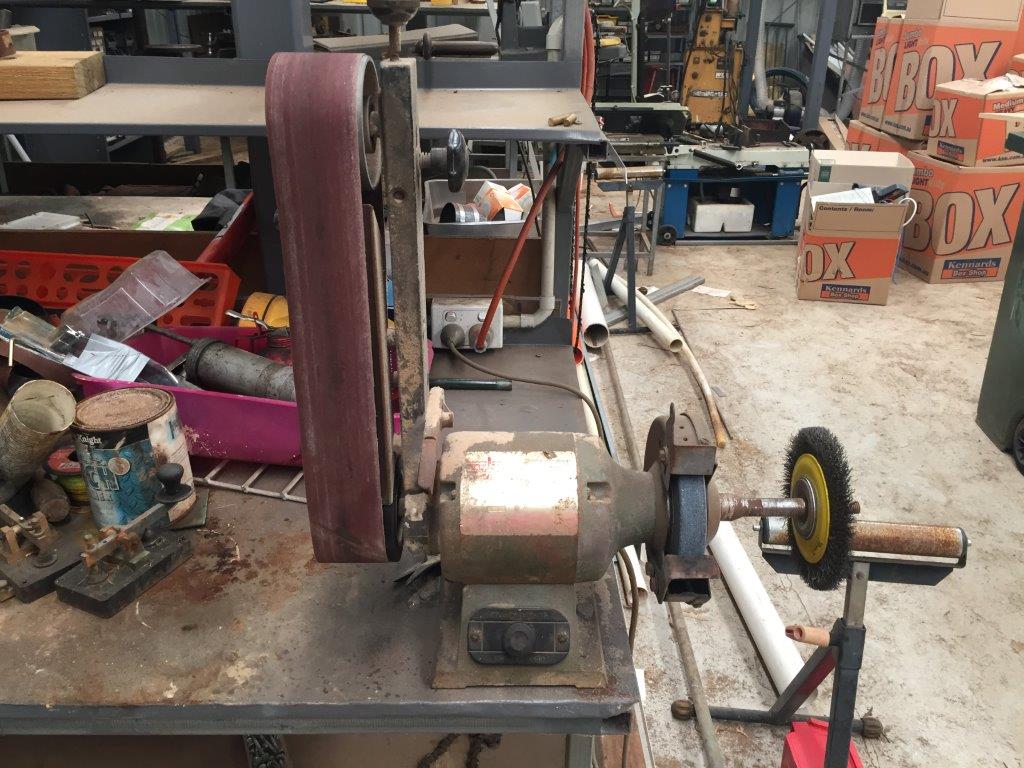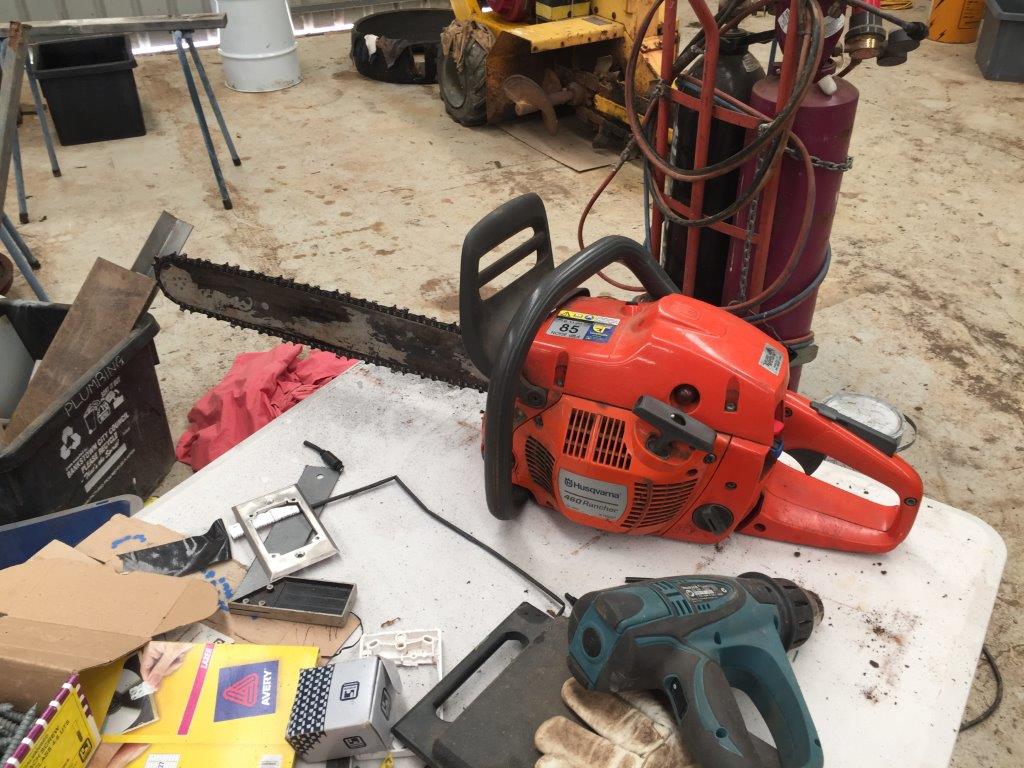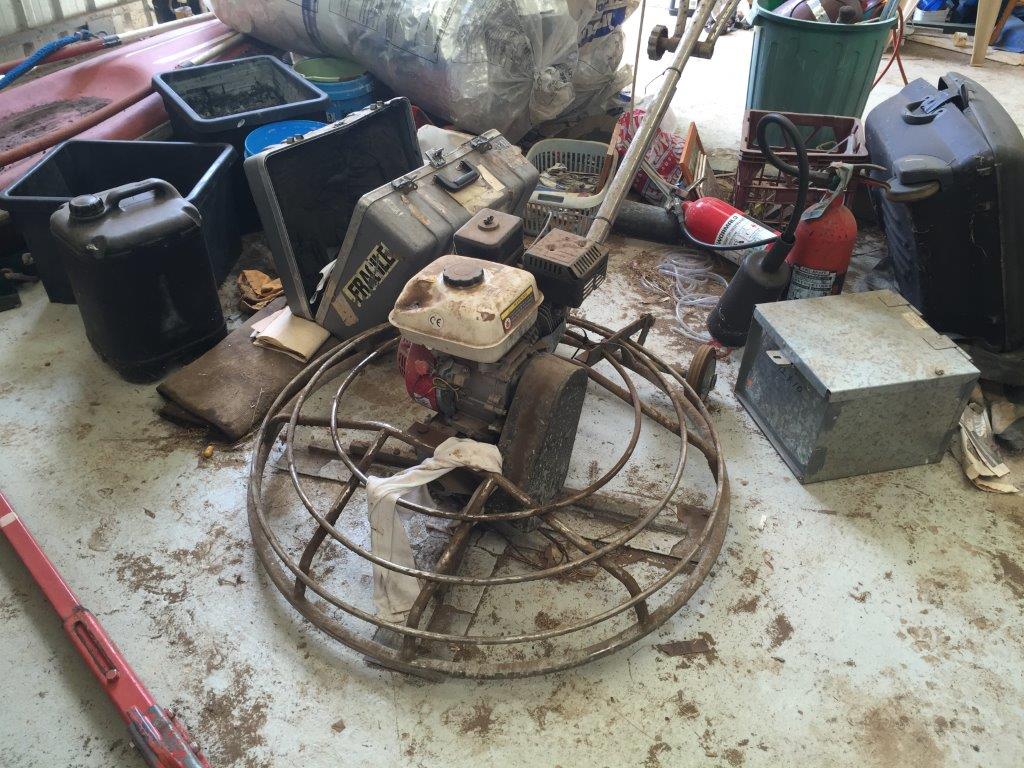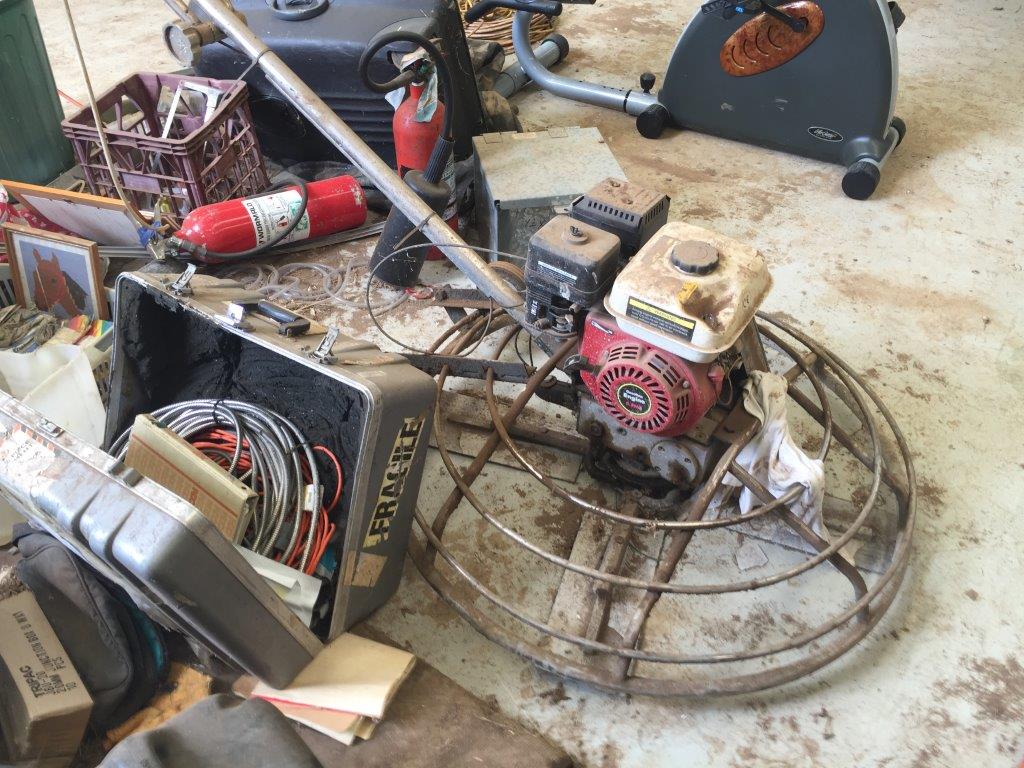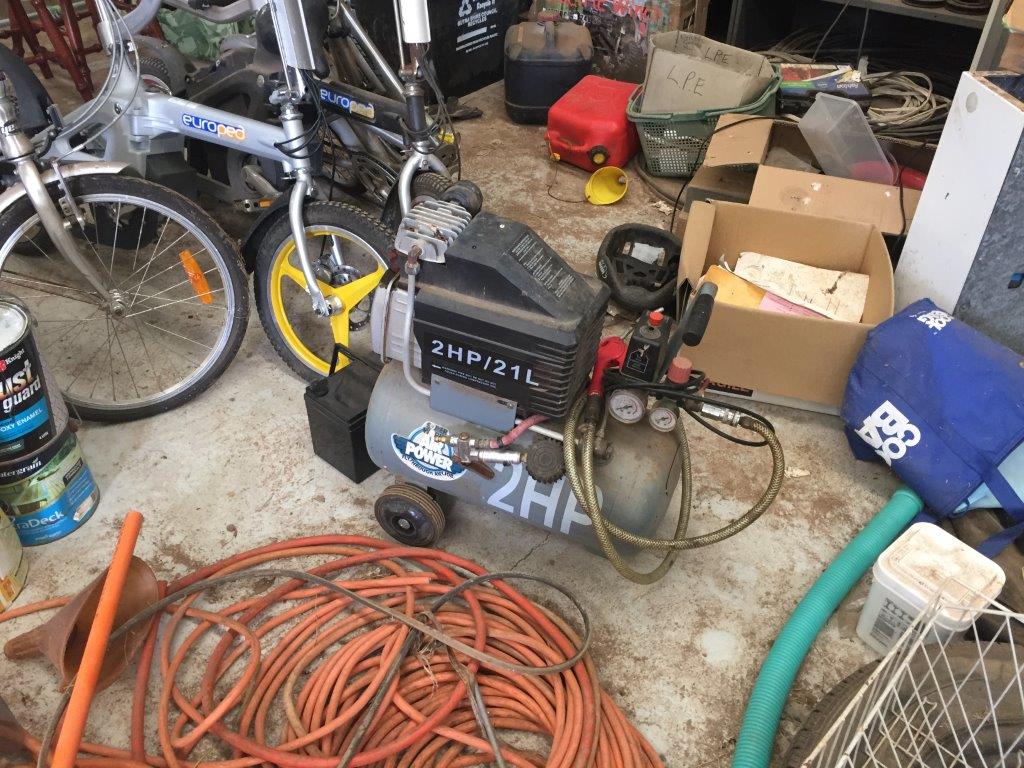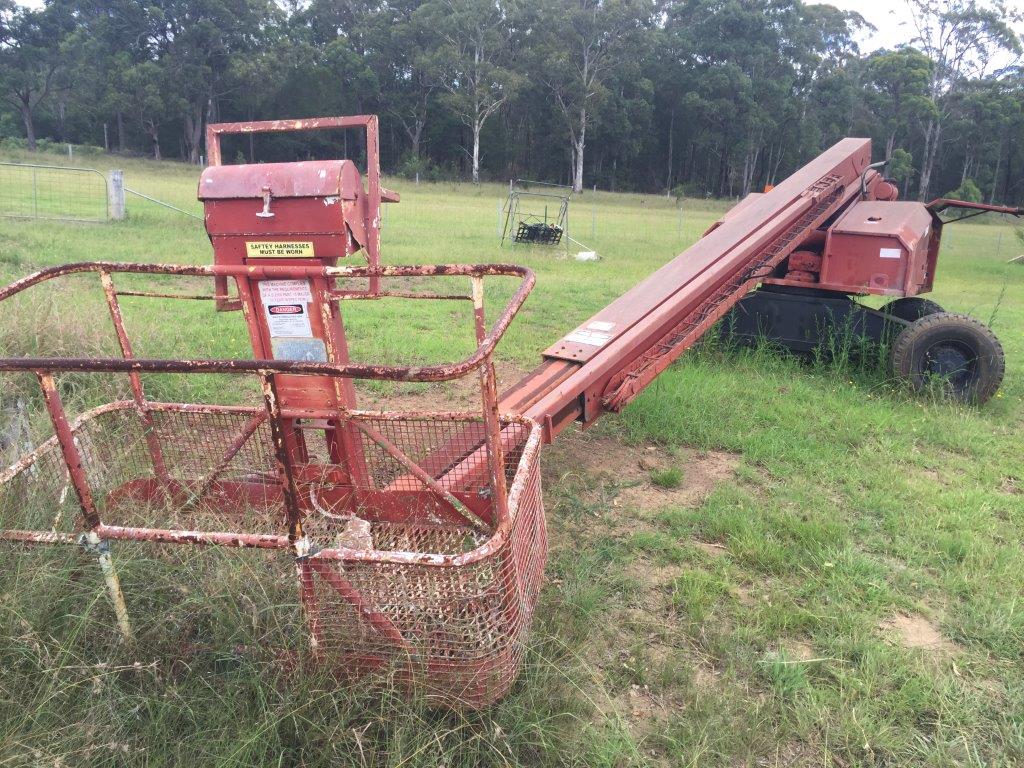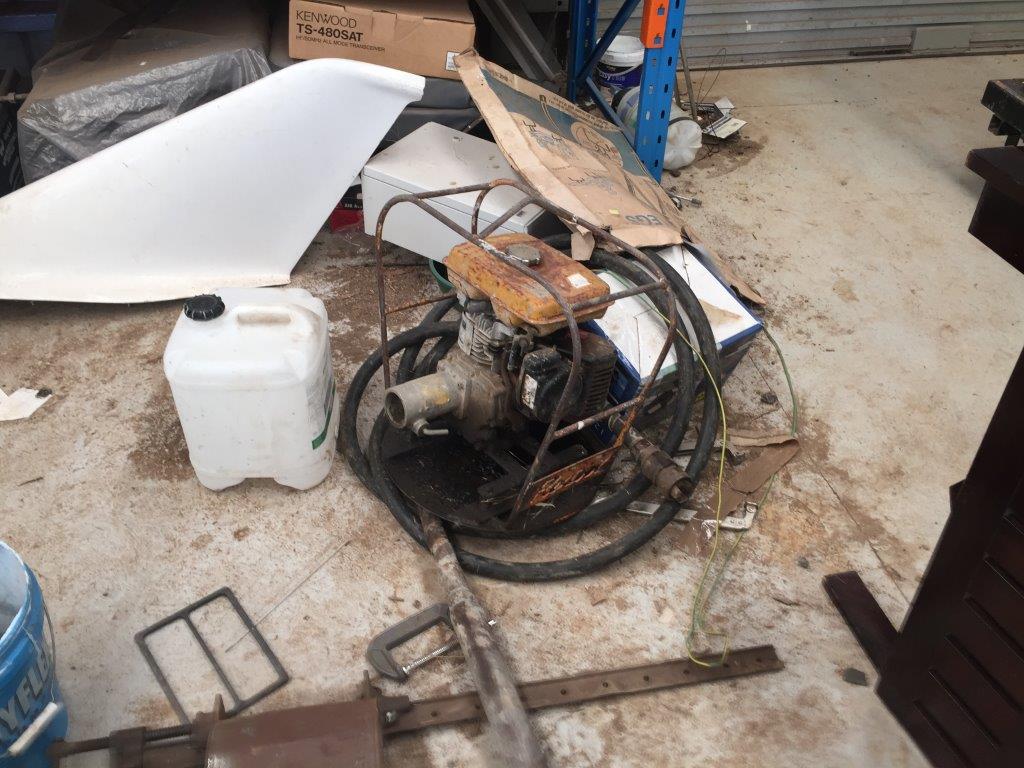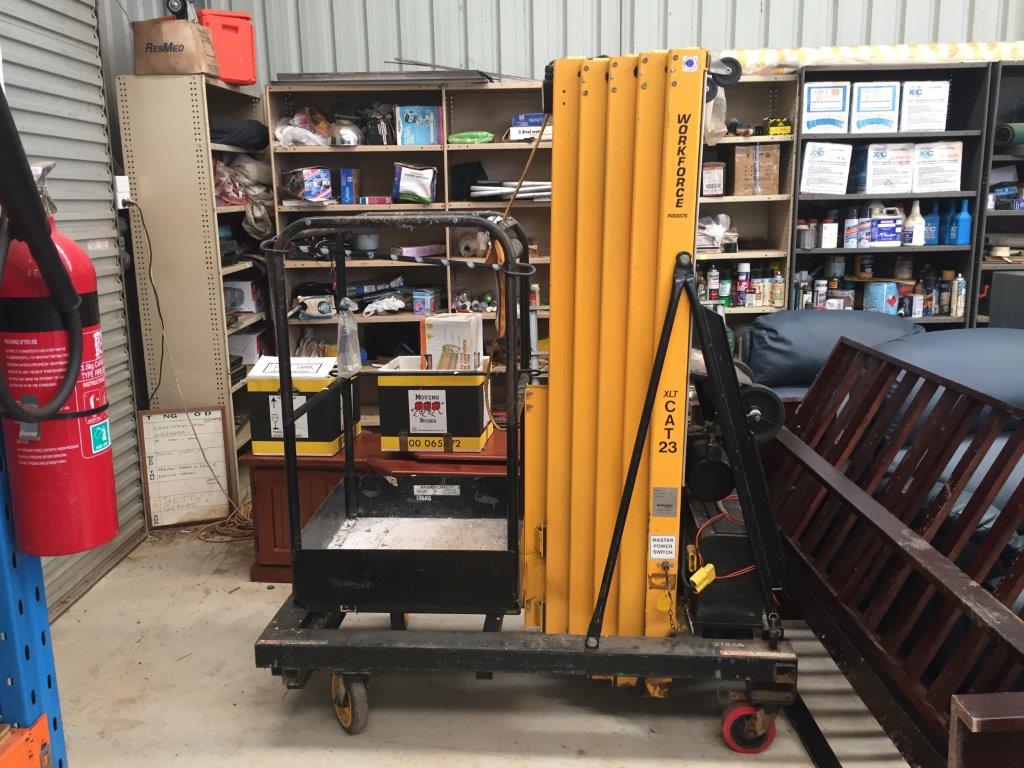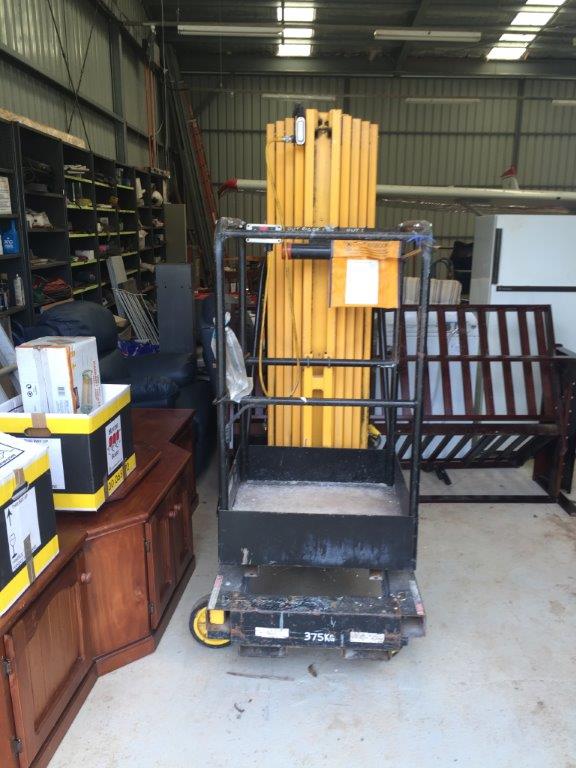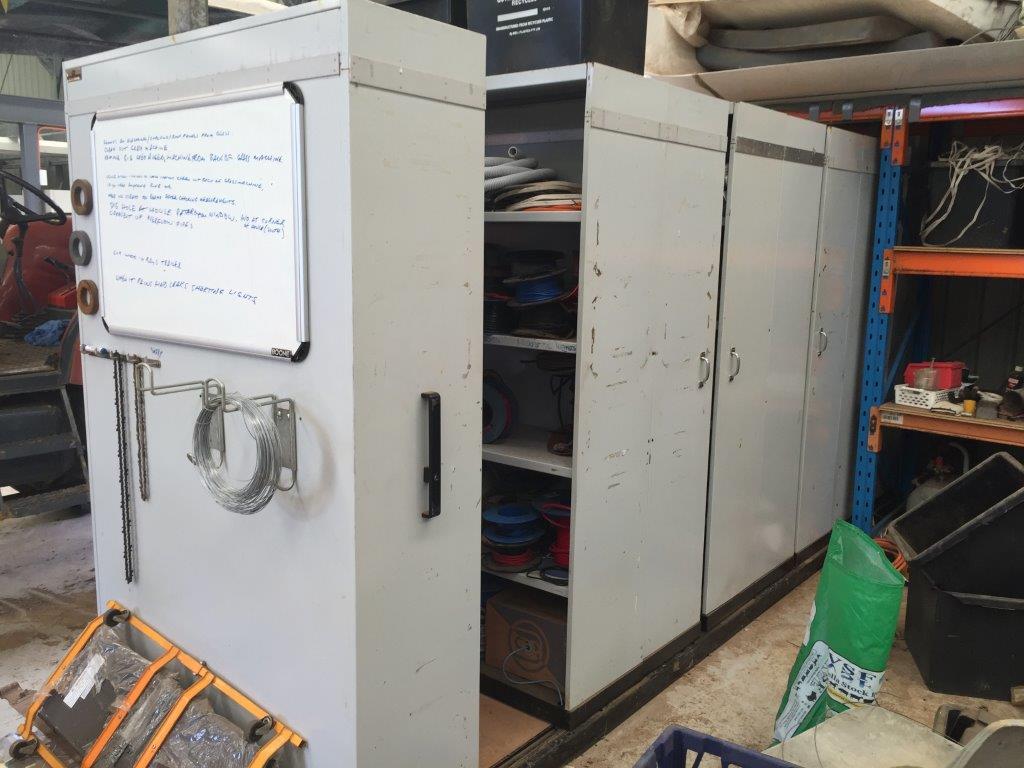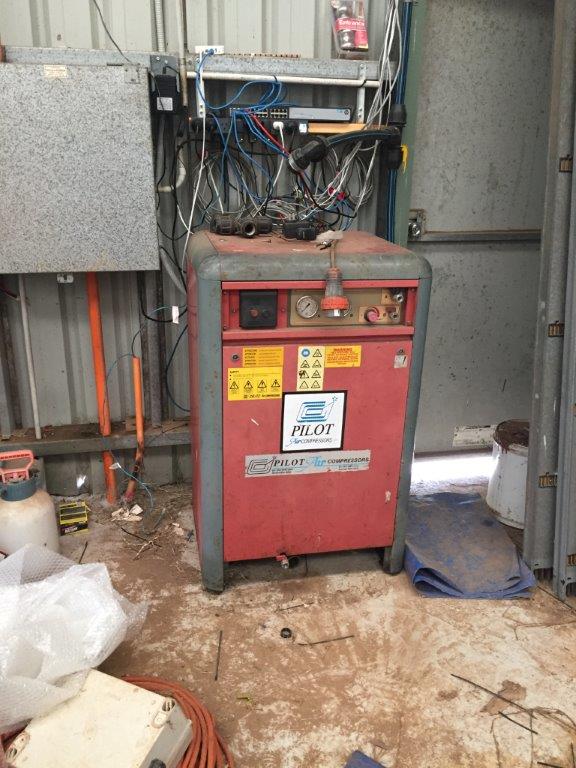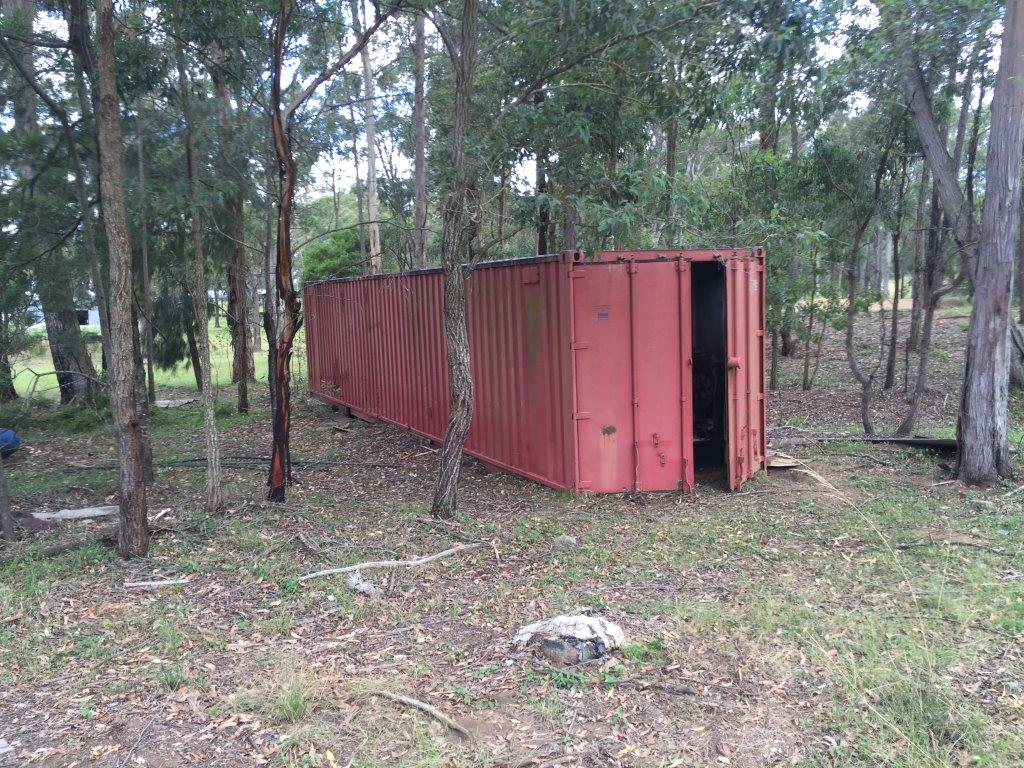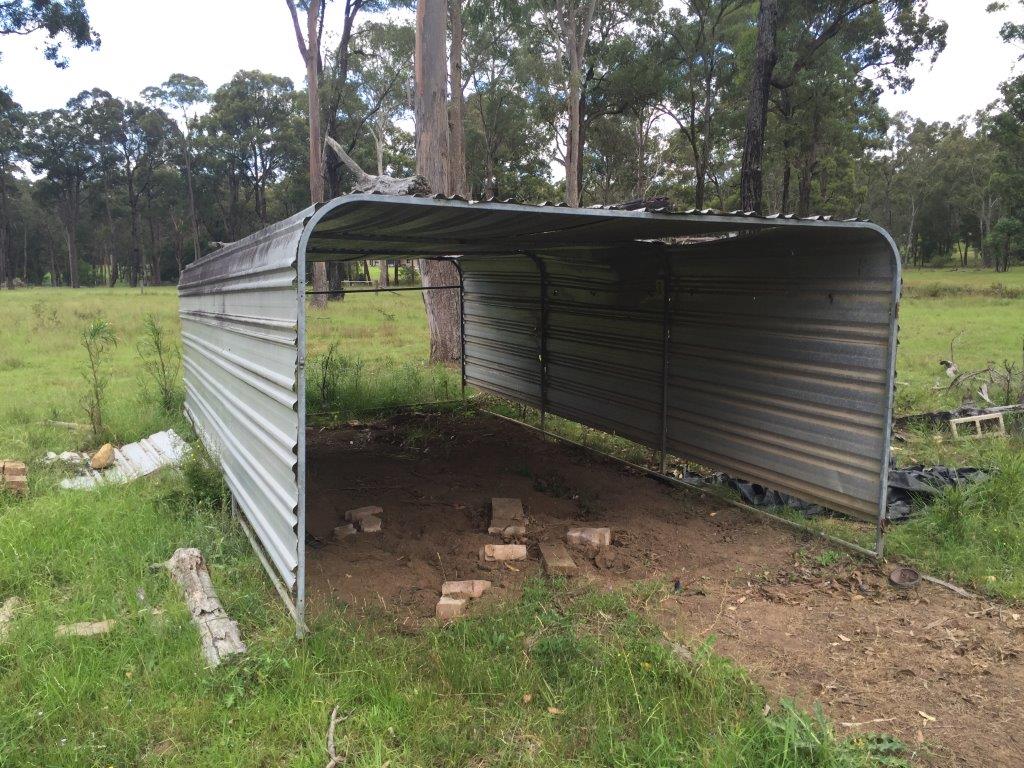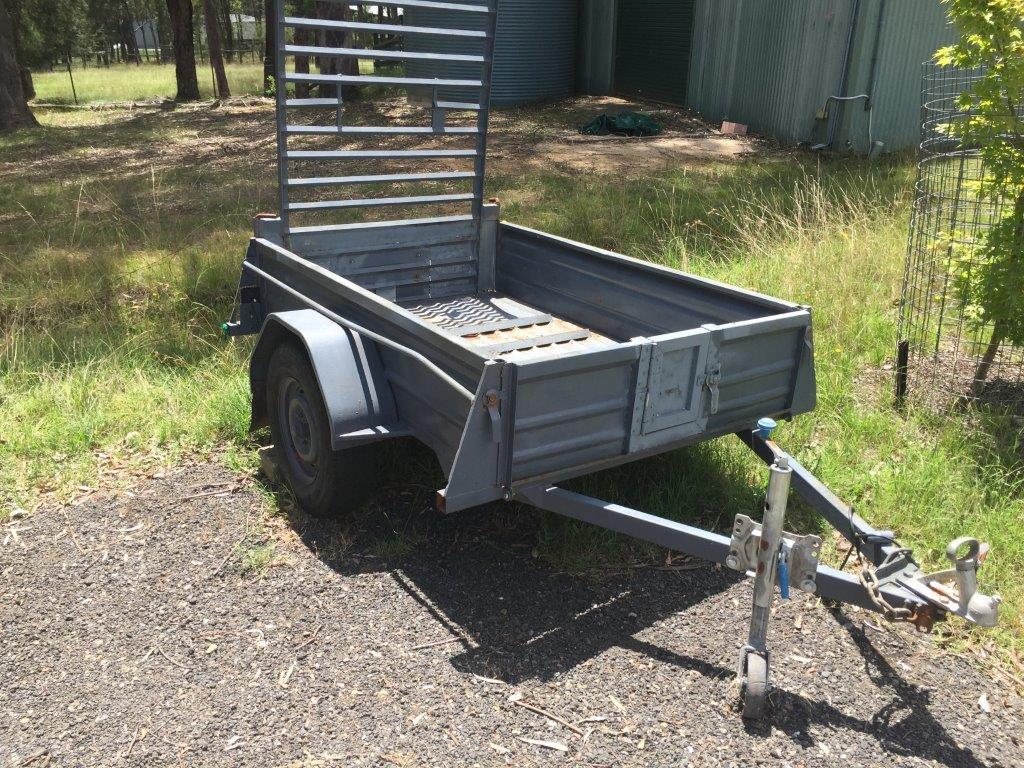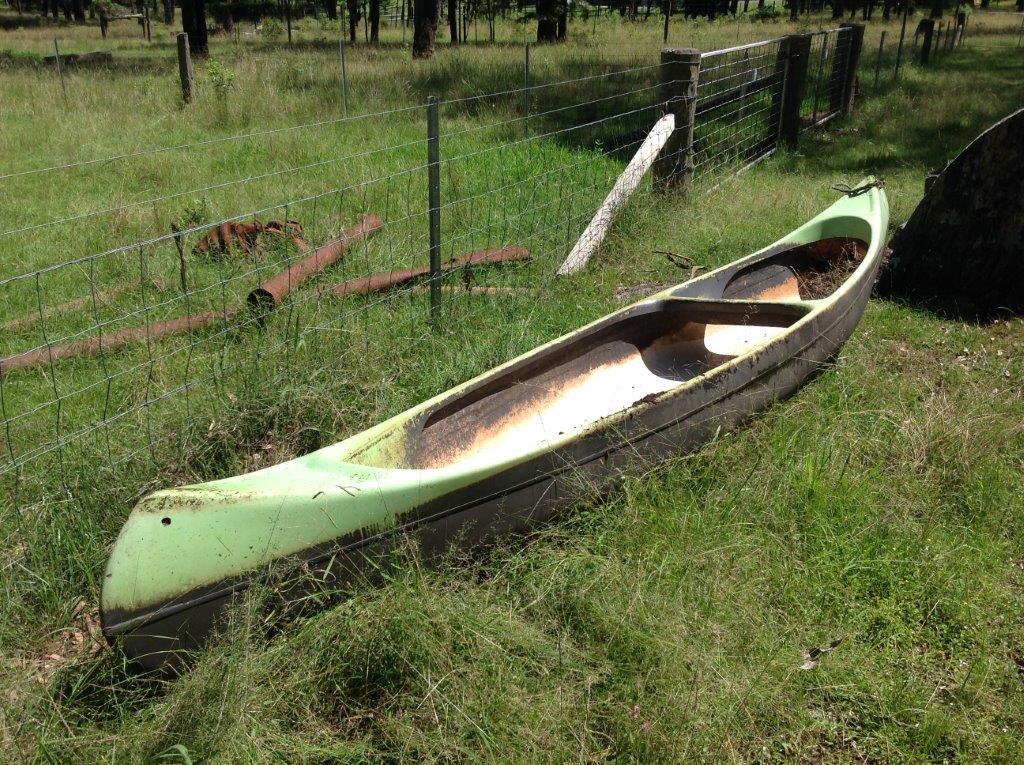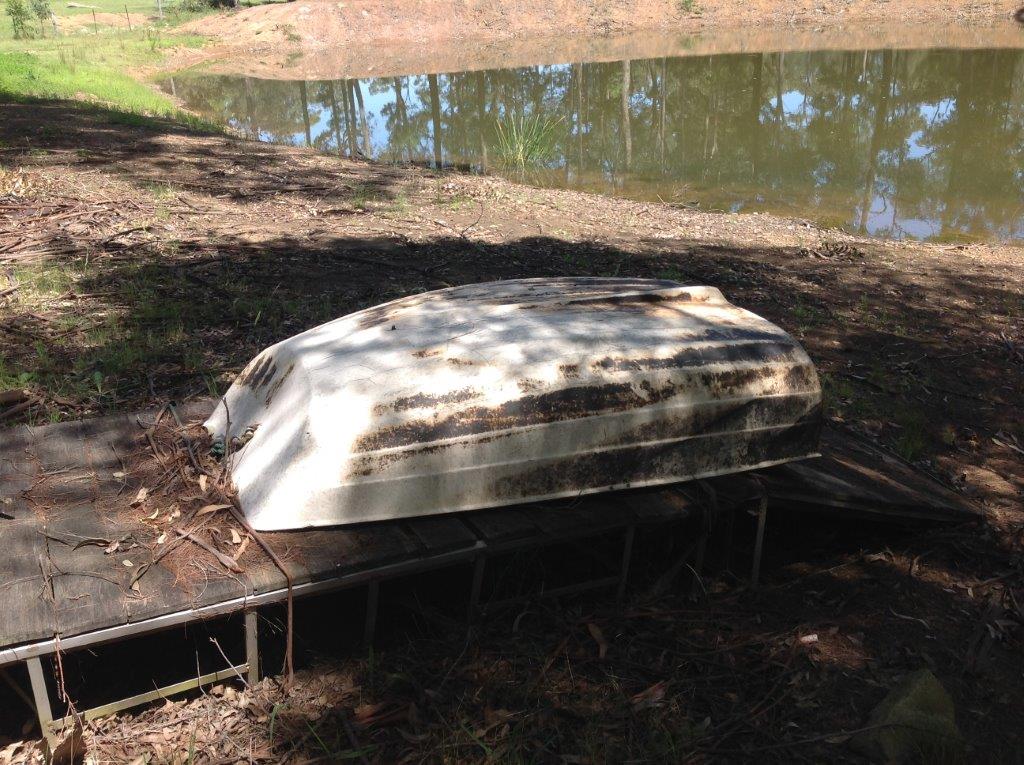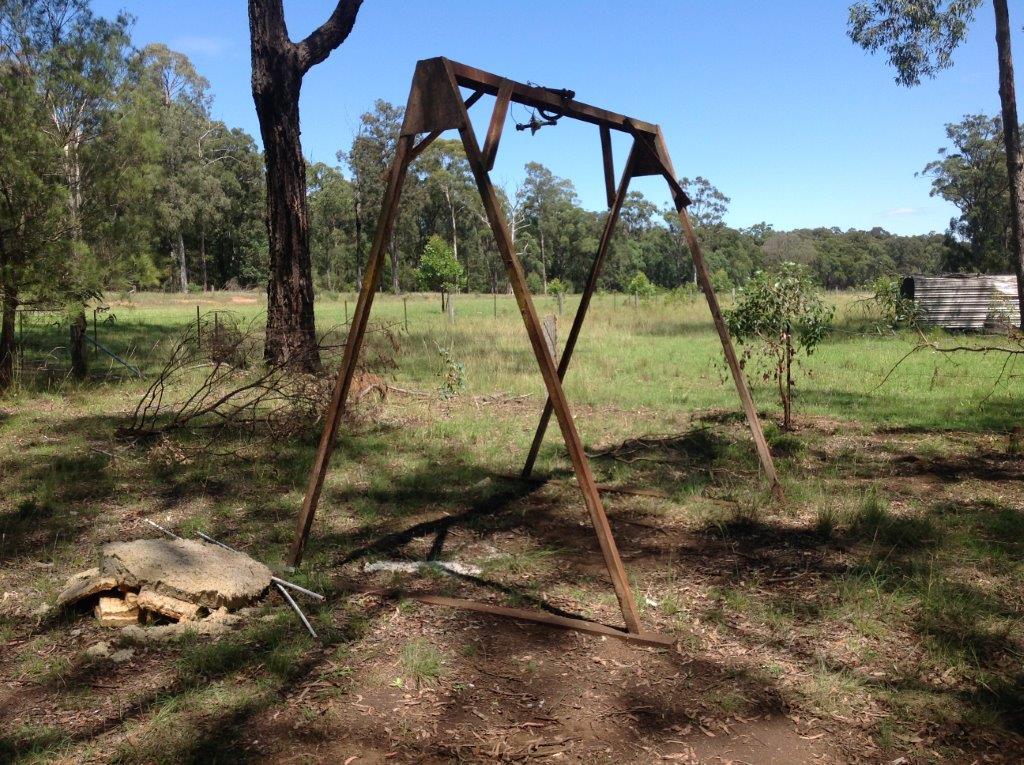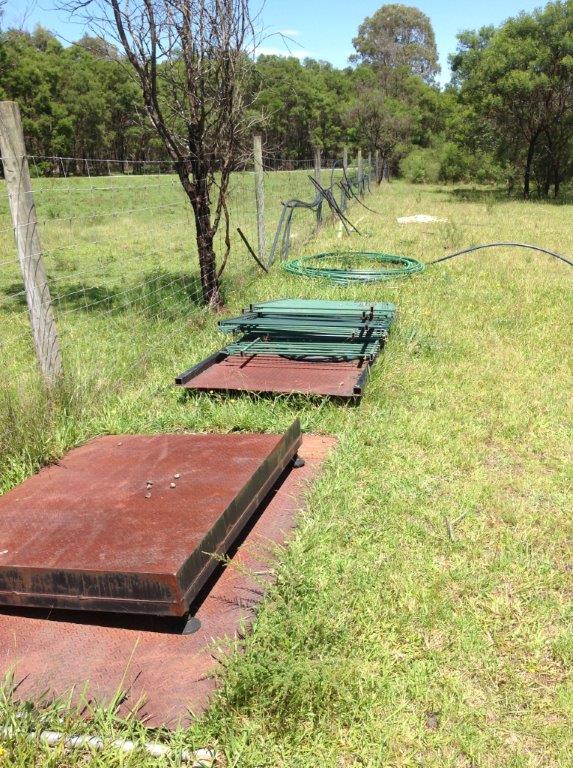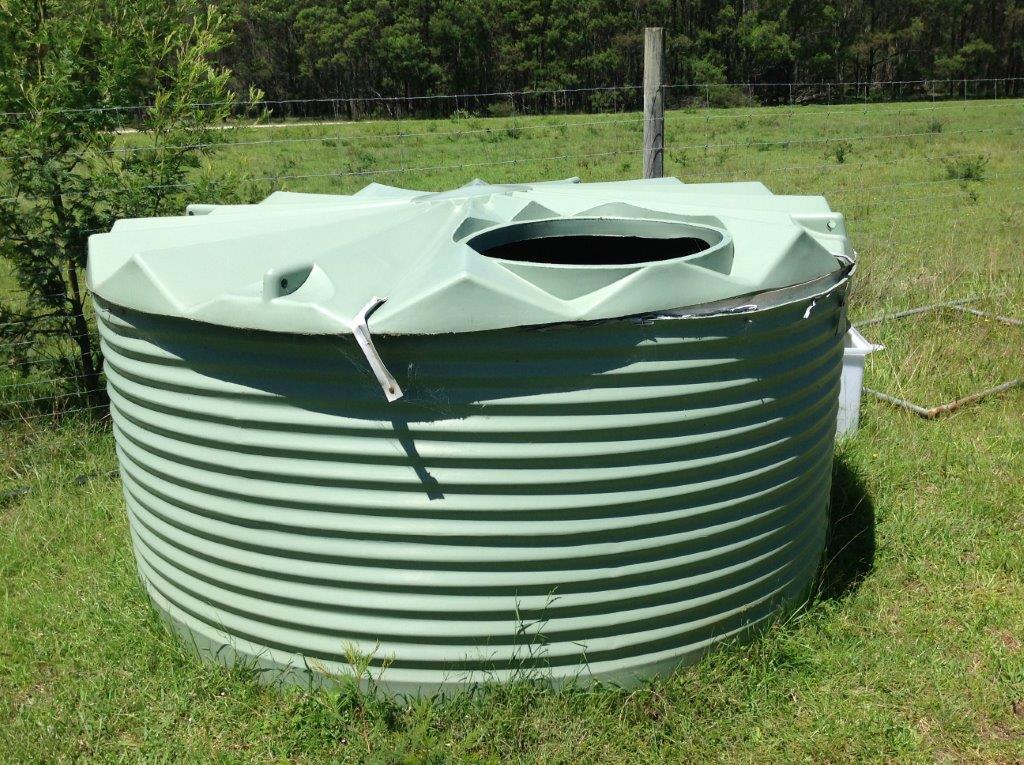 Miscellaneous Items
Many more items will be available on the day
with approx 250 Lots being sold on the day!